The debate is in the books and what did the Republican candidates for president have to say? In case you didn't watch the debate from Milwaukee, we'll look at the biggies from the debate on the Fox News Channel.
Ron DeSantis says HE GETS YOU:
On the issue of abortion, former Vice President Mike Pence said he'd push for a federal 15-week ban on abortion if elected president.
Immigration was covered by South Carolina Senator Tim Scott: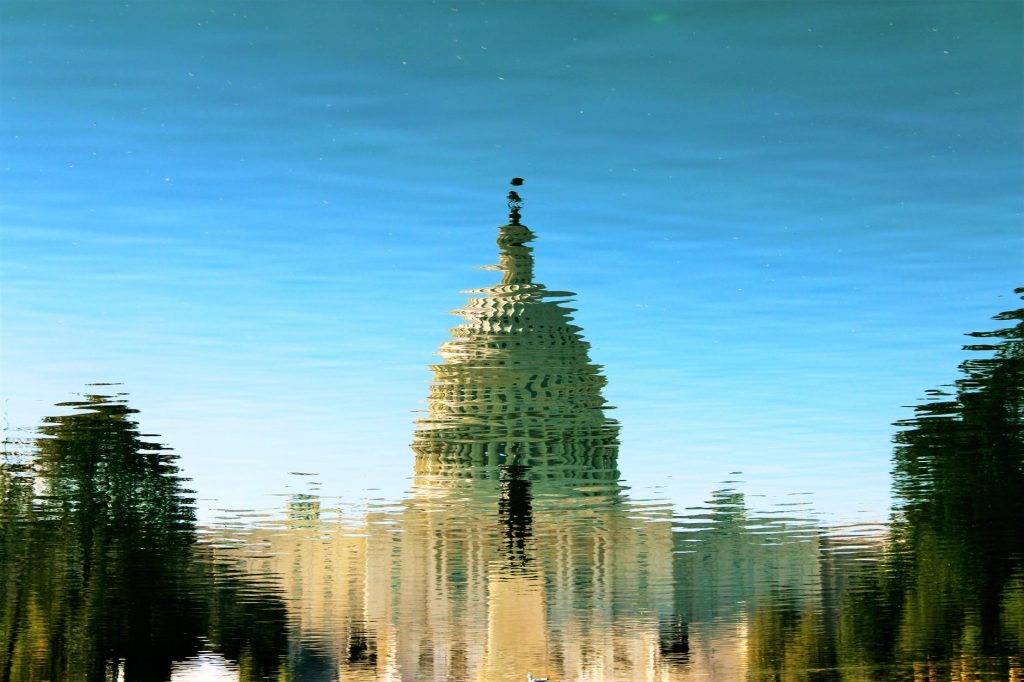 CRIME AND JUSTICE? During a debate on the Fox News Channel, former Arkansas Governor Asa Hutchinson preached respect for the U.S justice system.
Education was the topic for Entrepreneur Vivek Ramaswamy who wants to abolish the Department of Education and use that money to focus more on students:
And…UFO's? moderator Martha MacCallum asked Christie about unidentified flying objects and he appeared to be thrown off, saying:
This was the first debate in what is sure to be a very active political season.