Hello.
Thank you for being here. We appreciate you making us part of your day.
As we sink into the last half of August and try to get all of our Summer fun in, the week can sometimes feel like a whirlwind of activity and stress. Hey, we get it.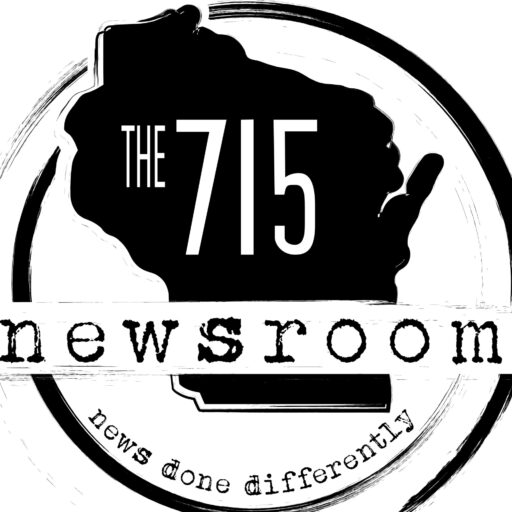 That's why we like to take a little breather on Saturday mornings and start with a simpler "scroll down memory lane." It's a look back at events that happened on this day in history before we head out to make new history of our own. So, grab your favorite sippin' drink and let's scroll!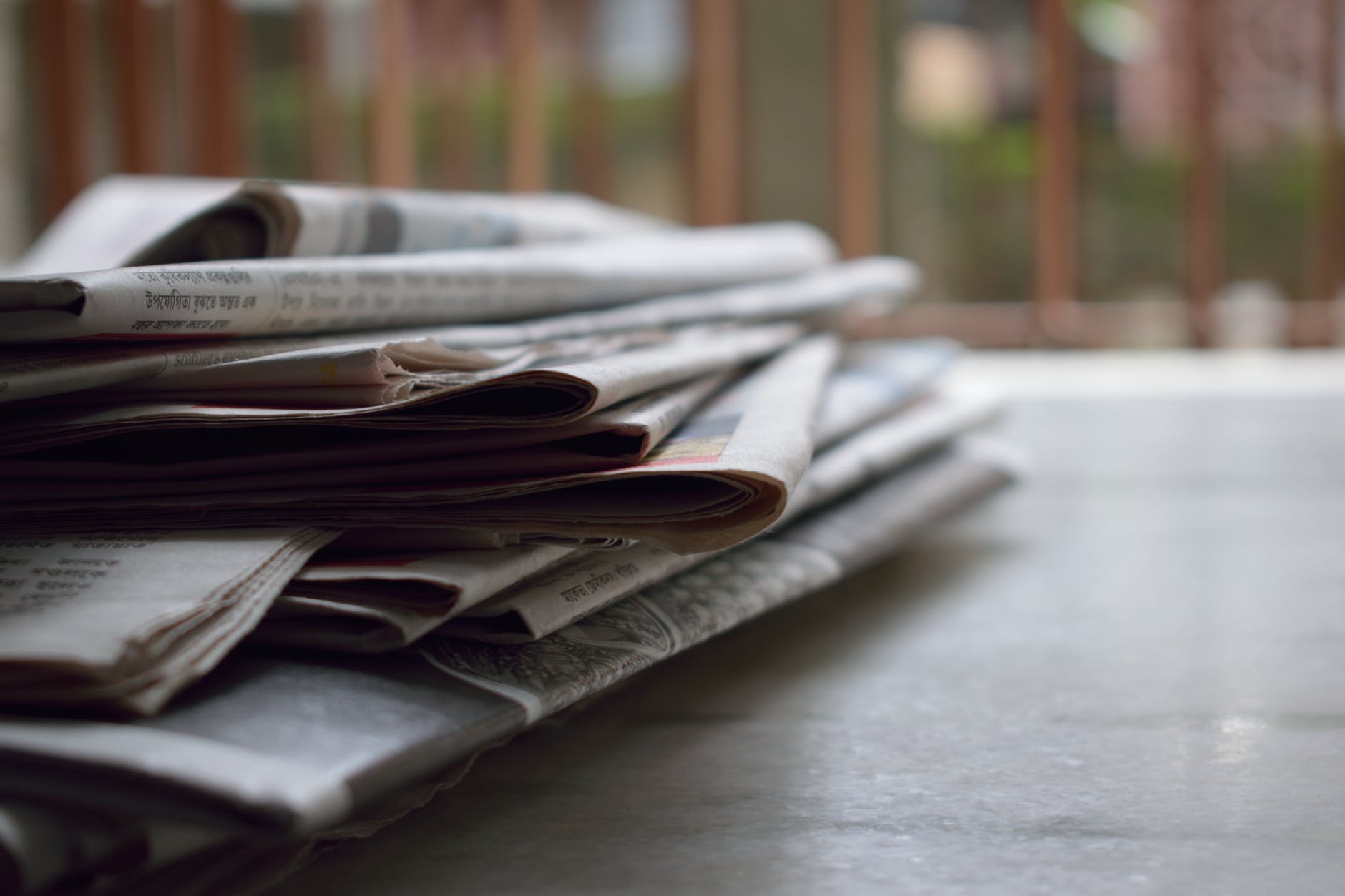 Today is Saturday, August 19th, the 231st day of the year.
On this day:
In 1812, the United States frigate USS Constitution earned the name "Old Ironsides" after defeating the British ship Guerriere during the War of 1812.
In 1909, the first race was held at a dirt track in Indiana for automobile testing. The track later became the Indianapolis Motor Speedway, home of the Indianapolis 500. It is the largest sports venue in the world.
In 1921, Detroit Tigers legend Ty Cobb got his three-thousandth career hit.
In 1934, Adolf Hitler was elected Fuhrer in Germany. More than 90-percent of the voters elected him to office.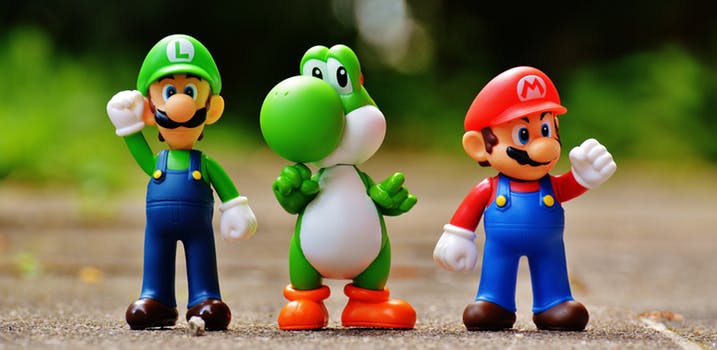 In 1950, ABC Television begins the tradition of Saturday morning kids shows. "Animal Clinic," which featured live animals, and "Acrobat Ranch," which had a circus theme, were the first two shows on the air.
In 1960, two dogs were launched into Earth's orbit by the Soviet Union. The animals were the first to actually orbit and return alive.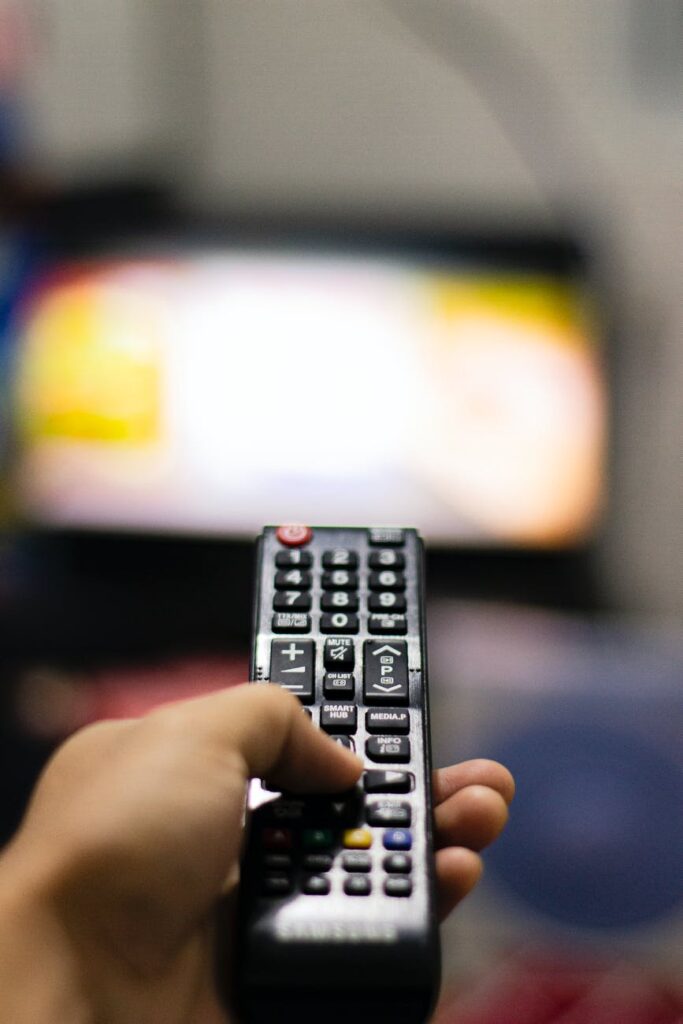 In 1977, legendary actor-comedian Groucho Marx died at the age of 86.
In 1987, consumer reporter David Horowitz was held at gunpoint on camera during a newscast in Burbank, California. The program was taken off the air until police could arrive. Horowitz was unharmed.
In 1995, Mike Tyson made his return to professional boxing after his 1991 arrest led to his conviction for rape.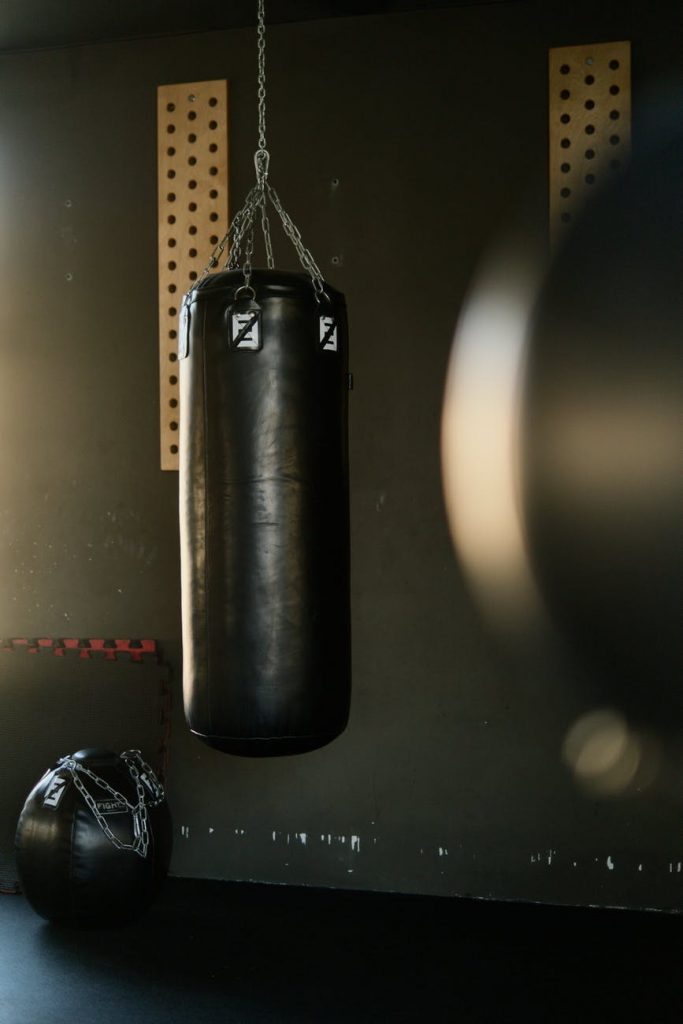 In 2004, Google Inc. stock began selling on the Nasdaq Stock Market. The price started at 85-dollars and ended the day at 100-point-34. The stock had more than 22-million shares traded.
In 2008, Lady Gaga's debut album "The Fame" is released. It went on to win the Grammy for Album of the Year and Best Electronic/Dance Album.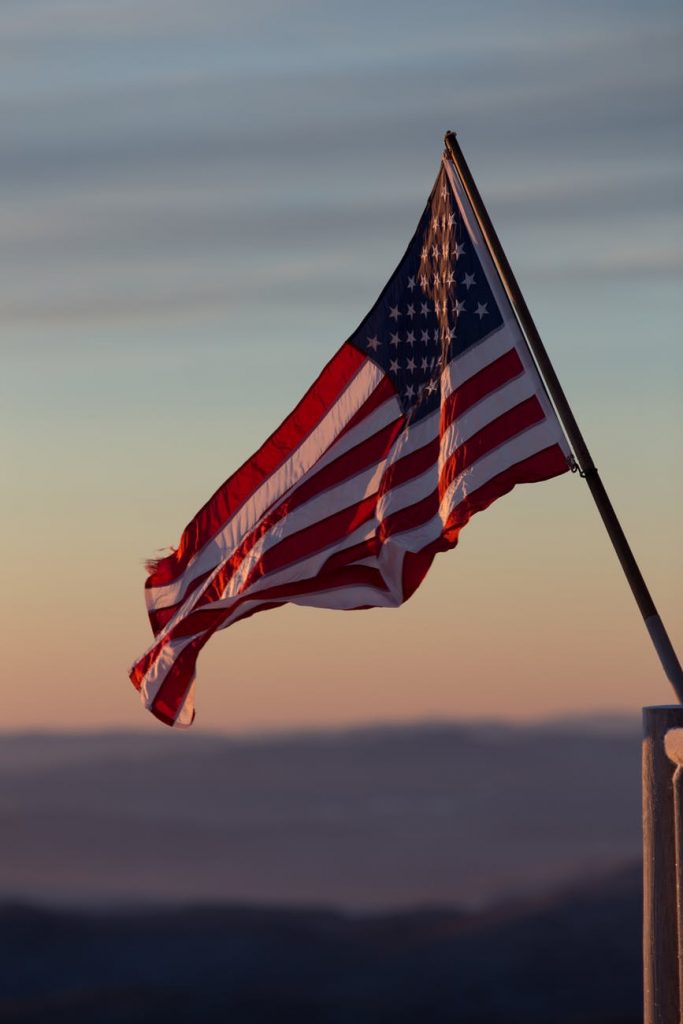 In 2010, Operation Iraqi Freedom ended with the departure of the last U.S. combat brigades leaving Iraq.
In 2011, the men known as the "West Memphis Three" were freed after serving 18 years in prison for the murders of three eight-year-old boys in 1993.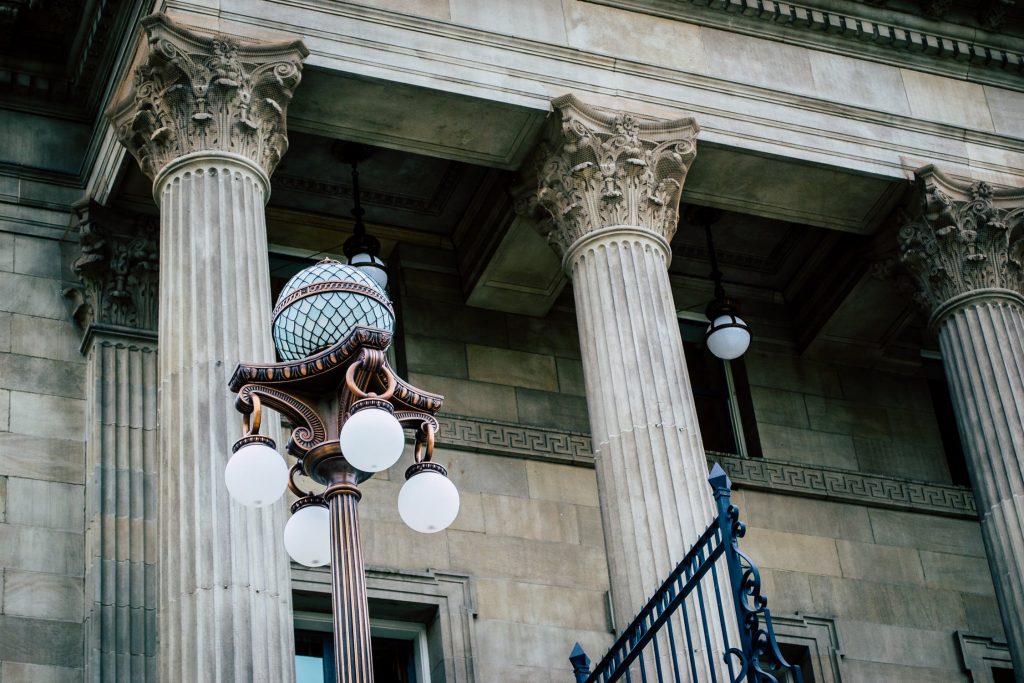 In 2014, ISIS militants claimed to have beheaded American photo journalist James Foley, who went missing in Syria in 2012.
In 2015, Jared Fogle pleaded guilty to having sex with minors and child pornography charges. The former "Subway Guy" accepted a plea deal and was sentenced to more than 15 years in prison.
In 2019, NASA confirmed a mission to Jupiter's ice-covered moon Europa to search for alien life. It's set to launch in 2025.
In 2020, Apple became the first U.S. company to hit a market cap of two-trillion-dollars. This came two years after Apple hit a one-trillion-dollar market cap
In 2020, Kamala Harris accepted the nomination for Vice President, becoming the first U.S. woman of color on a major-party ticket.
And that brings us here to this day. Whatever plans you have for your own 8.19.2023 we hope there are moments along the way to record on the pages of your own personal history books.