Oh, Deer! Bucks Open Season at Home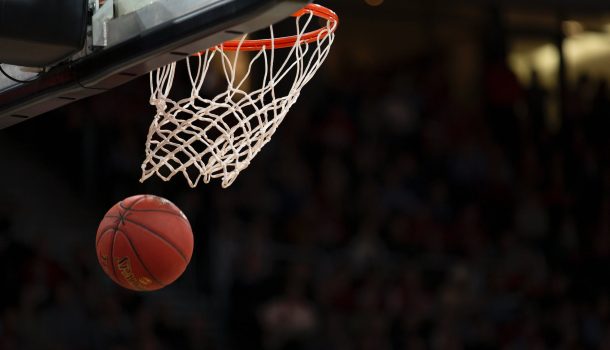 The Bucks will open the 2023-24 season at home, and fans hope they end the season with an NBA championship.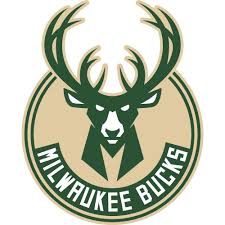 The Bucks released the schedule for next season yesterday. Milwaukee opens the regular season October 26th at home against the 76ers, and ends the regular season in Orlando on April 14th. In between, the Bucks will play on Christmas Day, and will play on national TV 19 times. Tickets go on sale next month.