Laura Campbell has joined Royal Credit Union (Royal) as Executive Vice President-Chief People Officer. In this role, Campbell is responsible for the oversight of programs and services delivered through the Organizational Talent Services, Learning and Development, Diversity, Equity and Inclusion and Internal Communication teams. Campbell will also collaborate in strategic planning and organizational decision making as a member of the executive team.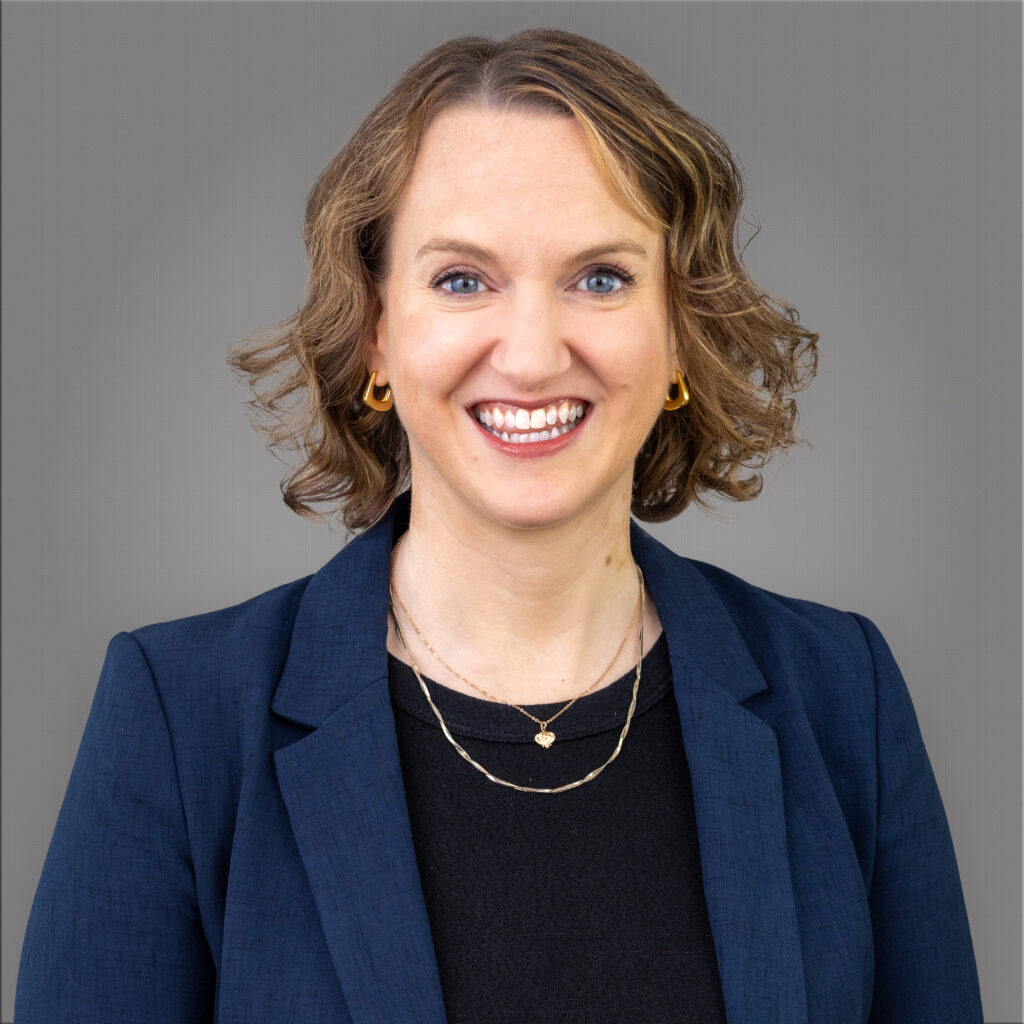 "We are delighted to have Laura join Royal and our executive team," said Brandon Riechers, Royal Credit Union President & CEO. "Our team members and Members will greatly benefit from Laura's expertise in people leadership and development, strategic planning, change management, values alignment, and communication. Her passion and desire to work for a mission and values driven organization makes her a wonderful fit for Royal."
Campbell has more than 20 years of experience in human resources, training and development. Prior to joining Royal, Campbell worked at Benedictine Health System in Minneapolis, Minnesota for seven years most recently serving as Senior Vice President of People Development. Campbell also held a variety of leadership roles at Allina Health. Laura has a Master of Science degree in training and development from the University of Wisconsin-Stout and a Bachelor of Arts degree from the University of Wisconsin-La Crosse.