At 3:24 a.m. on Saturday, August 12, 2023, the Dunn County Communications Center received an automated 911 call, stating the owner of this Apple Phone was involved in a severe crash.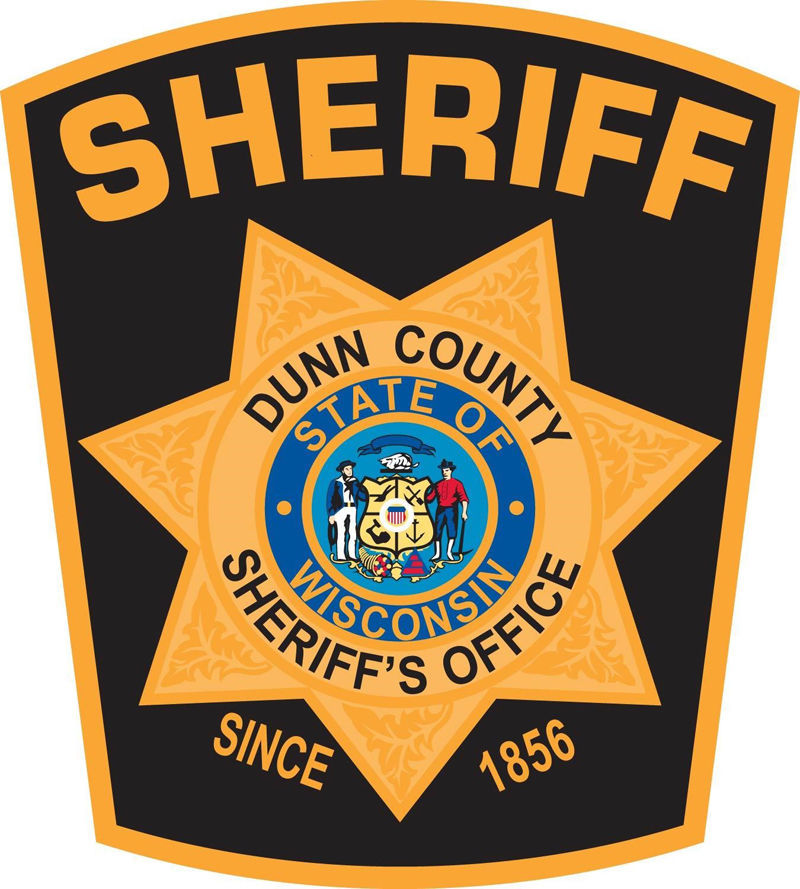 The call plotted near an address on State Hwy 85, near Caryville, in Rock Creek Township. The Dunn County Sheriff's Office, Rock Creek Fire Department and Eau Claire Fire Department responded to the scene. Upon arrival, deputies located an unresponsive male in the ditch, who had been ejected from a small sedan, which was located down a steep embankment.

The preliminary investigation indicates the sedan was operating northbound on STH 85. The vehicle left the roadway and entered the northbound ditch. The vehicle travelled a significant distance through the ditch and then rolled multiple times. The operator was ejected during the process. The investigation indicated the operator was not wearing a seat belt.

The Dunn County Medical Examiner's Office responded to the scene and pronounced the operator deceased at the scene. The crash remains under investigation by the Dunn County Sheriff's Office and the Dunn County Medical Examiner's Office.