Culver's is among those who are seeking a change to delivery rules.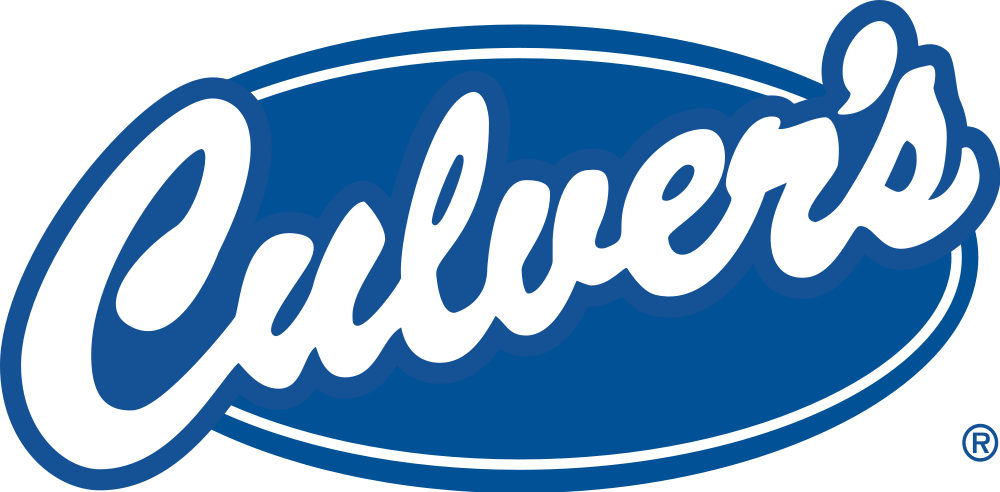 The company told lawmakers on Tuesday that they want to be able to opt-out of delivery apps like DoorDash and UberEats because they can't guarantee what happens to their food. The problem, Culvers' Steve Anderson said, is that when people order on the app, they're not ordering from the store. The driver doesn't work for the store either. That means if someone calls to complain about cold curds, Culver's has no control over any of it.
The rules up for consideration would allow restaurants to opt-out, plus it would require delivery drivers to know basic food safety and hygiene, and would require apps order food immediately so the restaurant doesn't get swamped.