Hello.
Thank you for making us part of your day. We are glad you're here!
As our Summer melts forward the weeks can sometimes feel long, stressful, or overwhelming. We get it.
That's why we like to pivot from the usual plan on weekend morning's and take a simpler "scroll down memory lane" to start the day. It's a way to get started on a new day by looking back at events that have happened on this day in history. So, grab your favorite sippin' drink and let's scroll!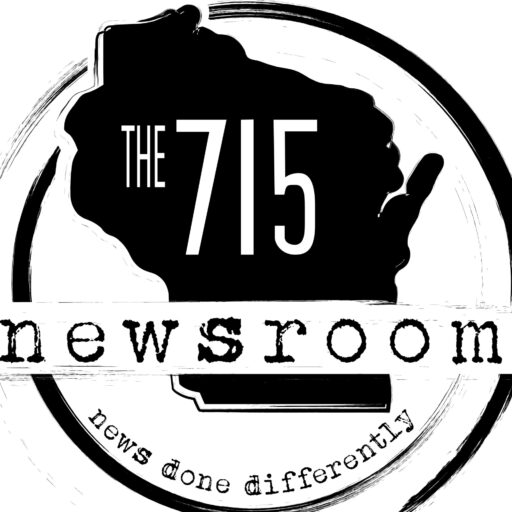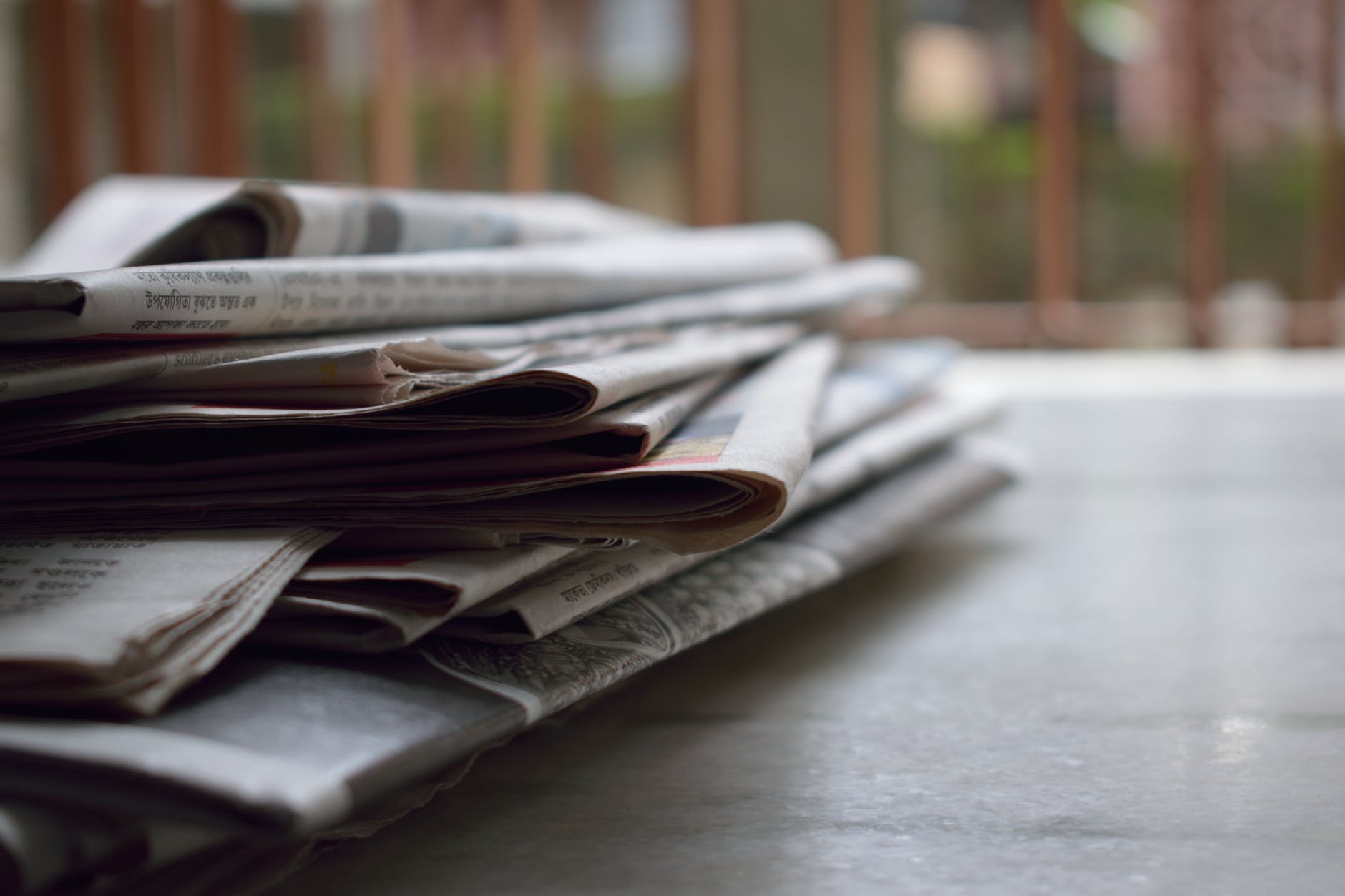 Today is Sunday, August 6th, the 218th day of the year.
On This Date: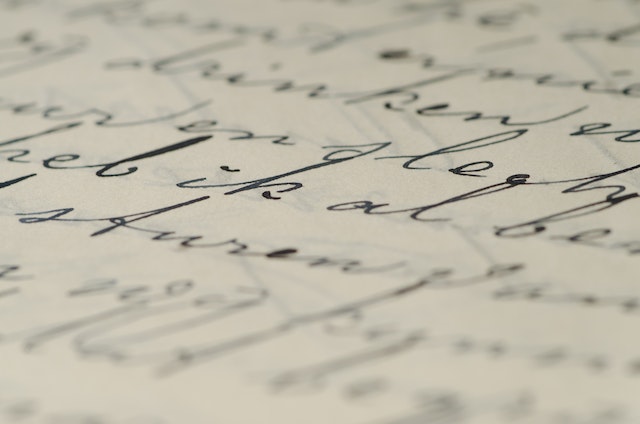 In 1787, the first draft of the U.S. Constitution was started at the Constitutional Convention in Philadelphia.
In 1890, Denton True 'Cy' Young pitched his first major-league baseball game. He led the Cleveland Spiders past the Chicago White Sox.
In 1890, the electric chair was first used in a prison in Auburn, New York to execute convicted ax murderer William Kemmeler.
In 1926, Harry Houdini stayed underwater for 91 minutes inside an airtight compartment that supposedly had enough air to keep a man alive for no more than six minutes.
In 1945, at 8:15 EDT, the United States B-29 Super Fortress called the "Enola Gay" dropped a ten-foot long atomic bomb code named "Little Boy" on Hiroshima, Japan, killing an estimated 140-thousand people.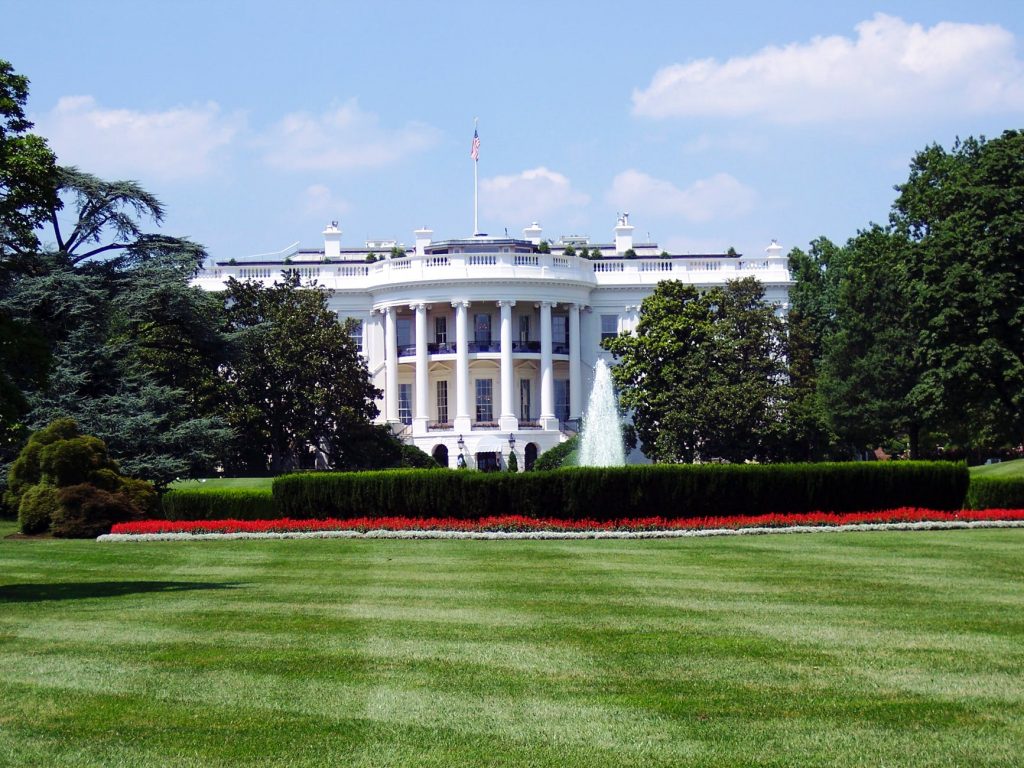 In 1965, President Lyndon Johnson signed the Voting Rights Act into law. The act outlawed discriminatory voting practices adopted in many southern states after the Civil War, including literacy tests as a prerequisite to voting. The law had an immediate impact. By the end of 1965, a quarter of a million new black voters had been registered to vote.
In 1972, Atlanta Braves slugger Hank Aaron hit his 660th and 661st career home runs to break Babe Ruth's record for most home runs with one club. The 661st home run came in the 10th inning to give the Braves a 4-3 victory over the Cincinnati Reds.
In 1986, William J. Schroeder died after living 620 days with the "Jarvik Seven" artificial heart.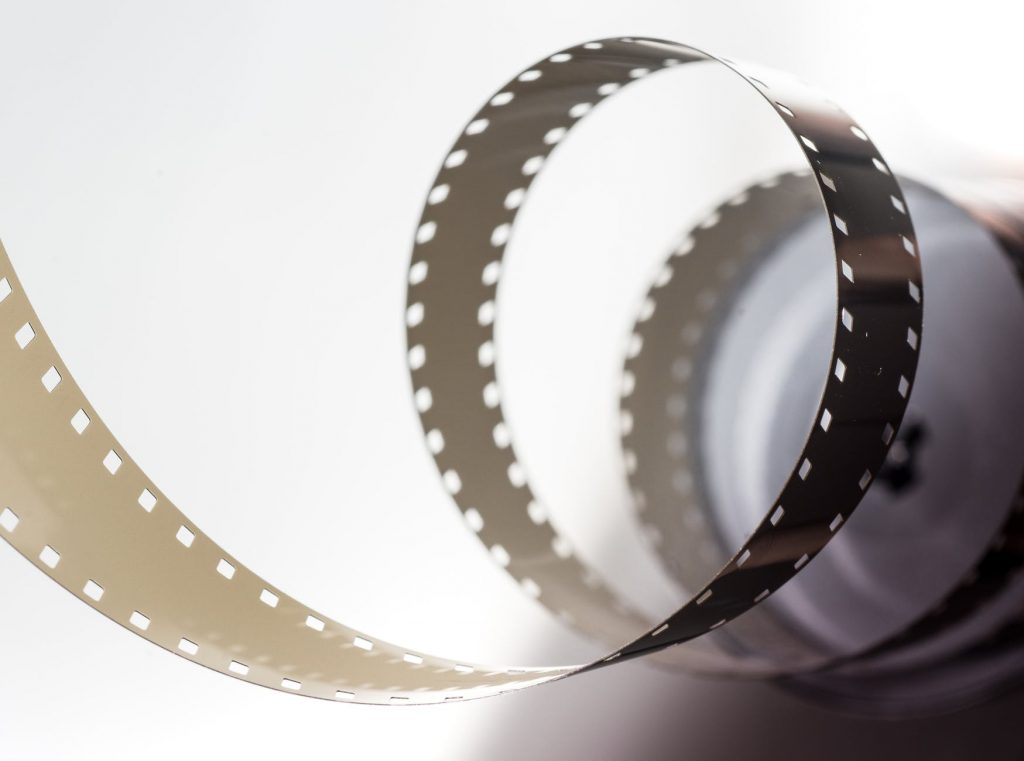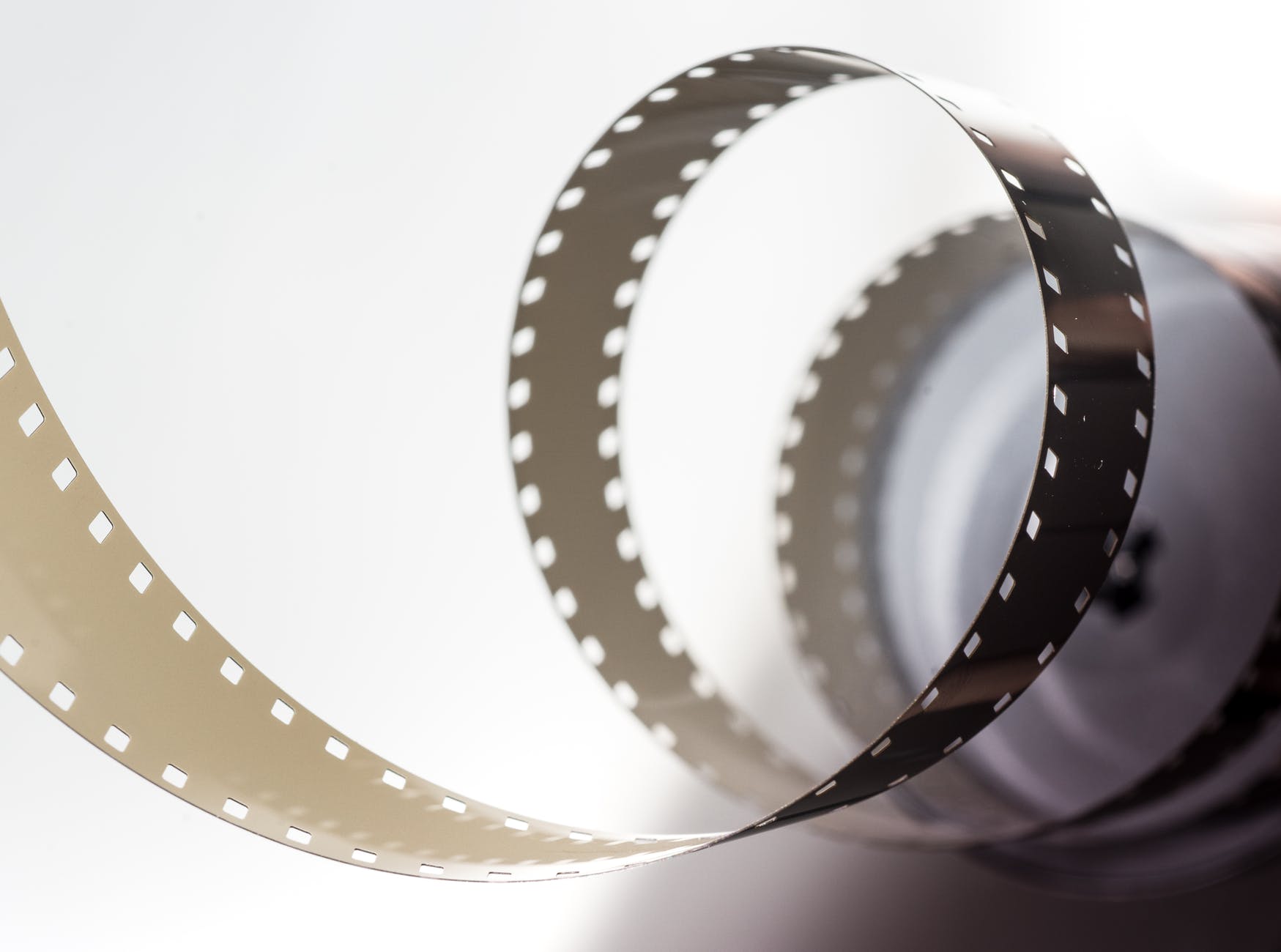 In 1986, Timothy Dalton became the fourth actor to play "James Bond."
In 2004, funk music star Rick James was found dead in his home in Los Angeles on this date. Police say the 56-year-old singer, best known for his 1981 smash hit "Superfreak," died from a heart attack; possibly contributed to by at least nine drugs in his system including methamphetamine and cocaine.
In 2009, director John Hughes died suddenly on this date at the age of 59. Hughes, whose long list of credits include the popular 80s teen movies "The Breakfast Club," "Pretty In Pink" and "Ferris Bueller's Day Off," suffered a heart attack while taking a morning walk with his family in New York City. Hughes also wrote and produced the three "Home Alone" movies.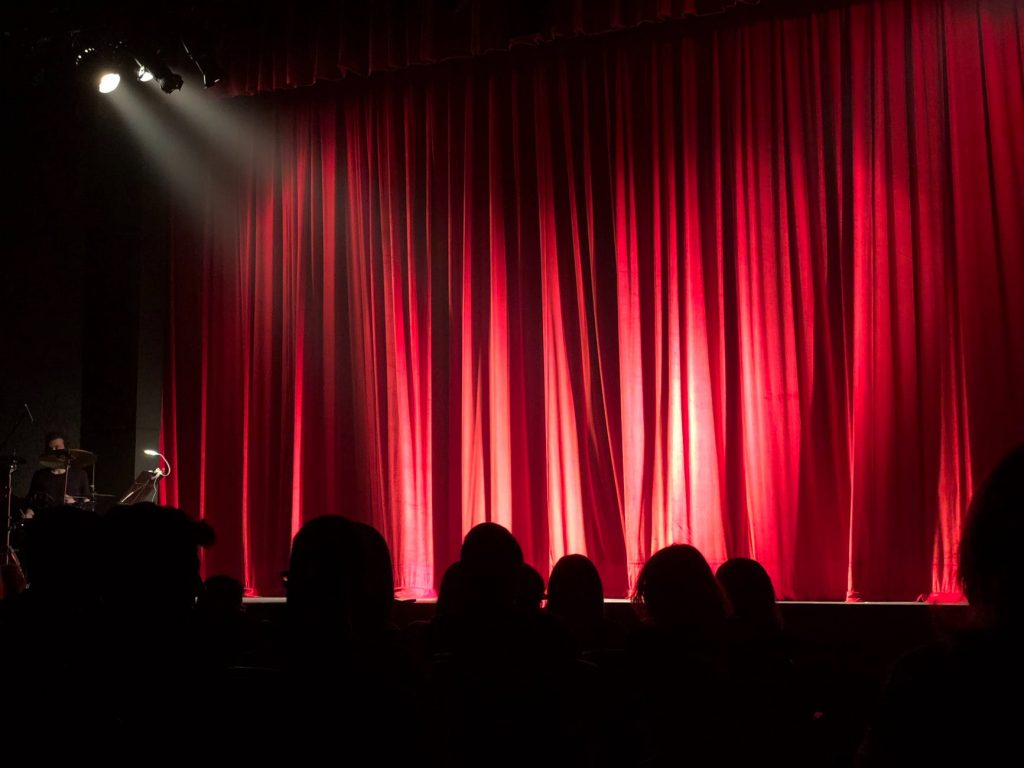 In 2011, 30 U.S. soldiers were killed when a NATO helicopter was shot down in Afghanistan. The Pentagon said some of the soldiers in the crash were from the super elite Seal Team Six. That was the team responsible for the Pakistan raid that led to the demise of terrorist mastermind Osama bin Laden a few months earlier, although none of the soldiers in the ill-fated chopper actually took part in the raid.
In 2012, the Mars Rover Curiosity landed on the floor of the Gale Crater.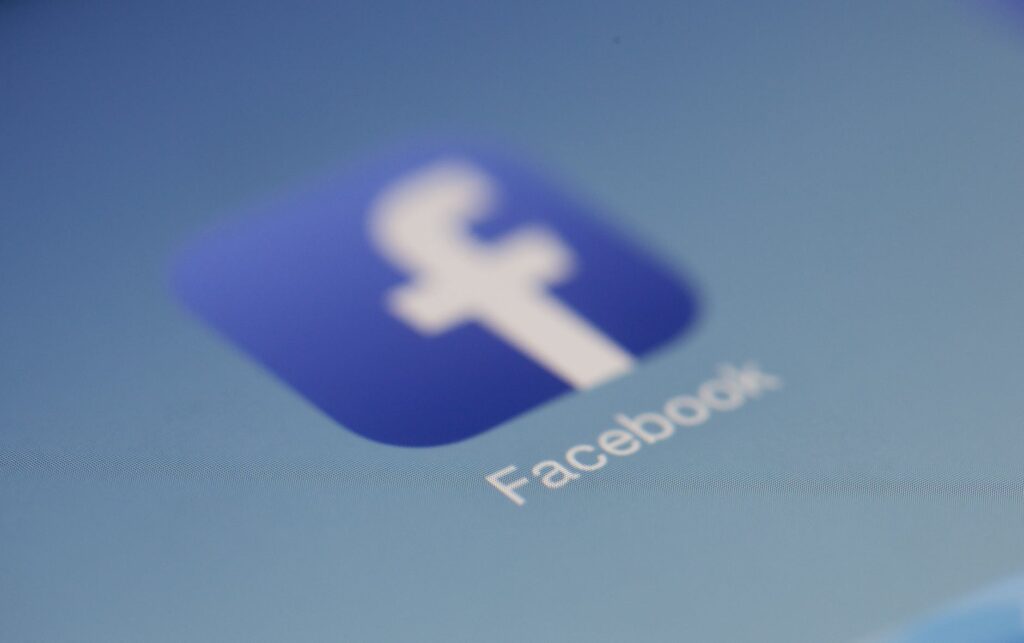 In 2015, John Stewart hosted his last episode of "The Daily Show" on Comedy Central. Stewart took over the "fake news desk" from Craig Kilborn in 1999 and has helped launch the careers of Steve Carell, Ed Helms and John Oliver, who each worked on the show as correspondents
In 2018, platforms like Facebook, Spotify and YouTube removed conspiracy theorist Alex Jones from their sites.
And that brings us here to this day. So, whatever plans you have for your own 8.6.2023 here's hoping there are moments along the way to record on the pages of your own personal history books.