The University of Wisconsin-Eau Claire has selected CENTERS to operate the County Materials Complex. CENTERS, a professional management firm that specializes in operations management for colleges, universities and other nonprofit entities, will lead the day-to-day operations of the complex on behalf of the university in partnership with UW-Eau Claire administration and staff.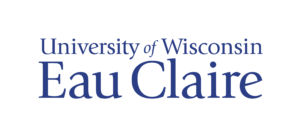 The complex, which will include the John and Carolyn Sonnentag Fieldhouse and the Sonnentag Event Center, will provide sport and event spaces that will serve UW-Eau Claire intercollegiate athletes and
students, the Eau Claire community and outside rental groups. The multiuse facility will be the largest
indoor event venue in northwest Wisconsin. CLICK HERE FOR MORE INFO AND THE FULL STORY.