ABOVE PHOTO: Cindy Vue's background is in social justice and advocacy, including transportation advocacy with Our Street Minneapolis. Photo contributed by Cindy Vue. 
As the need for skilled and caring therapists grows, so has the need for those trained in cultural competence. With those needs in mind, two University of Wisconsin-Stout marriage and family therapy graduate students have been selected for prestigious national fellowships.
Cindy Vue was awarded an American Psychological Association Interdisciplinary Minority Fellowship; and Muhammad Samim was awarded a Minority Fellowship by the American Association for Marriage and Family Therapy.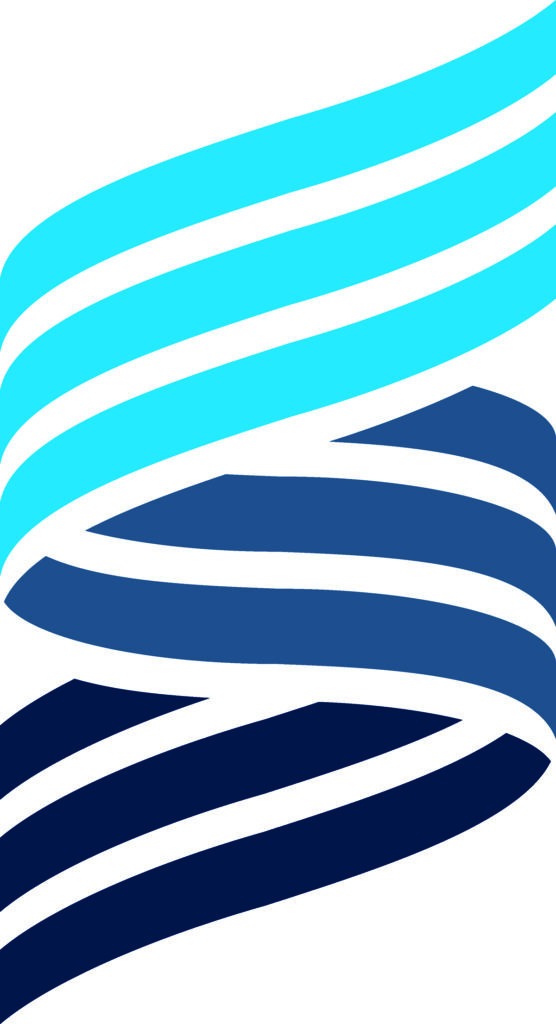 The goals of the Minority Fellowship programs are to increase the number of culturally competent marriage and family therapists, researchers, teachers and practitioners who will expand mental health and substance abuse services to underserved and underrepresented minority populations.
"Having two of our students accepted into Minority Fellowship programs is aligned with the values of our MFT program to promote and enact social justice," said Program Director Heather Hessel. "We're proud of Cindy's and Sammy's commitment to working with underrepresented communities. They show thoughtfulness and intentionality in their clinical work and demonstrate dedication to providing culturally sensitive mental health services to diverse communities."
The fellowship programs offer participants a one-year stipend, professional guidance in their research of services to minority and underserved populations, training and professional development opportunities at workshops and conferences, and lifetime access to the network of fellows.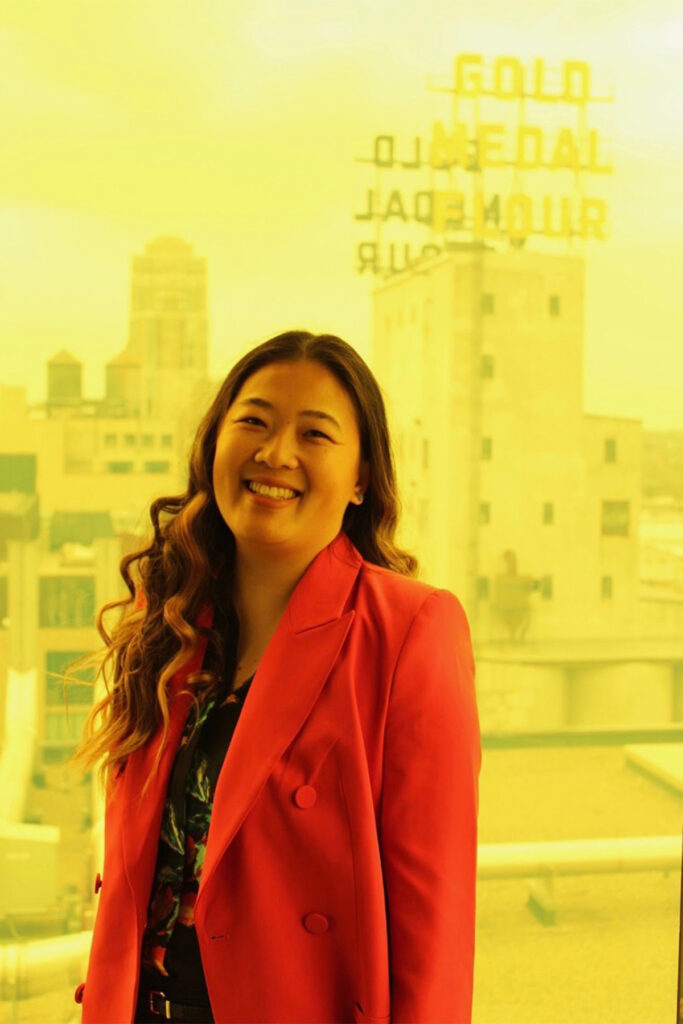 Associate Professor Candice Maier, director of UW-Stout's Clinical Services Center, believes it is important for therapists to adopt "cultural competence, or cultural humility, as an approach and journey that can help facilitate a strong working rapport between therapist and client, leading to better therapy outcomes," she said.
The fellowships are awarded through a federal grant from the Substance Abuse and Mental Health Services Administration.