Welcome Home Wisconsin Soldiers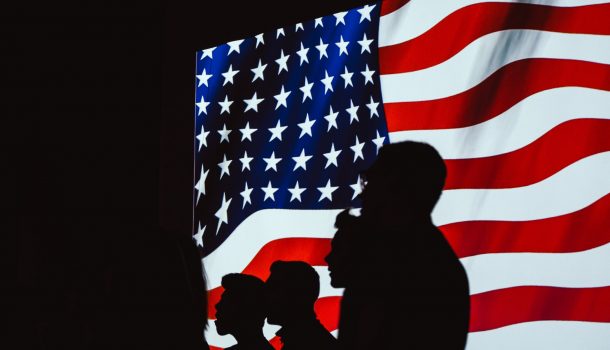 It was a happy homecoming for a couple hundred Wisconsin National Guard soldiers.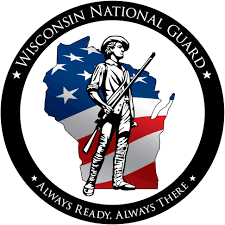 More than 250 members of the 157th Maneuver Enhancement Brigade returned Saturday from a deployment to the Horn of Africa. Guard commanders say the troops were in Africa to 'enhance partner nation capacity, promote regional stability, and protect the country.'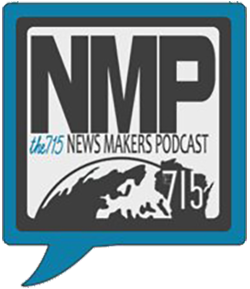 Where we're at and when:
Address
944 Harlem Street  Altoona, WI. 54720
Hours
News happens all the time, right?
Looking for something? Type it here and let's see what we can find.
About This Site
This is a place where you can learn about what is happening in the Chippewa Valley and beyond.
Get news and more…In a way that doesn't put you to sleep.
Life is hard.
Staying up to date should be easy.
the 715 newsroom is:
LIVE and LOCAL.
Hooray radio!
You can hear us every day on these Midwest Family Broadcasting stations:
WAXX 104.5 (Country types)
I-94 The "Cool Mom"station
98.1 Greatest Hits
92.9 THE X (Rock Types)
105.1 Sports Talk
We love radio. We love what we do and we hope you do too.