Since 1885, the residents of Dunn County and western Wisconsin have been able to enjoy the Dunn County Fair in July.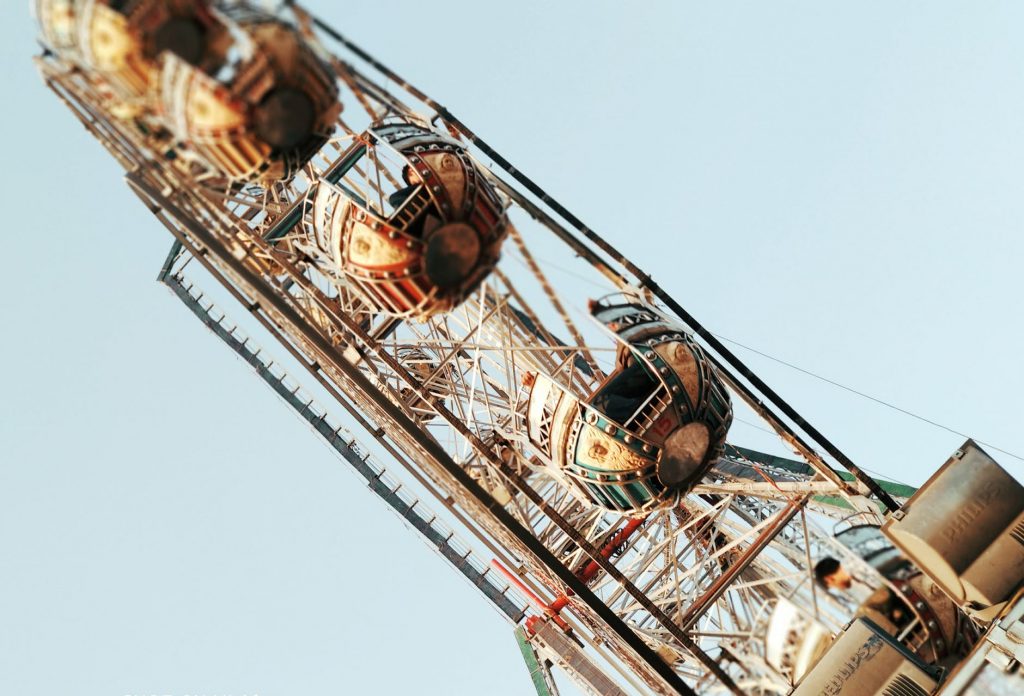 The fair returns this year on July 26 with more events and attractions than ever. 
"The crowds have come back since Covid," said Deb Gotlibson, president of the Dunn County Fair Board. "We have so much variety to see here. You can come here and spend a lot of time for just $5," which is the daily entry fee for adults.
The theme this year is "Fun for the Whole Herd." The usual popular fixtures such as the grandstand entertainment and midway rides are back, Gotlibson said, and the fair is bringing back an open beef judging event, called the Summer Showdown Beef Show, at 9 a.m. Saturday, July 29. The last day of the fair is Sunday, July 30. CLICK HERE FOR MORE ABOUT THE MIDDWAY AND FAIR ACTIVITY