Flex Lane Cuts Travel Time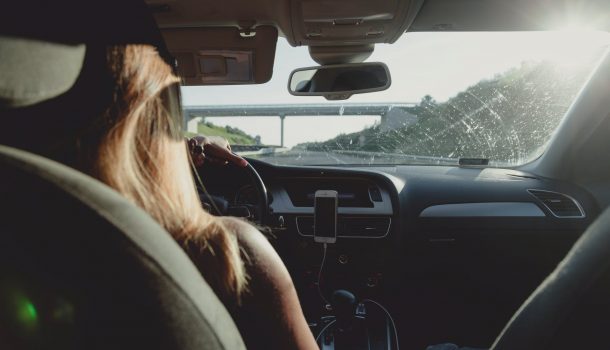 The flex lane is cutting down on travel times and the number of crashes on the beltline.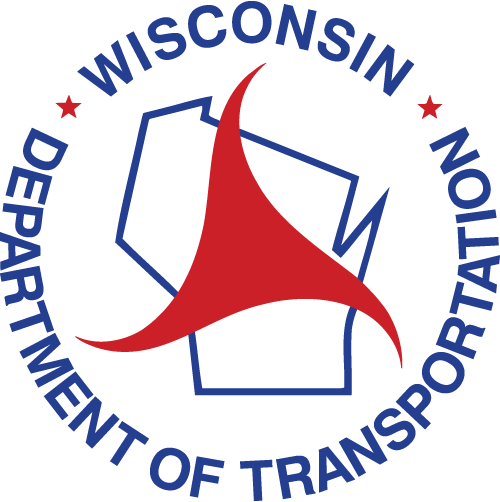 That's according to the Wisconsin Department of Transportation, which says travel times decrease up to 45 percent during peak hours.  The DOT says total crashes have also gone down 20 percent in the flex lane's first year.