A Fair Amount of People Visit Northern WI State Fair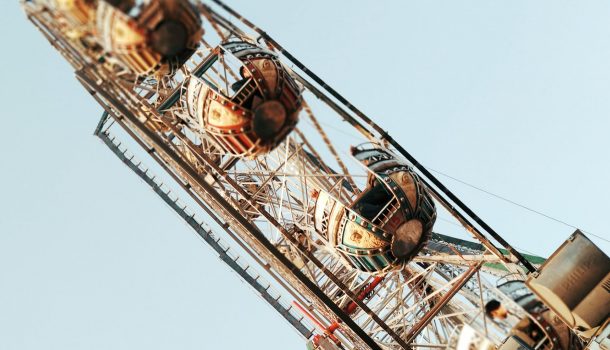 The top man at the Northern Wisconsin State Fair says he knows they broke an attendance record this year.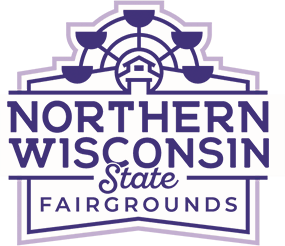 Rusty Volk says it will take a few days to get an exact headcount for this year's fair, but he says he knows they set some kind of record. Volk said they sold out two concerts this year, and had a huge crowd on Saturday. This was the 125th year for the fair in Chippewa Falls. Volk says they'll take a couple of days off, then get to work on year 126 soon.