Hello!
Welcome to your new day and weekend.
Summer continues to melt away and we know the week can sometimes feel stressful as you try to cram all the activities and "life stuff" in…and still manage to have fun along the way.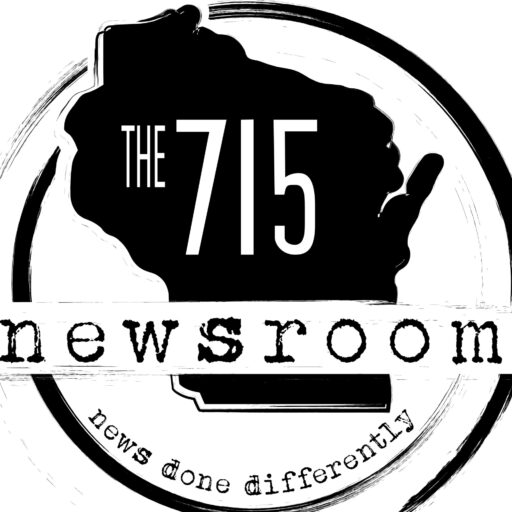 That's why we like to slow things down on Saturday morning with a simple "scroll down memory lane." It's a way to look back at events that happened on this weekend in history before you head out to make history of your own. So, grab your favorite sippin' drink and let's scroll! Looking ahead to Sunday…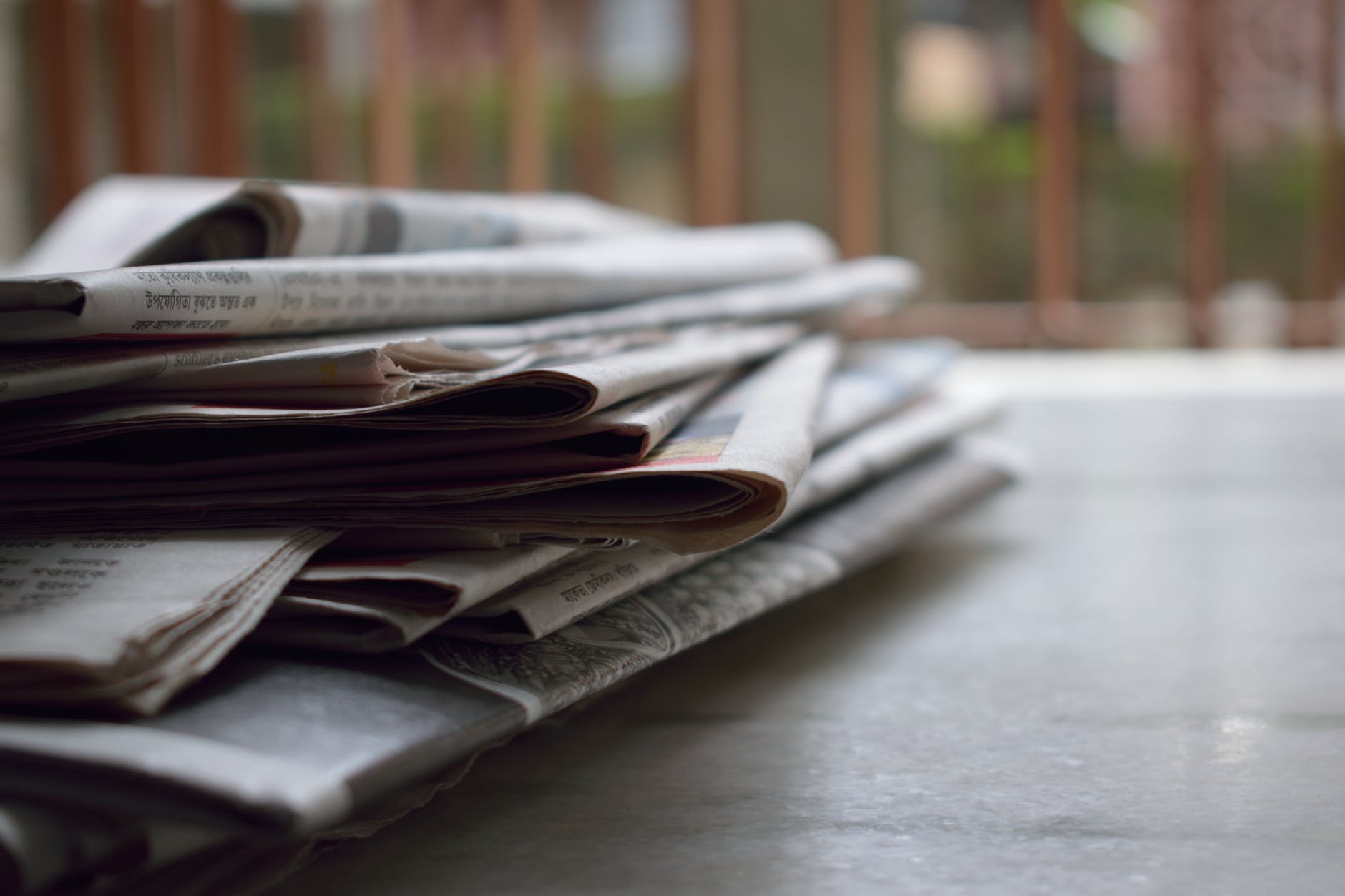 Sunday, July 16th, the 197th day of the year.
On this day: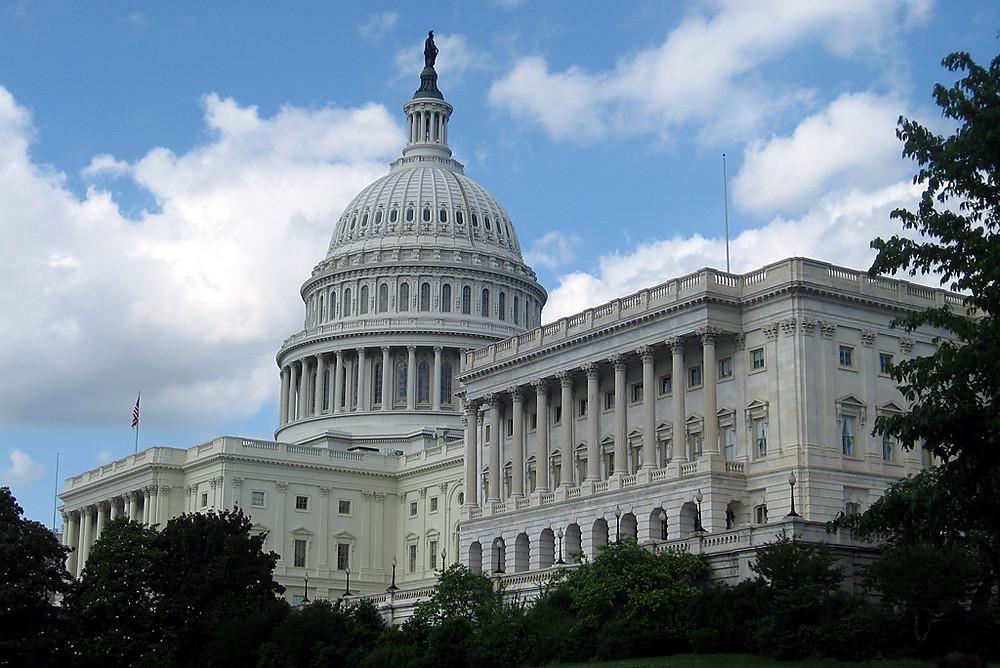 In 1790, Washington, DC, was established as the permanent capital of the United States.
In 1926, "National Geographic" magazine featured the first underwater color photographs. The pictures were taken near the Florida Keys.
In 1935, the world's first parking meter is installed in Oklahoma City, Oklahoma.
In 1945, the world's first atomic bomb was exploded in the desert of Alamogordo, New Mexico.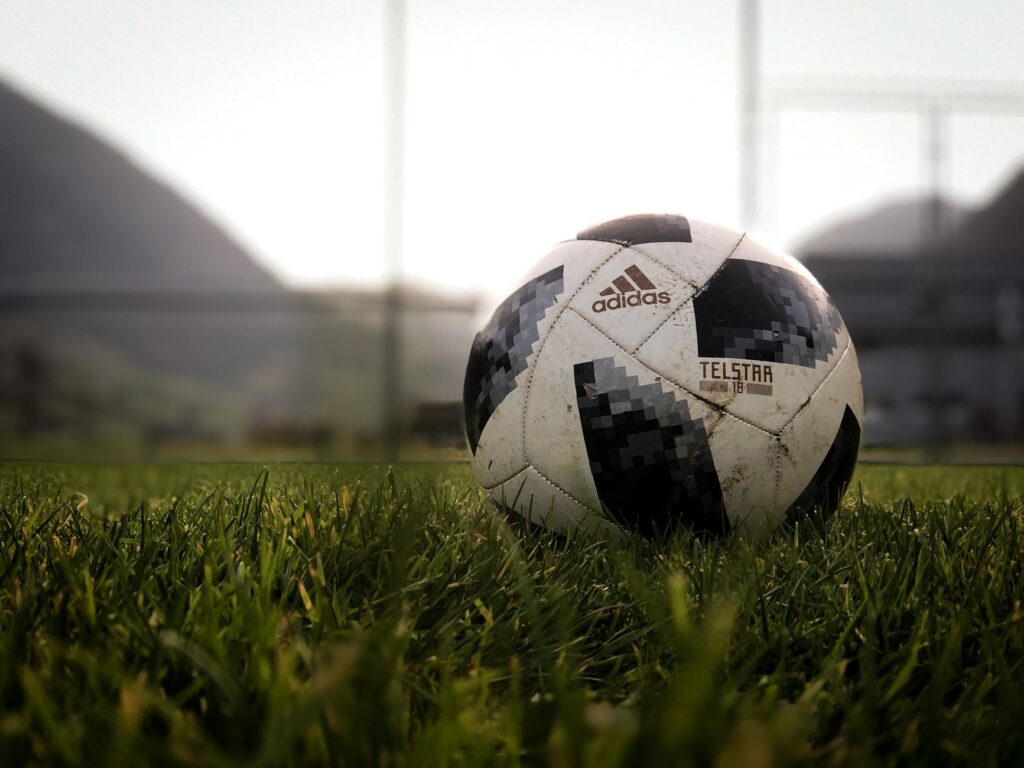 In 1950, more than 199-thousand people watched the World Cup soccer finals in Rio De Janeiro, Brazil. It was the largest crowd in sports history. Uruguay beat Brazil two-to-one.
In 1951, novel "Catcher in Rye" by J. D. Salinger is published by Little Brown and Company.
In 1969, Apollo Eleven blasted off. It was the first manned mission to the surface of the moon.
In 1979, Saddam Hussein became president of Iraq.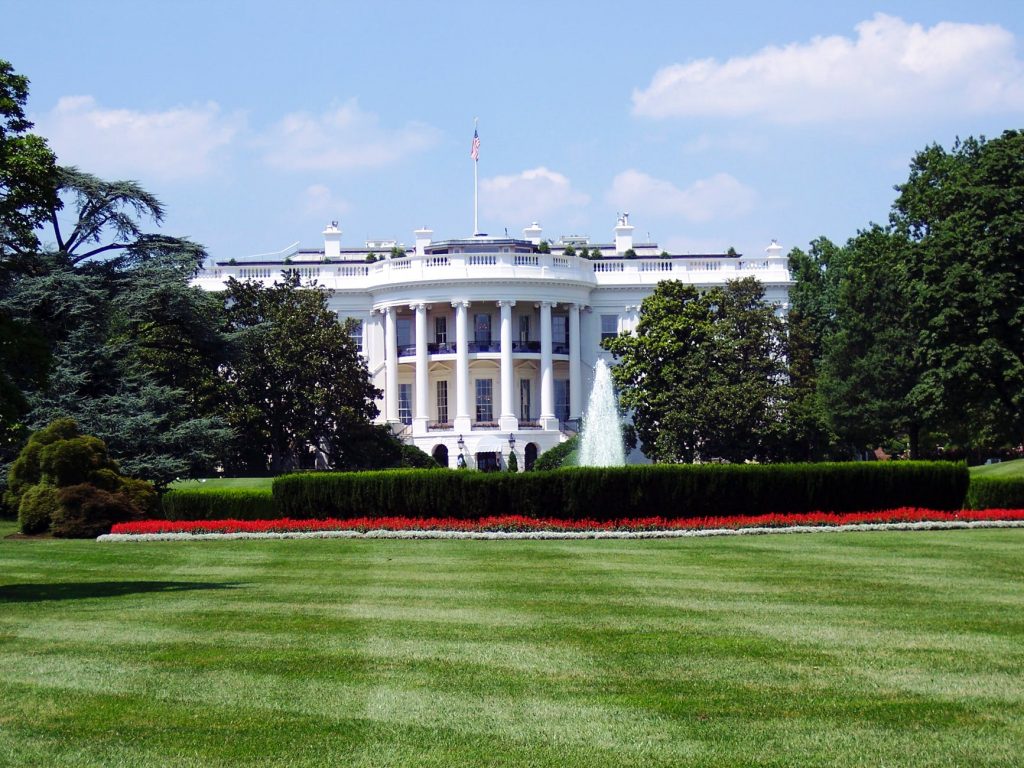 In 1980, Ronald Reagan won the Republican presidential nomination in Detroit.
In 1981, singer Harry Chapin died in a car crash in New York at the age of 38. He was best known for his song "Cat's in the Cradle."
In 1990, more than 16-hundred people were killed when an earthquake rocked the Philippines. The devastating quake measured seven-point-seven on the Richter Scale.
In 1995, Amazon opened for business as an online bookseller.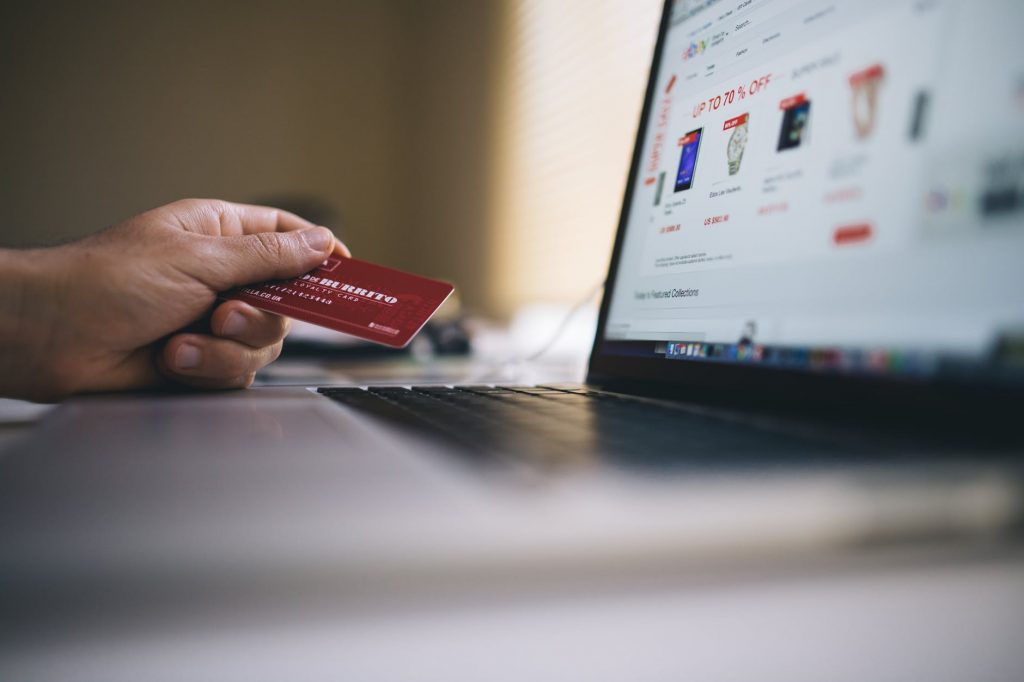 In 1999, Stanley Kubrick's final film "Eyes Wide Shut" starring Tom Cruise and Nicole Kidman made its debut in theaters around the country.
In 1999, John F. Kennedy Jr., his wife Carolyn and her sister Lauren Bessette, died when the plane Kennedy was piloting crashed into the Atlantic Ocean near Martha's Vineyard, Massachusetts.
In 2003, the Queen of Salsa, Latin music legend Celia Cruz, died on this date after a battle with brain cancer. The Cuban born singer's career spanned more than 60 years and produced more than 70 records and numerous awards and honors. Celia Cruz was 77.
In 2004, a New York judge sentenced Martha Stewart to five months in prison for lying about a suspicious stock sale. The judge also sentenced the domestic diva to five months of house arrest, two years probation and ordered her to pay a $30 thousand fine. Stewart's stockbroker, Peter Bacanovic, received the same sentence except his fine was $4 thousand.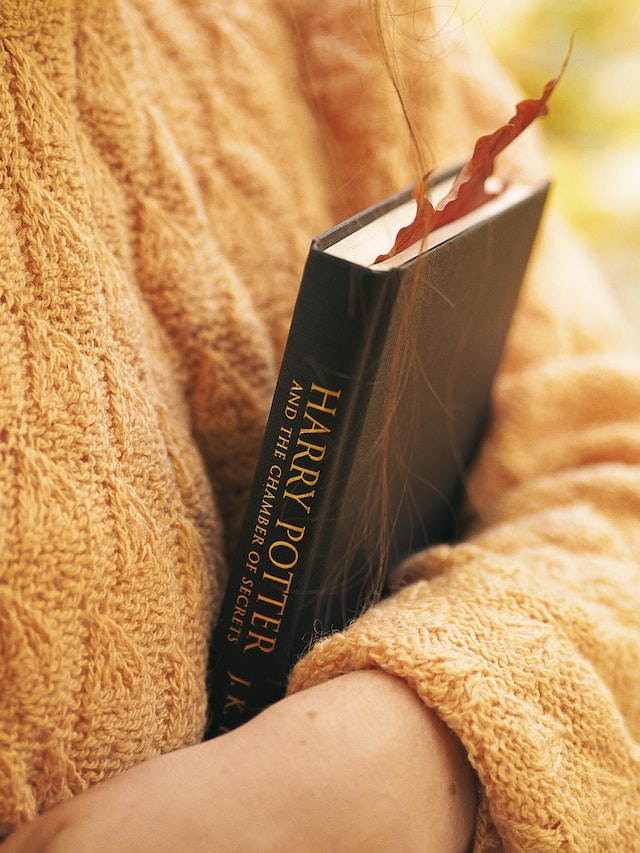 In 2005, "Harry Potter and the Half-Blood Prince", the 6th book in the series by J. K. Rowling, is published worldwide. Nine-million copies sold in 24 hours.
In 2011, amid protests from Chinese officials, President Obama met with the Dalai Lama in Washington, DC. China accused the Tibetan spiritual leader of supporting violence in order to set up an independent Tibetan state.
In 2015, a shooting spree in Chattanooga, Tennessee left four marines dead. Mohammod Youssuf Abdulazeez opened fire on an Armed Forces recruiting center, and then a Naval Reserve Center, where he shot and killed the Marines. Abdulazeez was killed in a shootout with police.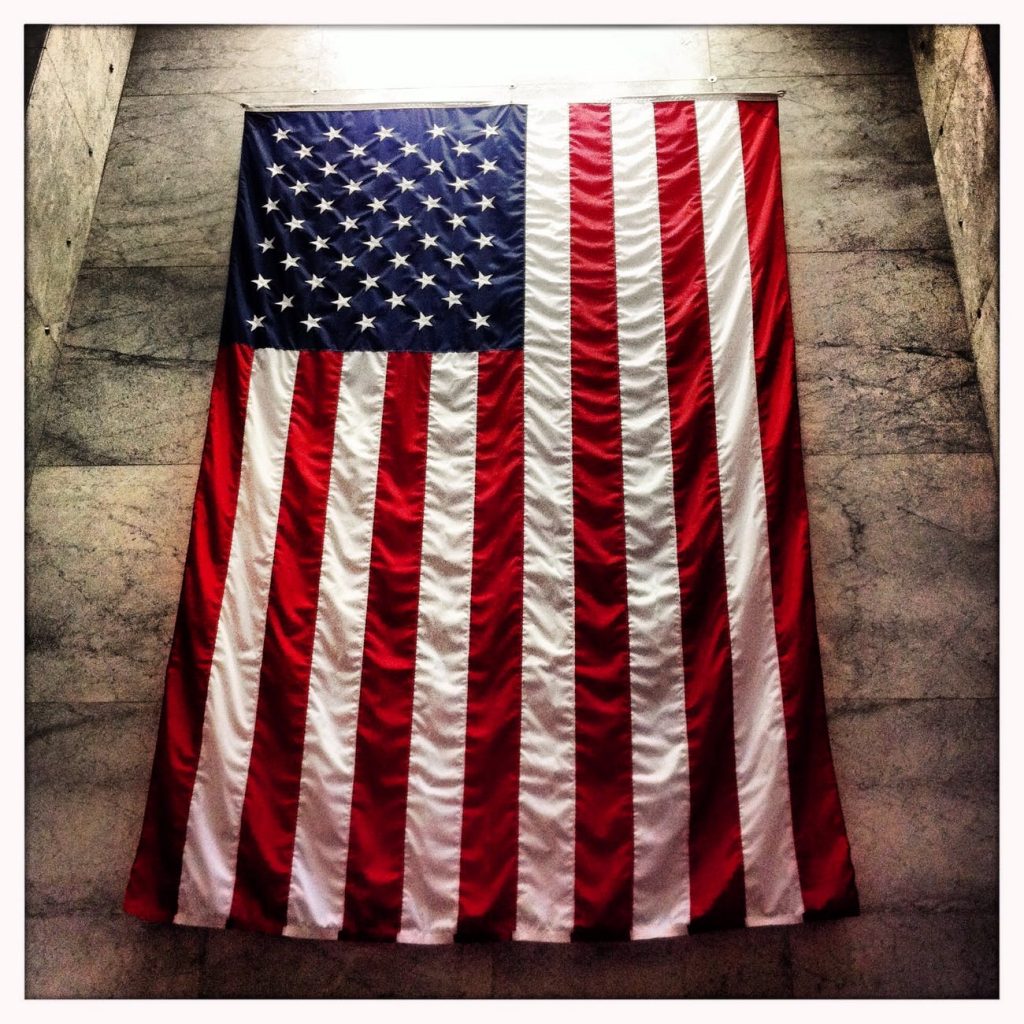 In 2015, a Colorado jury found James Holmes guilty in the 2012 mass shooting inside an Aurora movie theater. Holmes was convicted on over 160 counts, including 24 of first degree murder. He had pled not guilty by reason of insanity.
In 2016, the French government declared three days of national mourning after 86-people were killed when a truck plowed through a crowd of people in Nice a couple days before.
And that brings us here to this day.
Whatever plans you have for your own 7.15.2023 here's hoping there are moments along the way to record on the pages of your own personal history books.