We often see truckers out on the roads, working all hours on long hauls.
For this week's Friday Feel Good, it's a fleet of truckers that deliver a smile and very special memory to a birthday boy. 
Oliver was about to turn 7 and he was obsessed with trucks. That is when his parents got an idea for a birthday memory.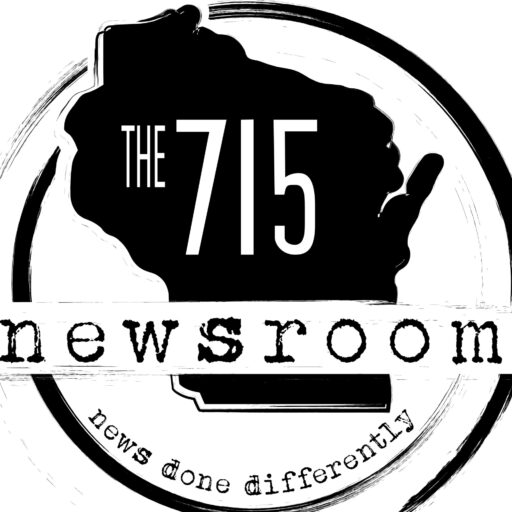 So, the parents of this 7-year-old truck-obsessed boy put up a Facebook post asking for a truck ride . . . and 64 truck drivers answered the call. Oliver Johnson's father talking about what an amazing experience it was for his entire family.
Surly delivering a memory that will last for the long haul.  
YOU CAN HEAR THE FRIDAY FEEL GOOD EVERY FRIDAY AT 2:45pm ON GREATEST HITS 98.1