Ferris Wheels, Funnel Cakes, and Fun! The Fair Opens Today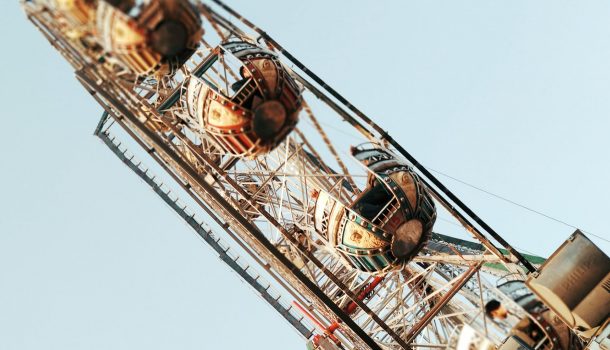 It's the latest sign of summer. The Northern Wisconsin State Fair opens today in Chippewa Falls.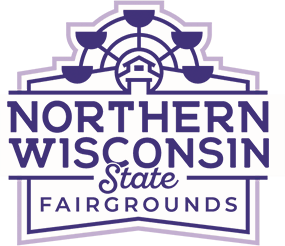 This is the 125th year for the fair, and organizers have a few special things planned. This year's concerts include Justin Moore, Nelly, and Styx. Tickets for the concerts and the fair are both available online and you can plan your fair fun with an easy click HERE.