Happy 4th of July! So what is this day all about?
Scroll below as we take a snapshot of what Independence Day is and what it looks like around our great country.
In 1776, the Declaration of Independence was approved. The occasion is now used by Americans to mark the day to celebrate Independence from the British.
On this official celebration of our country and freedom much of "we the people" around the Union will see parties, fireworks, and other celebrations of America as we let freedom ring.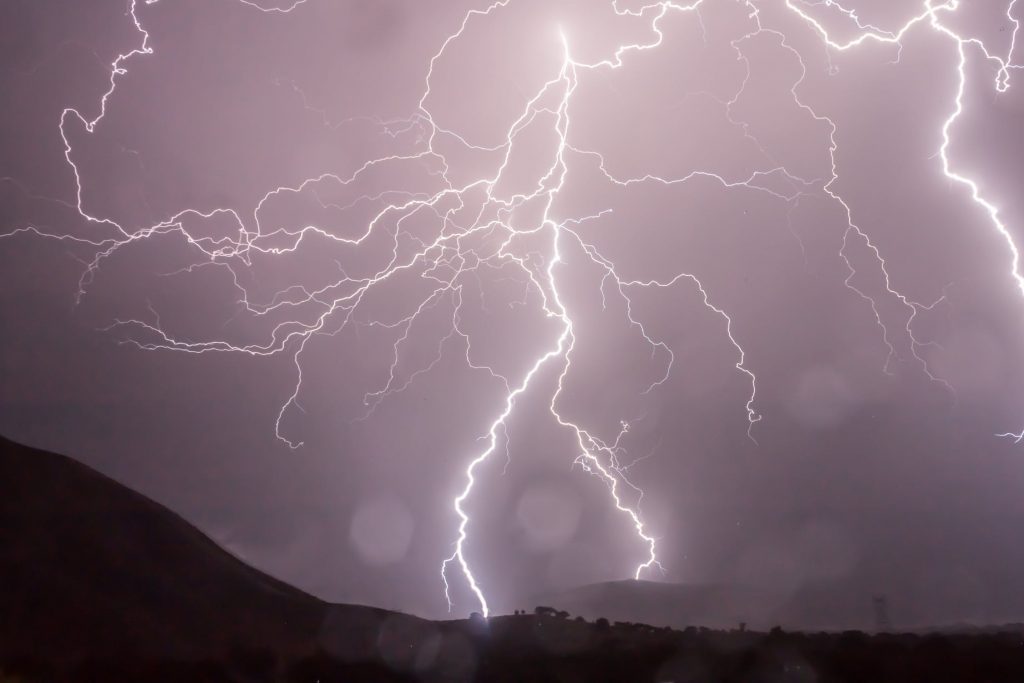 Starting with Mother Nature, she's not cooperating with Uncle Sam in some places.
Millions of Americans are keeping eye out for severe weather ahead of the Fourth of July. The National Weather Service issued severe thunderstorm watches and warnings for parts of the Great Plains and Eastern States through Independence Day. Meantime, excessive heat warnings are in effect across the Southeast and Southwest where temperatures could approach 110 degrees in some places. Critical fire weather conditions are expected in the Southwest and Pacific Northwest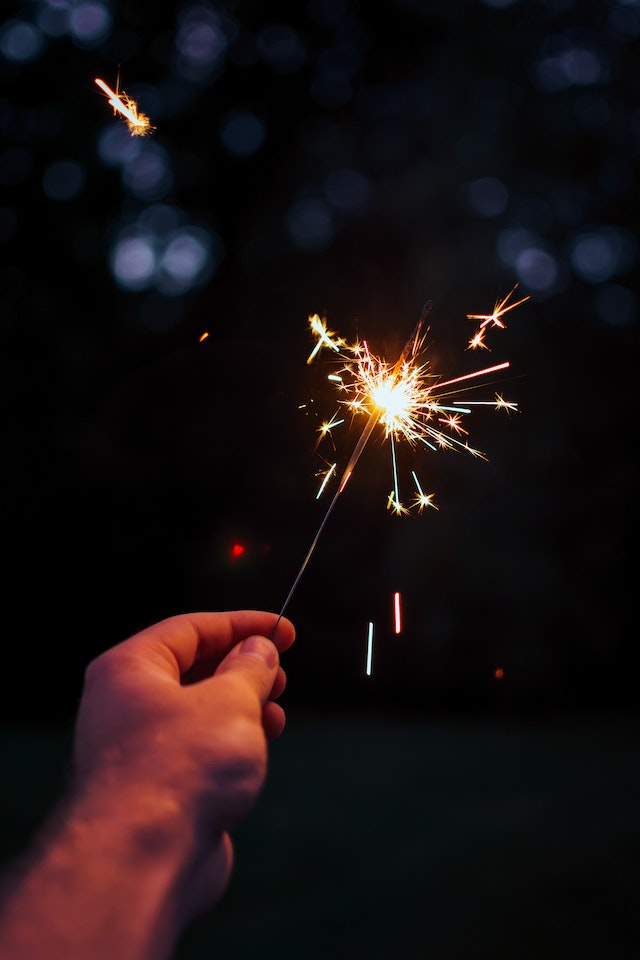 The travel hiccups continue as well. Passengers are still running into problems at some of the nation's airports during the long Fourth of July weekend. FlightAware reports over 38-hundred flights have been delayed so far today. More than 120 flights have been canceled across the country as well.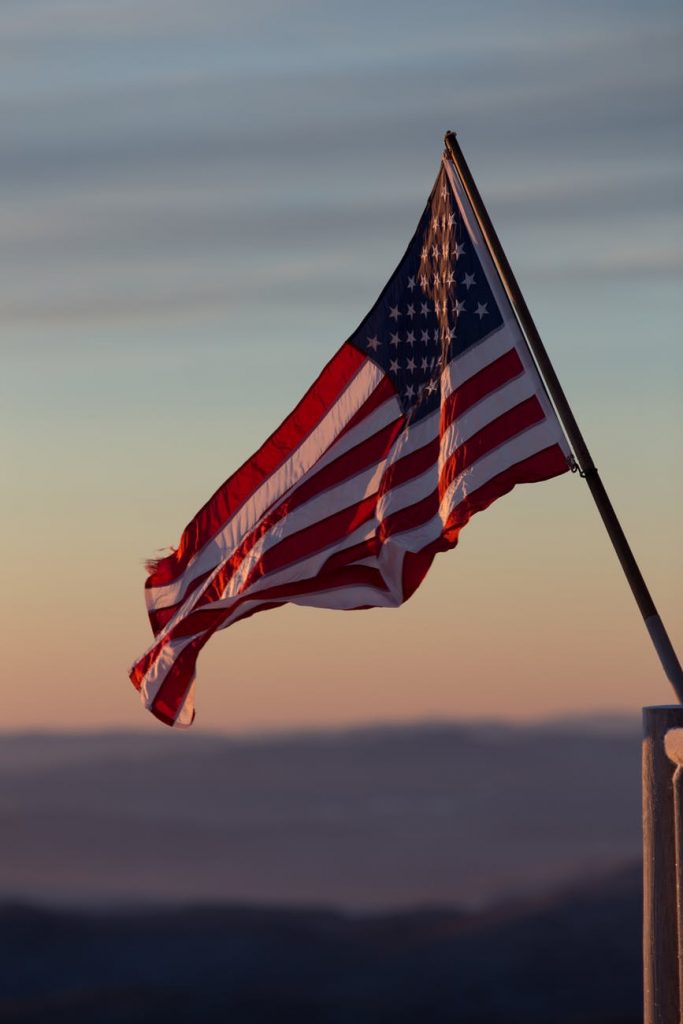 We continue the road trip to Arkansas where an artist is tying together a piece of history. Dave Cole is in Bentonville, where he's in the process of weaving the world's largest knitted American flag. Cole is a contemporary artist from New York, known for his patriotic and nostalgic pieces. He plans to finish the flag on Independence Day and put it on display at The Momentary.
What about those cookout menu's? When it comes to the hotdogs, it seems people have feelings about how to eat them! Click below to hear the story with Brie Tennis: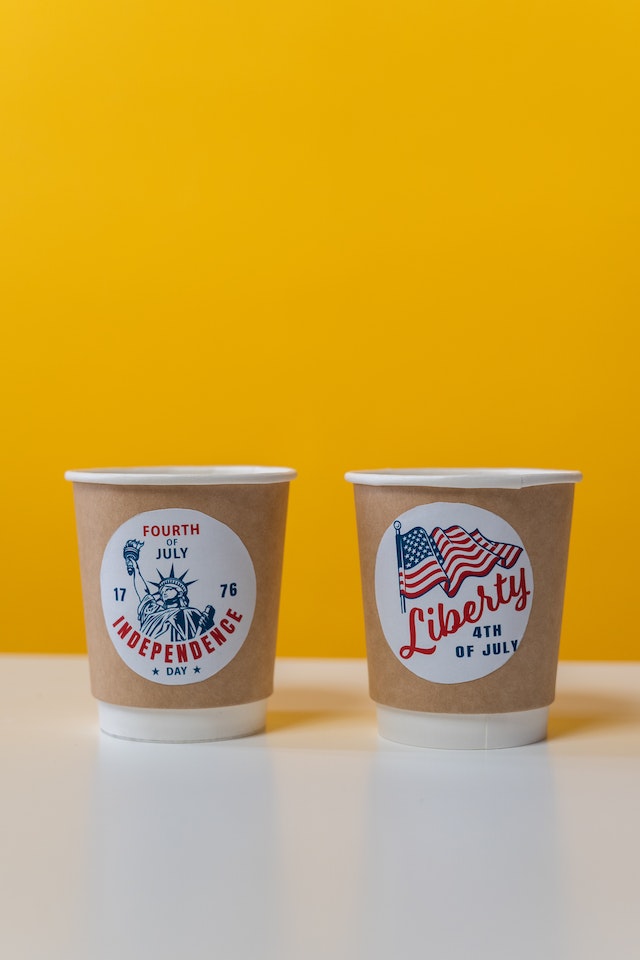 Meanwhile, in the Big Apple, the traditional hot dog eating championship is planned for today.

The annual Nathan's Famous Fourth of July Hot Dog Eating Contest is coming up later today in New York. Men and women will gather to see who can scarf down the most Hot Dogs and buns in ten minutes. Last year's champ, Joey Chestnut, will try to beat his world record of 76 Hot Dogs he ate in 2021. On the women's side, eight-time champ Miki Sudo will try and defend her title after eating 40 Dogs and buns last year.
While we are in New York City, we can see that it is the third best place to celebrate the Fourth of July.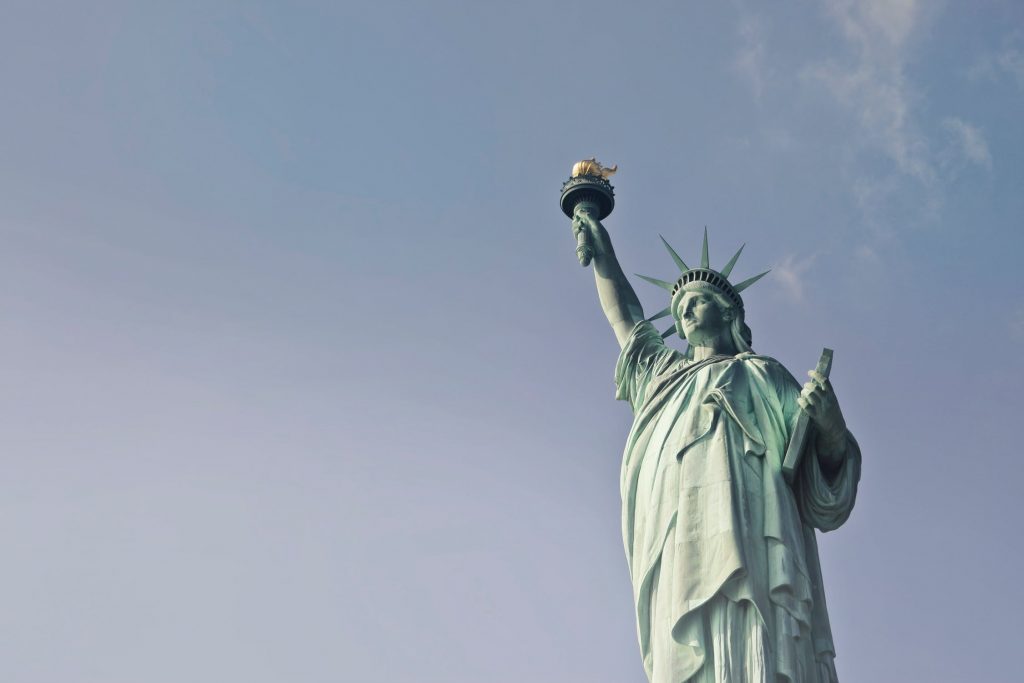 A new survey ranked New York City number three because of the how expensive it is and the weather. The second spot goes to San Francisco and the number one spot is Los Angeles. Jersey City is considered the 76th best place to celebrate Independence Day but ranked number one for safety.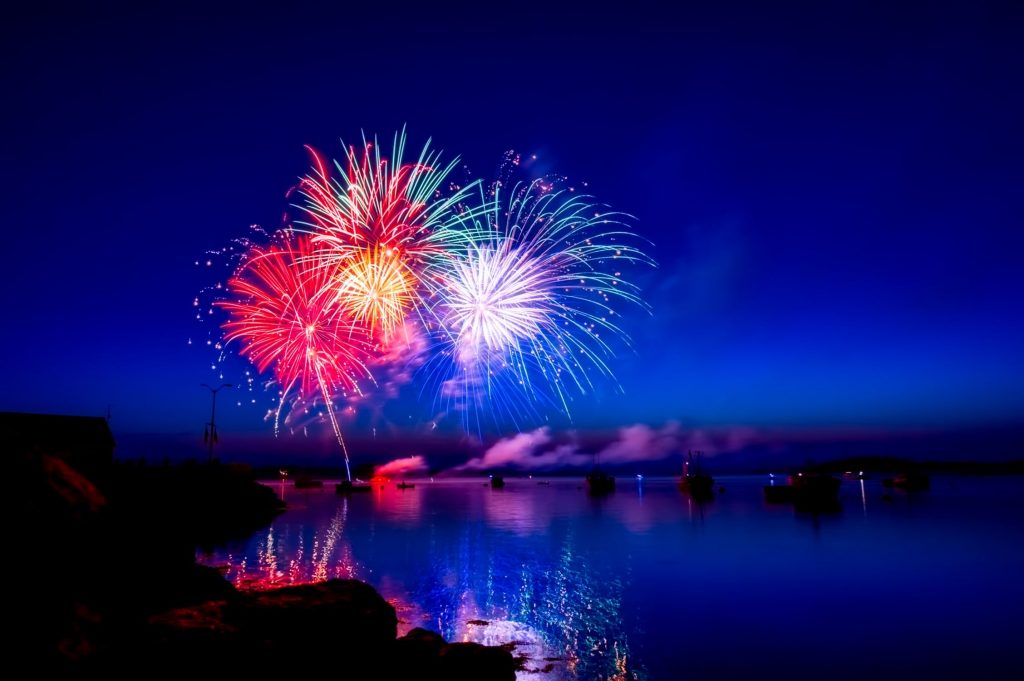 Here locally, if you are looking for the fireworks information, the "Fireworks Extravaganza" in Eau Claire will start at 10 p.m. on the 4th. This is the year that they will shift away from Carson Park as they will be set off at the High Bridge and you can get the details and view the spectator map with AN EASY CLICK HERE.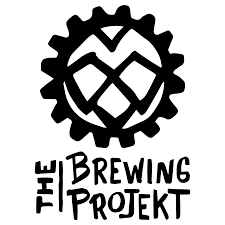 The Brewing Projekt is part of the fun and will be hosting a block party.
Whatever plans you have for this extended holiday weekend we wish you and yours a spectacular and safe Independence Day celebration!