ABOVE PHOTO: Submitted by Amber Kersting, Menomonie, WI
If you are set to celebrate Independence Day and wondering what is happening in and around our area, we have you covered as you rally the crew and make plans.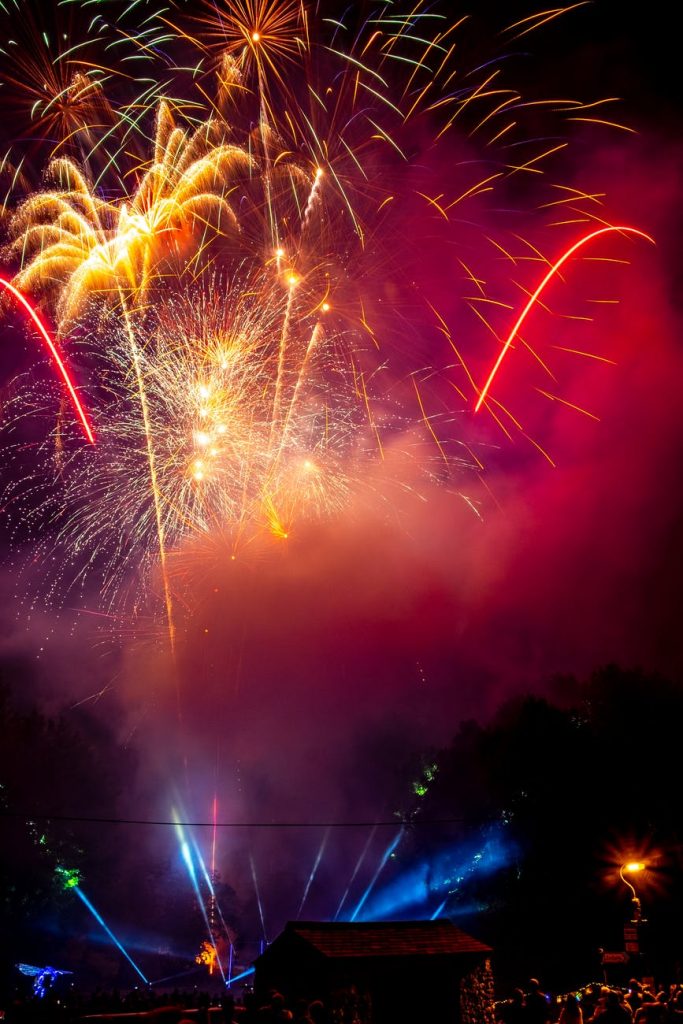 Since the 4th of July falls on a Tuesday this year many communities held events over the weekends and some are planning events to celebrate the Red, White, and Blue today. Let's take a look at the local options:
Monday, July 3rd

Planning into the new week, Cornell is up next!
The Cornell Community Festival will include all of the festival fun that you are used to. Get ready to collect Toostie Rolls during the parade on Main Street at 1:30 p.m., warm up up your hands to cheer and clap during the talent show at 4, boogie and dance to live music, fill up the belly at the food trucks, and of course enjoy the firework show at dusk. CLICK HERE FOR MORE.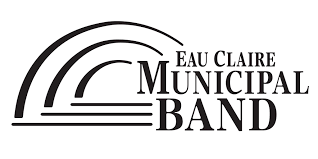 If you are in the mood for some music…
On July 3, the Eau Claire Municipal Band will feature patriotic songs honoring America and the U.S. armed services at 7:30 p.m. in Owen Park.
Tuesday, July 4th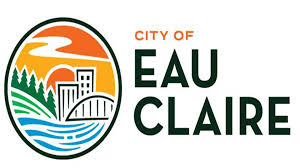 And on the 4th of July we land in Eau Claire!
Oh say can you see…The "Fireworks Extravaganza" will start at 10 p.m. on the 4th. This is the year that they will shift away from Carson Park as they will be set off at the High Bridge and you can get the details with AN EASY CLICK HERE.
The Brewing Projekt is part of the fun and will be hosting a block party.
Whatever plans you have for this extended holiday weekend we wish you and yours a spectacular and safe Independence Day celebration!