If you are preparing for the "ooohs" and "ahhhhs" of an Independence Day weekend and fireworks, you're not alone.
The Fourth of July travel crowd in Wisconsin is expected to top a million people. Triple-A yesterday said it expects one-point-one million people in the state to hit the road or catch a plane this weekend. Most people will drive though.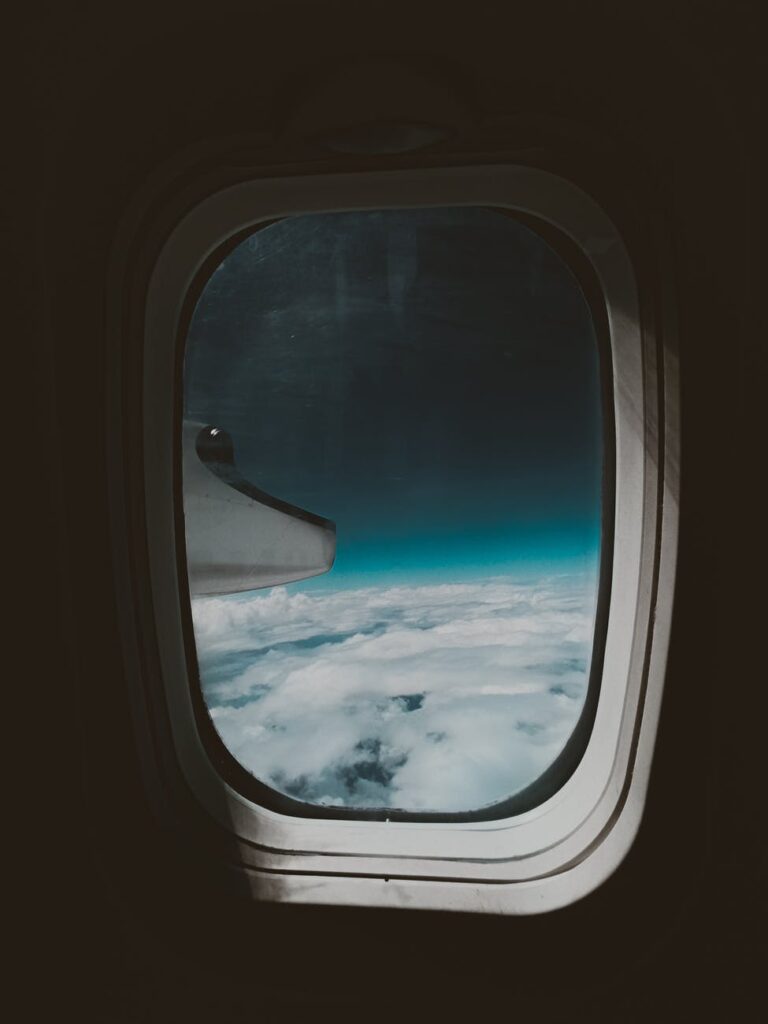 Nationally, Triple-A says more than 50 million people will take a trip this weekend. The Fourth falls on a Tuesday this year, so Triple-A says people have an even longer holiday weekend for travel.
If you are looking for events locally, CLICK HERE TO SEE MORE ABOUT EAU CLAIRE'S FIREWORKS SHOW. In Menomonie, Wakanda Beach will light up this weekend CLICK HERE FOR THOSE DETAILS.