Air Quality Improves Slightly, Warning Remains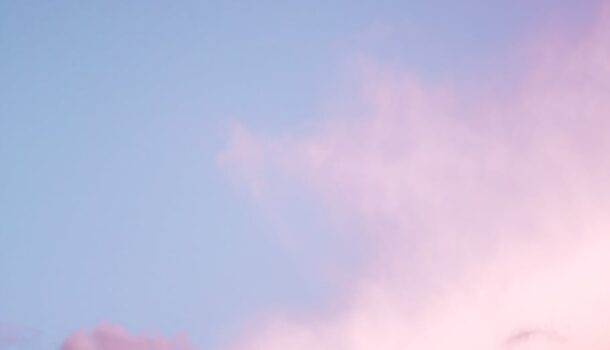 Western Wisconsin's air is a bit better than the rest of the state, but there's still an air quality warning.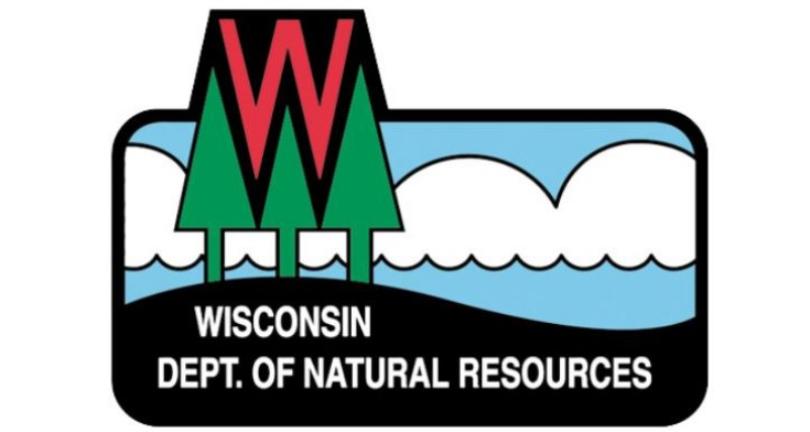 The state's Department of Natural Resources is keeping the warning in place til noon today. The worst air in the state is in southwestern Wisconsin. The DNR says the air in northwestern Wisconsin is unhealthy for sensitive groups. The DNR says smoke from those Canadian wildfires continues to make the air in Wisconsin unhealthy. Forecasters say a shift in the winds should drive some of the smoke out of the state starting later today.