It is with the utmost regret, the City of Marshfield Parks & Recreation Department announces the passing of the 4-year-old female Mountain goat at Wildwood Zoo.
"Ruby" was transferred to Wildwood Zoo in 2019 through a partnership with the Washington Department of Fish and Wildlife. Several weeks ago, Ruby required veterinary intervention to help her deliver a stillborn kid. After multiple follow up visits from the vet and daily treatments from the zookeepers, we believed her to be fully recovered. The results of her necropsy showed a ruptured uterus that was undetectable and unpreventable. The tear in the uterus had adhered itself to the omentum, a layer of tissue covering and protecting the internal organs. As she felt better and became more active, that temporary connection broke apart and the uterus ruptured. The loss of every animal is difficult but the unexpected passing of a young one is especially challenging. Ruby was a favorite here at the zoo with her sassy, social, and curious nature and will be greatly missed.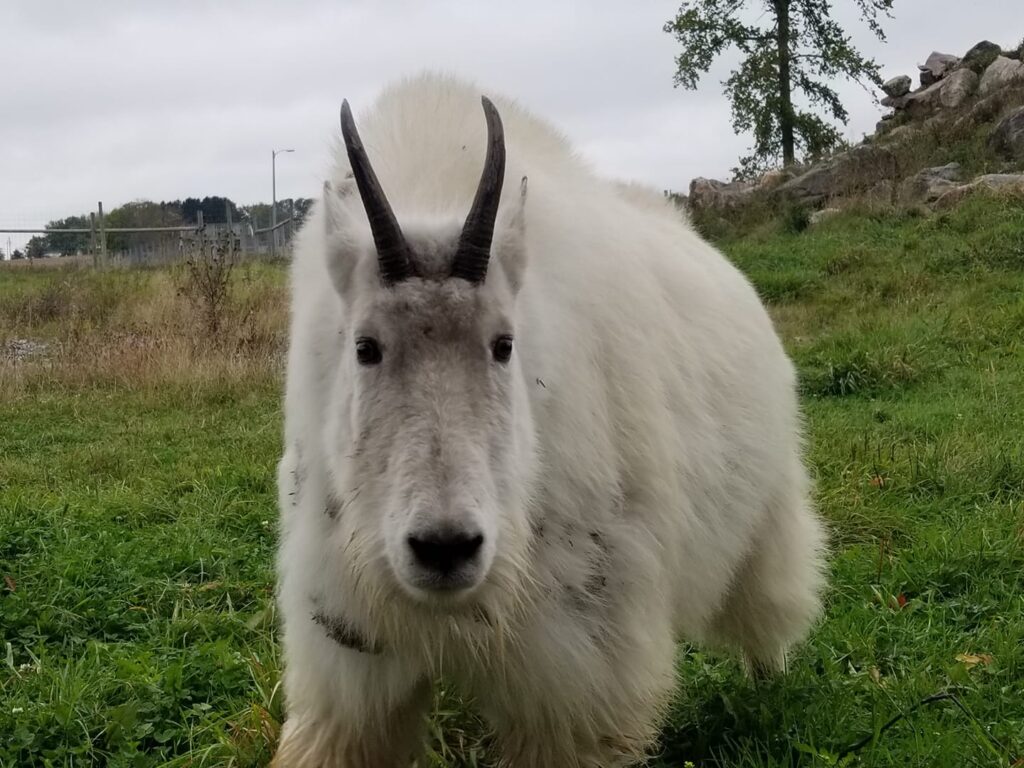 Hemlock, the young male mountain goat, is doing well but is a bit unsettled. It is common for billies (males) to venture off on their own for the summer while the nannies and kids band together. Wildwood Zoo staff is working with the Mountain Goat coordinator to determine the best course of action for Hemlock but the goal is to reunite him with a herd.