Regis High School has named Nolan Fadness as the next Head Softball Coach.
Fadness graduated from Eau Claire Memorial High School in 2007 where he was a three-year varsity starter and a two-time 1st Team All Big Rivers Conference player for the Old Abes in baseball. He was voted team MVP during his junior and senior seasons. He continued to play collegiate baseball at UW-Oshkosh where he was a four-year starter and was named 1st Team All WIAC each of his four seasons.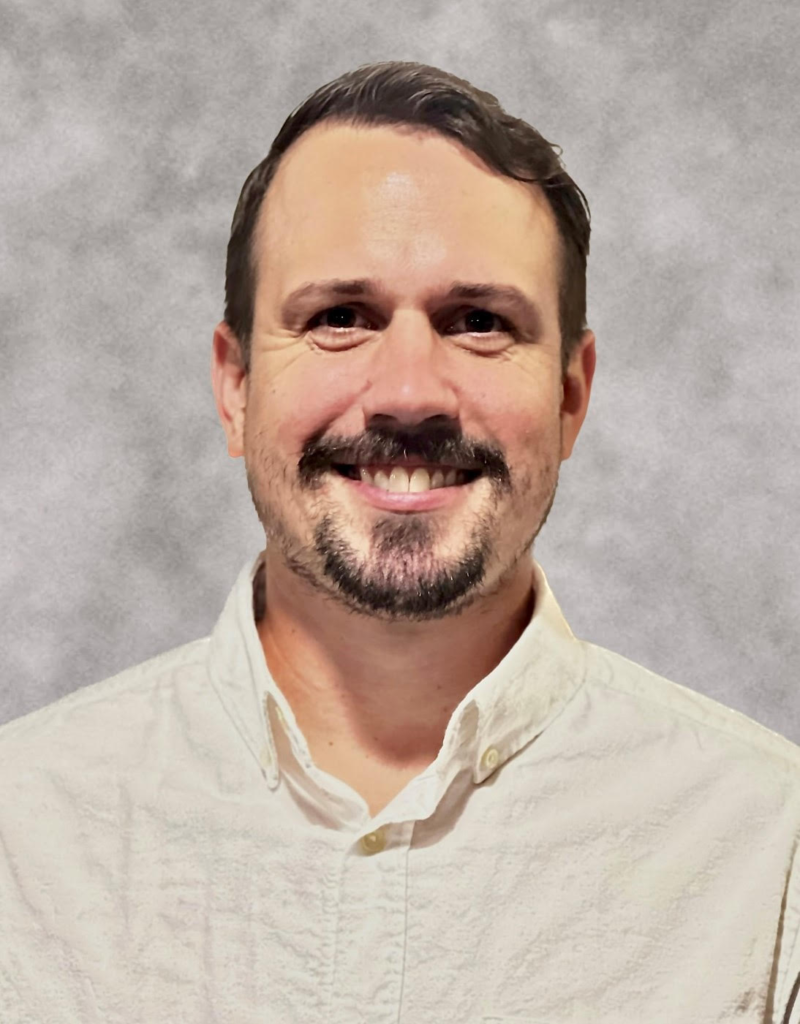 During his collegiate summers, Fadness played for the Eau Claire Express where he was a two-time All-Star and was named team MVP in 2009. Since his time playing, Fadness has conducted private lessons and coached in various youth programs.
"I am very excited to lead this new chapter in Regis Softball, from youth programs through high school varsity," Fadness said. "I am looking forward to the opportunity to be a positive role model on and off the field, not only for the student-athletes but the entire Regis community."
Regis Catholic Schools would like to thank Coach Jim Diegnan for his time and dedication to the program and wish him all the best in his future endeavors.