The Farmer Appreciation Dinner is Wednesday, June 21 at the Northern Wisconsin State Fairgrounds.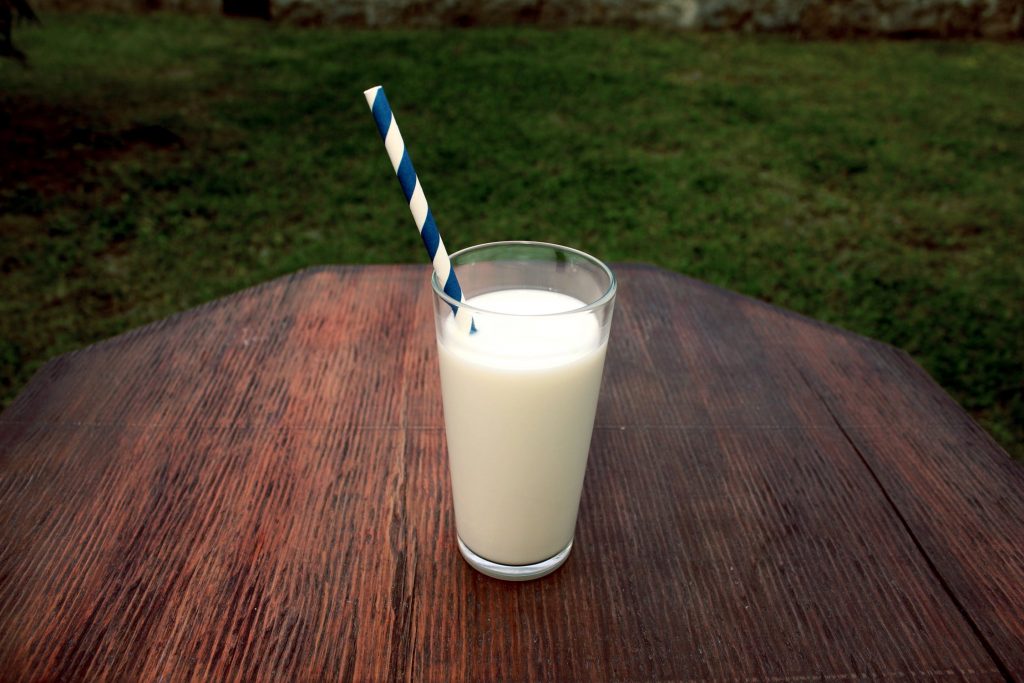 The Chippewa Falls business community wants to thank farmers, past and present, for their hard work and dedication to get food to our tables and for their contribution to the Chippewa Falls economy. 
The dinner committee is working hard to organize a chicken dinner with all the sides including Wisconsin milk, cheese, ice cream, and root beer floats made with custard.
Businesses and individuals can purchase tickets at the Chamber. Tickets are $8/each.
Meals will be served from 4 – 8:00 pm.
Live music
Activities for children
"This is the 53rd year that the Chamber is hosting this event. Each year it is the Chamber's goal to have farmers and the business community sit down together for a meal," said Allyson Wisniewski, President of the Chippewa Chamber. "I hope you will join us to recognize our agricultural community."