The Eau Claire City-County Health Department is asking for your help to find a dog that bit a woman, Friday, June 16th, 2023, at around 7:00 p.m. The bite occurred in the Walmart parking lot in Eau Claire, WI.
The dog was described to be a brown pit bull type breed. The dog was in the back seat of a car with the window rolled down.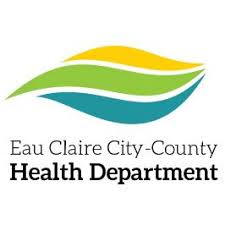 There was a white male and white female in the car at the time of the incident. The car was described as a red sports car with a sunroof.

If anyone has information about this dog, they should contact the Eau Claire Communications
Center at 715-839-4972. For more information about rabies exposures and what to do if you are bitten by an animal, visit this website: WITH AN EASY CLICK HERE.