Hello.
Welcome to your weekend! We are glad you are here.
As the Summer rolls on we know the week can sometimes feel like a blur of tasks and to-do lists. Hey, we get it. Which is why we like to slow the roll on Saturday's and take a simpler "scroll down memory lane."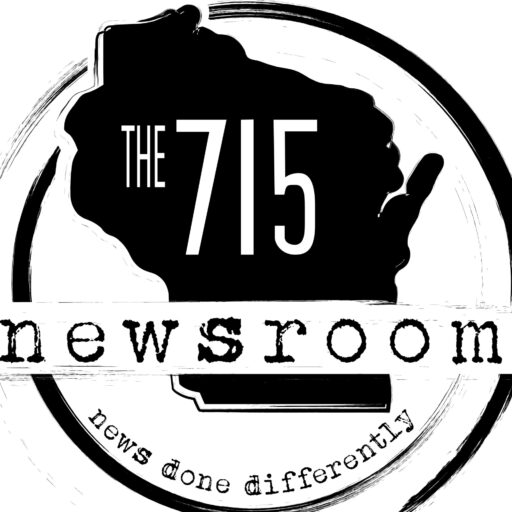 This is just an easy way to get into a new day by first looking back at events that occurred on this day in history. So, grab your favorite sipping drink and let's scroll!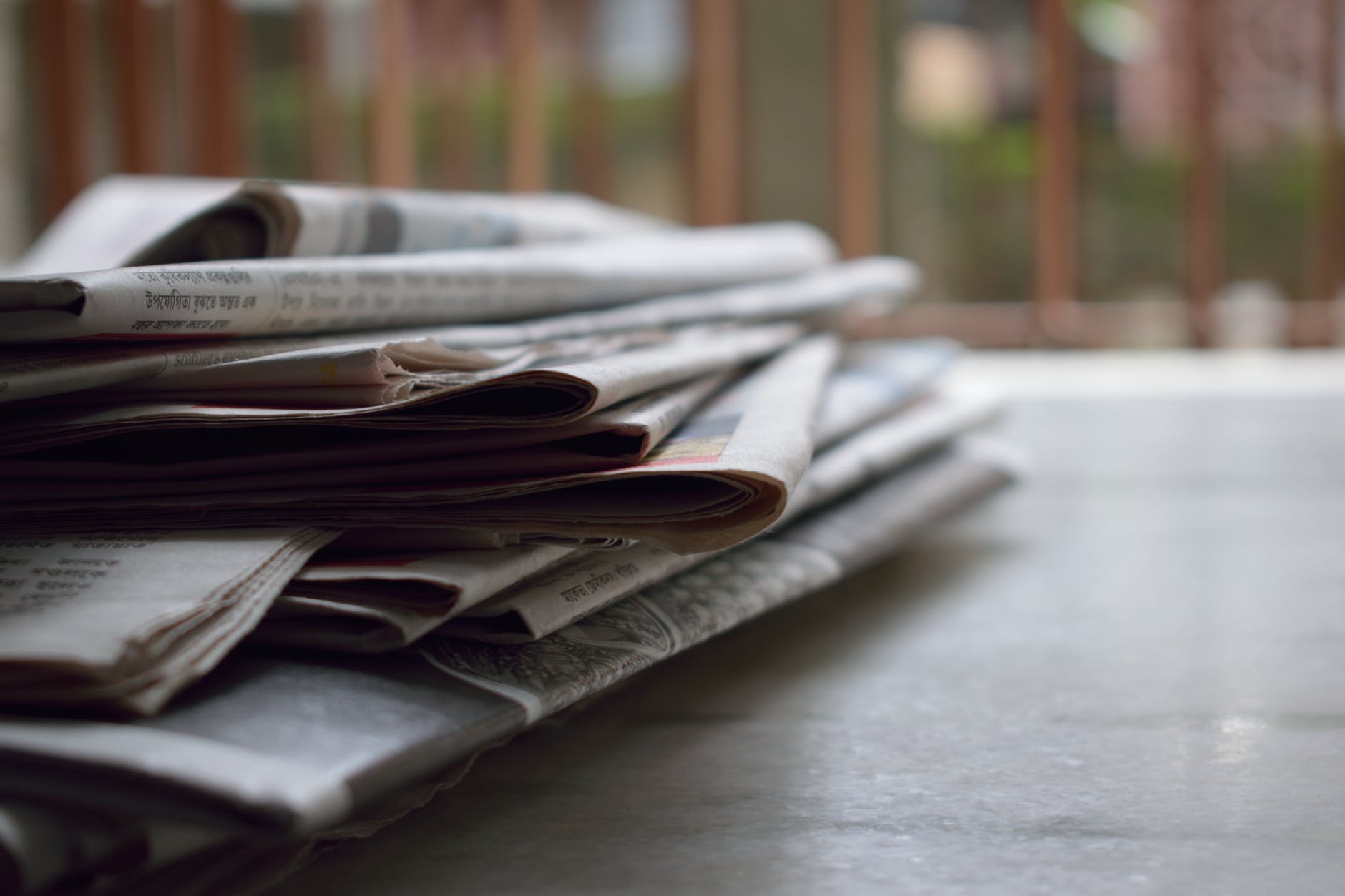 Today is Saturday, June 17th, the 168th day of the year.
On this day: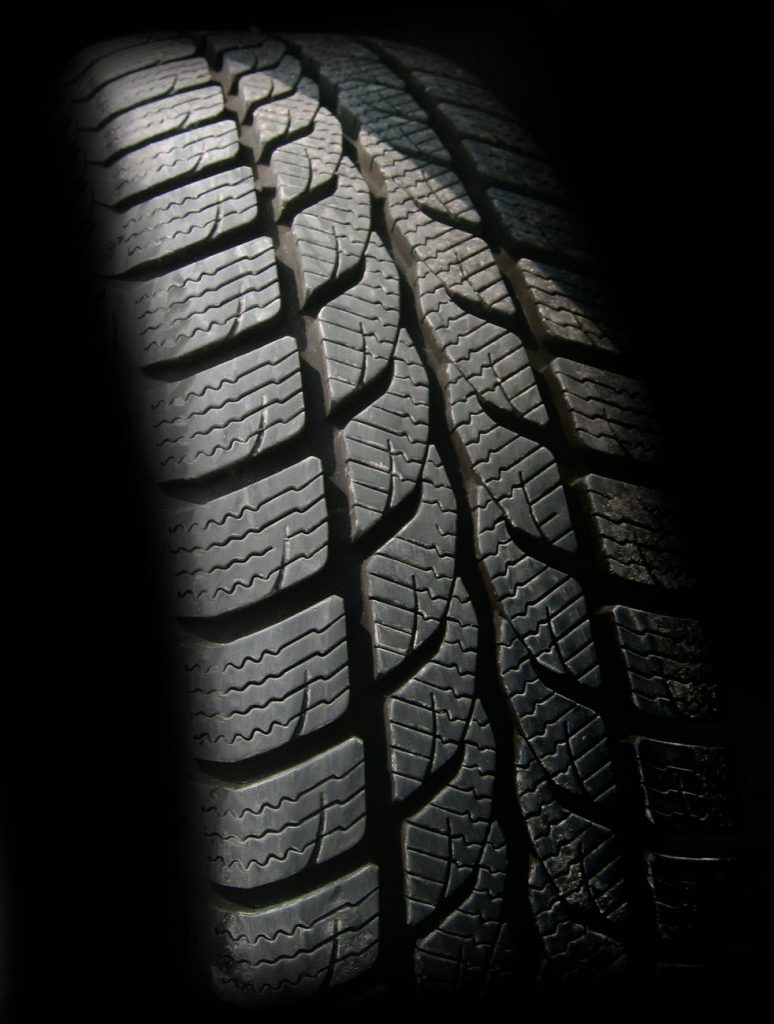 In 1837, Charles Goodyear received his first patent for rubber.
In 1856, the first national convention for the Republican Party was held in Philadelphia, Pennsylvania.
In 1885, the Statue of Liberty arrived in New York City harbor from France.
In 1928, Amelia Earhart began her journey to become the first woman to fly across the Atlantic Ocean.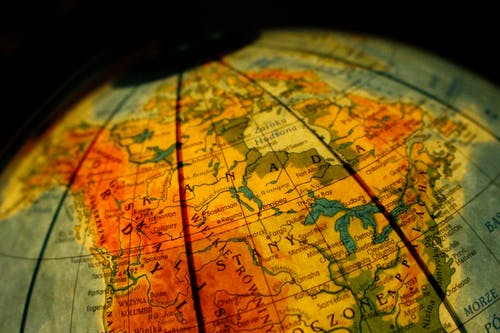 In 1963, the U.S. Supreme Court struck down rules requiring the recitation of the Lord's Prayer or reading of Biblical verses in public schools.
In 1972, newspapers around the country reported a burglary at an apartment at the Watergate complex in Washington, DC. The break-in eventually led to the resignation of President Richard Nixon.
In 1982, President Ronald Reagan addressed the United Nations General Assembly for the first time and accused the Soviet Union in his "Evil Empire" speech of world oppression.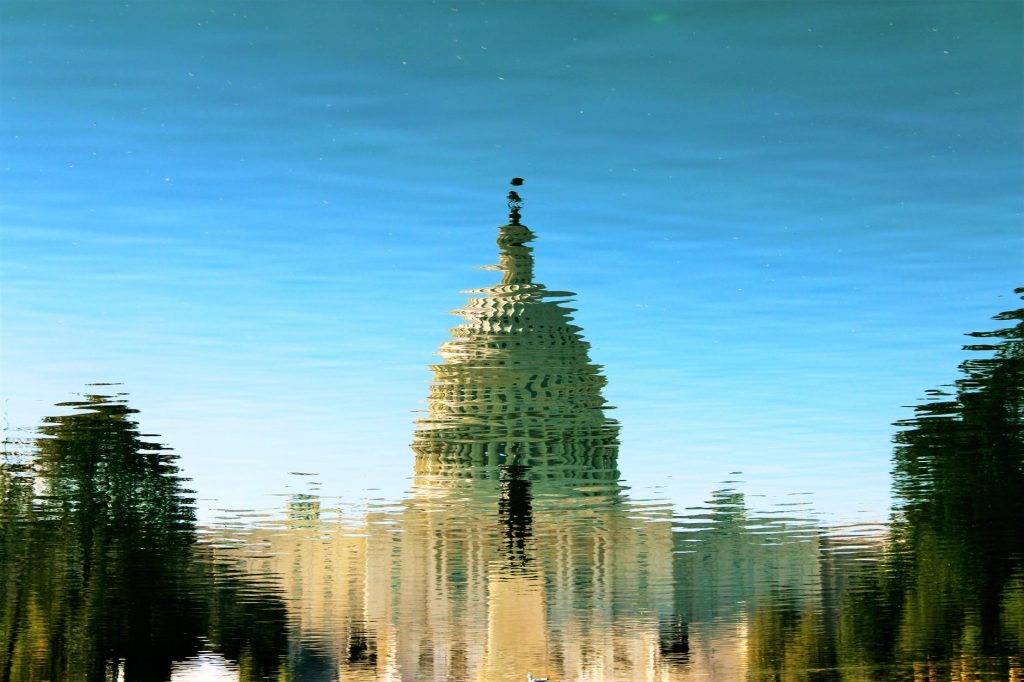 In 1992, former Defense Secretary Caspar Weinberger was indicted on felony charges in the Iran-Contra affair. He was later pardoned by President Bush.
In 1994, O.J. Simpson was charged with two counts of murder for the death of Nicole Brown Simpson and her friend Ron Goldman. After he failed to surrender, the nation began seeing live telecasts of a slow-speed police chase on California freeways, which lasted for more than 60 miles. He later surrendered at his estate. Simpson was tried and acquitted of the killings.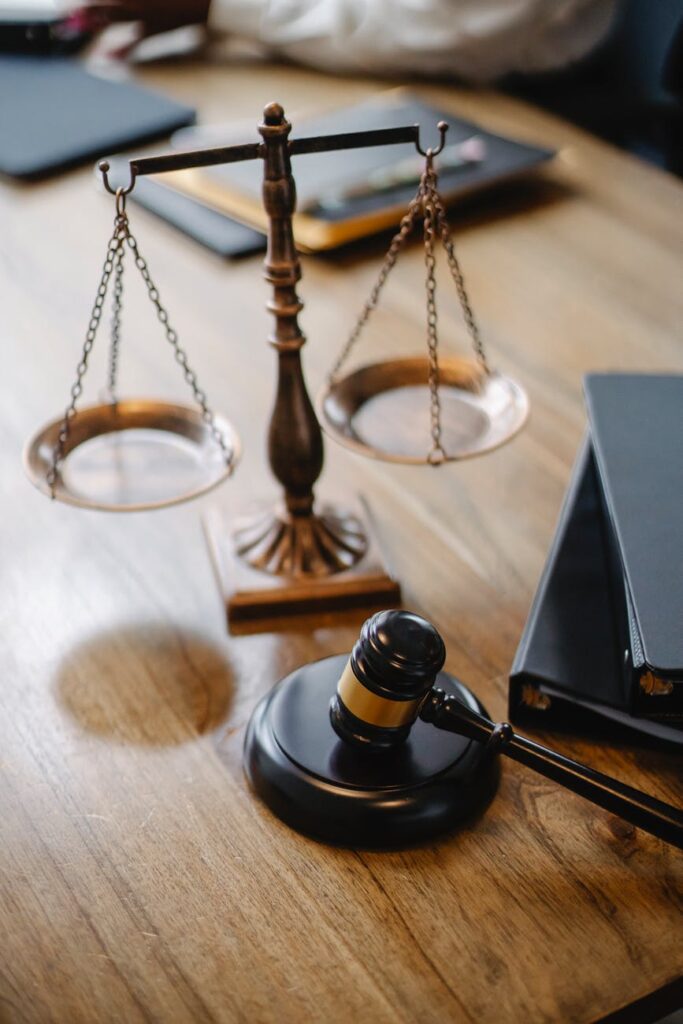 In 2012, Los Angeles police beating victim Rodney King was found dead at the bottom of his pool in Rialto, California. He was 47. King's 1991 beating, captured on video, came to symbolize the racial violence in the city and led to riots after the officers accused in his beating were acquitted.
In 2015, self-proclaimed white supremacist Dylann Roof killed nine African-American worshipers at Emanuel African Methodist Episcopal Church in Charleston, South Carolina.
In 2016, Russia's track and field team was banned from competing in the Rio de Janeiro Summer Olympics following a widespread doping scandal with the country's athletes. Russian President Vladimir Putin called the action unfair.
In 2018, Historic deal signed between Greece and Macedonia to end dispute over Macedonia's name – changing to North Macedonia.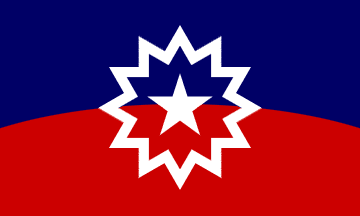 In 2021 US President Joe Biden signs into law the Juneteenth National Independence Day Act making June 19th a federal holiday commemorating emancipation.
And that brings us here to this day.
Whatever plans you have for this 6.17.2023 here's hoping you find moments along the way to record on the pages of your own personal history book.