You likely have heard him on air introducing the songs you love-or giving the temperature on the famous "Murphometer!" Or you have seen him in the community lending a hand and passion to area causes-be it literacy, theatre, or one of the many other causes that he is connected to. It's time that we say a hearty "Bravo!!" to our own Murph. He was recently honored by the Wisconsin Broadcasting Association and you can read more about the man, the myth…the Murph!
CLICK HERE TO SEE MORE ABOUT HIS CAREER AND AWARD.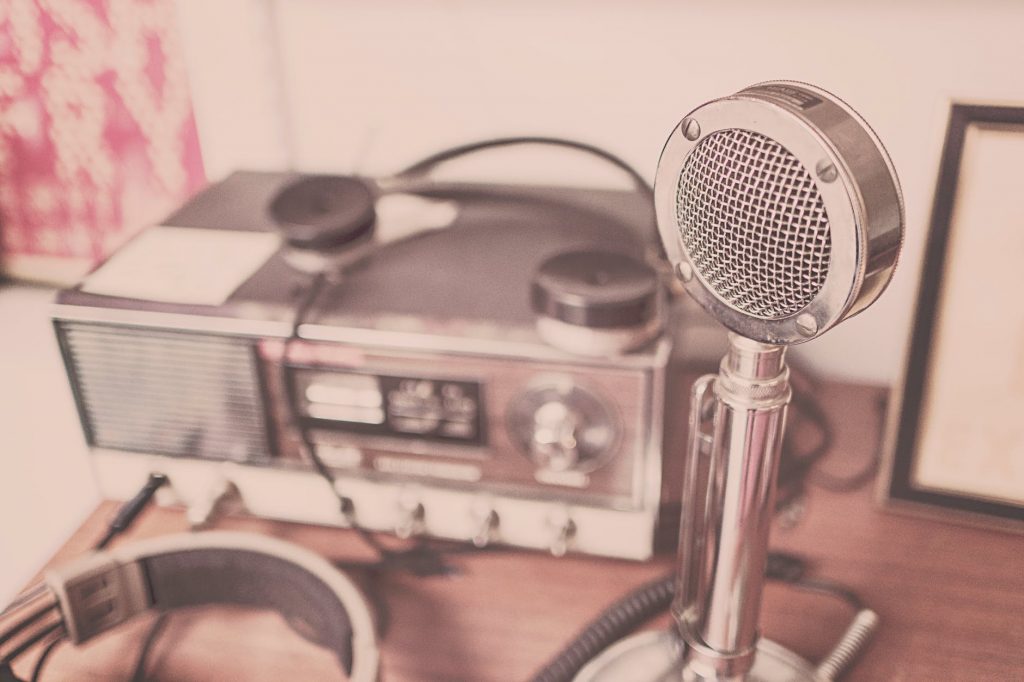 The Eau Claire area has known John Murphy (Murph) since 1982, from his broadcast career on WAXX 104.5, WAYY and Greatest Hits 98.1 (WISM-FM).
John has served in numerous on-air roles including morning show host, co-host, traffic reporter, news reporter, movie critic, and talk show host.
John has been recognized during his career as a CMA and Marconi Award Personality of the Year.
Beyond the studio, John is deeply embedded in the community. He is a frequent emcee at local events. He has served as president of the Chippewa Valley Theatre Guild Board, a United Way Marketing Committee Chairman, Voice of the Future Committee member for Boys and Girls Club of the Chippewa Valley, and Literacy Chippewa Valley tutor.
John spearheads the annual Festival of Toys toy drive and Back to Schools Bucks and Books school supply drive. Under John's direction over 15 years, the two drives combined have helped to raised more than $ 350,000 in books, school supplies, and toys for those in need in the greater Eau Claire-Chippewa Falls area.
He's described as versatile, a tireless promoter, funny and fun to work with. John said he is forever grateful for the ability and opportunity to do what he loves to do as a broadcaster, and is particularly grateful to his wife, Juli Murphy, for letting "Murph be Murph."