There's often a little magic in the connection between a pet and their human.  

For this week's Friday Feel Good we have a story about an actual magician who's special trick is to transform shelter animals into family pets!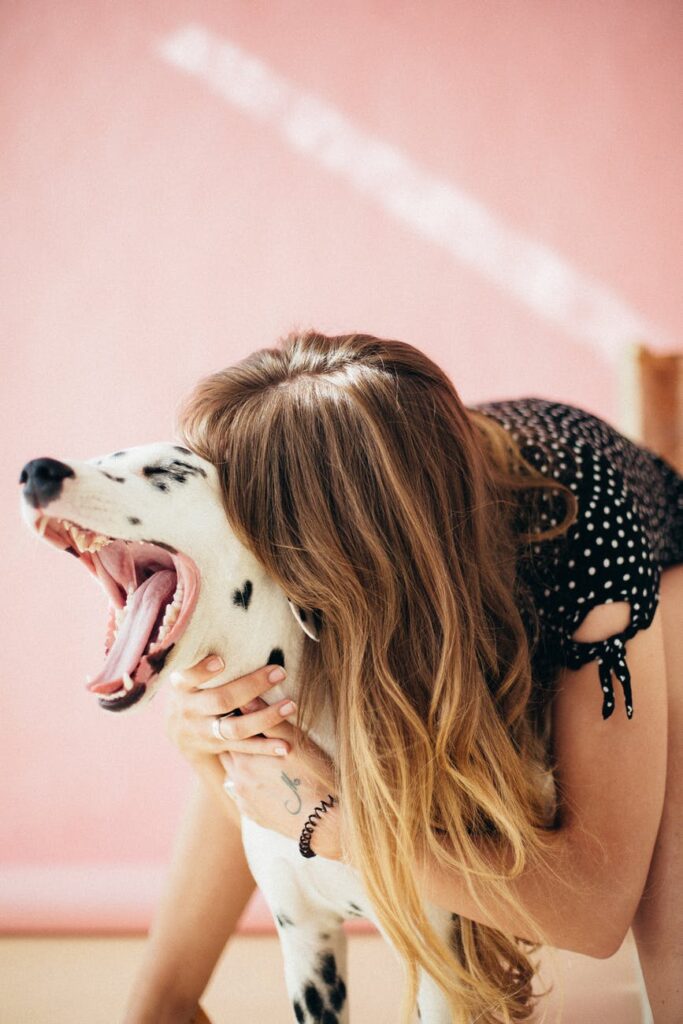 A New Jersey magician has started making videos of him showing shelter dogs magic tricks and their fun reactions have helped them find their forever homes.  Here is John Stessel talking about his unique and fun idea to get these dogs adopted. 

The perfect way to create a standing ovation and applause……or at least a very happy wagging of the tail and a round of apPAWS.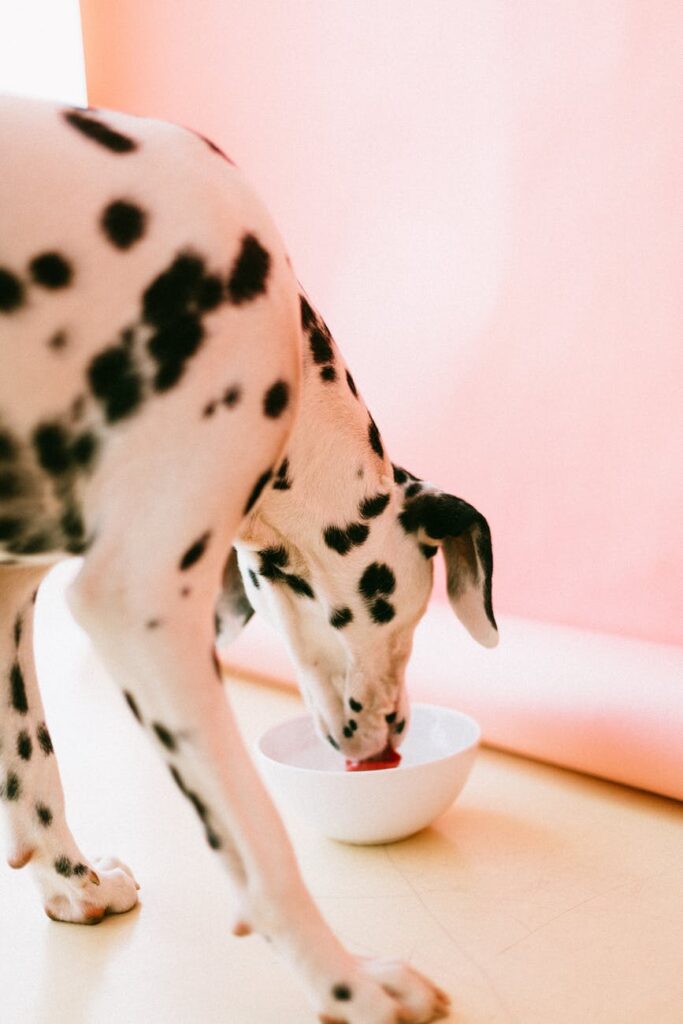 YOU CAN HEAR THE FRIDAY FEEL GOOD EVERY FRIDAY AT 2:45pm ON GREATEST HITS 98.1