When you walk down the aisle, you probably plan a few Kleenexes along the way-but for this week's story, we need to reach for the tissues for reasons far beyond the  I DO's. 
Recently a bride was brought to tears-of-joy during her wedding-but it didn't have everything to do with the vows alone.
There was a special reunion that surprised the couple.  The bride's son, who is a member of the United States Army, showed up at her wedding after three years away.  The moment that Colice Parris' son surprised her you can hear the shock and joy in her reaction.
And on this Memorial Day weekend, may we pause to honor and remember those hero's who are not able to return home to take off the uniform.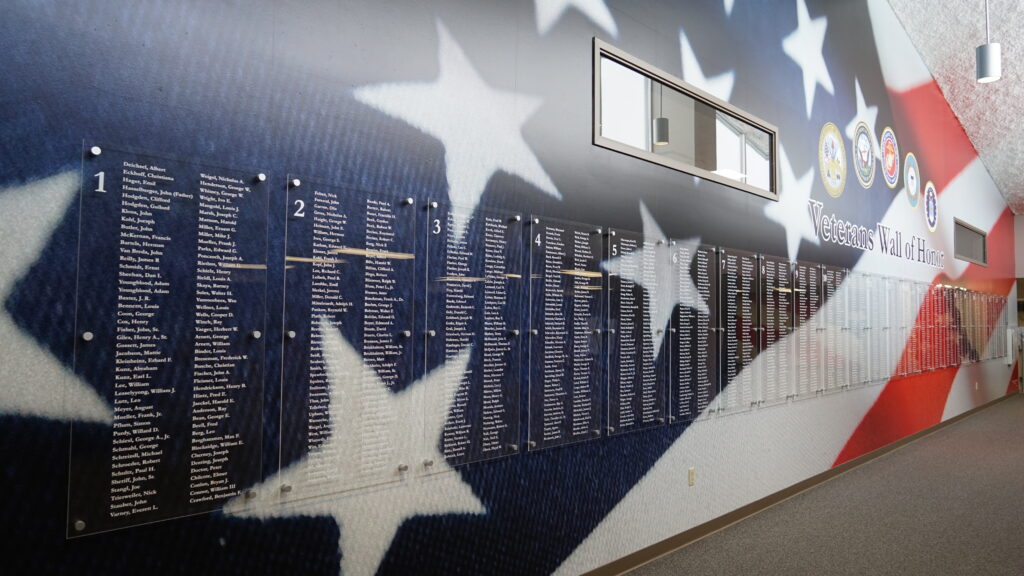 YOU CAN HEAR THE FRIDAY FEEL GOOD EVERY FRIDAY AT 2:45pm ON GREATEST HITS 98.1