The Chippewa County Sheriff's Office along with the Cadott, Chippewa Falls, Cornell, and
Stanley Police departments will join law enforcement agencies across the country to step up
patrols and remind drivers that buckling up can save a life. The Click It or Ticket seat belt
enforcement campaign begins May 22 and runs through June 4, 2023.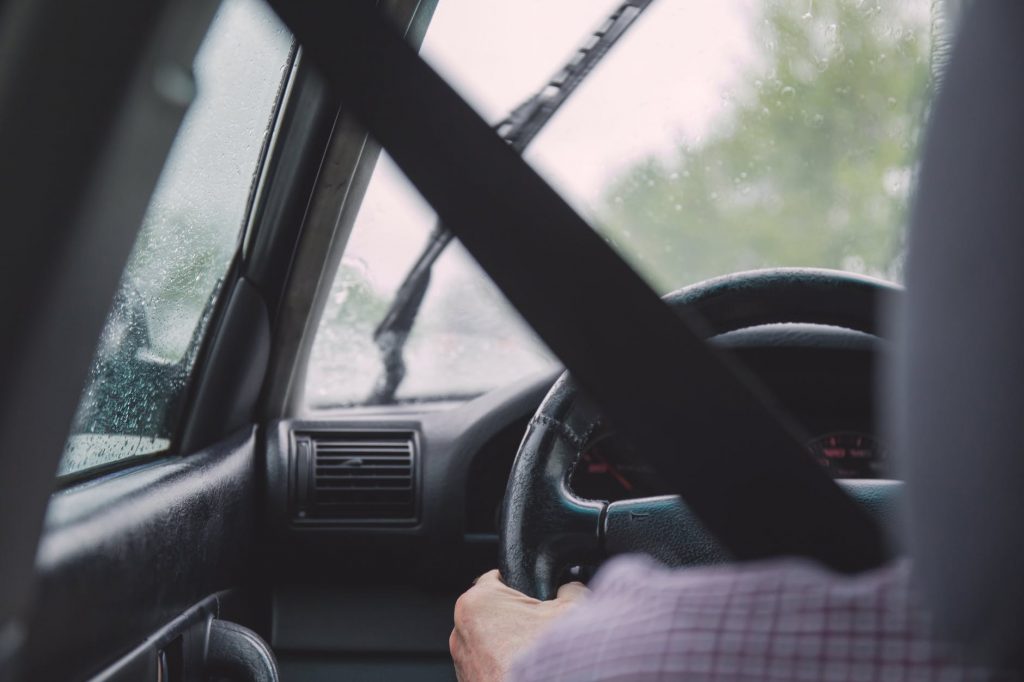 "Seat belts are proven to save lives in a crash, but many still don't buckle up," Sheriff Hakes
said. "We're stepping up enforcement right now because we want seat belt use to become an
automatic habit for all drivers and passengers in Wisconsin."

A 2022 survey found 87.5% of Wisconsin motorists wear seat belts. That number has been
dropping in recent years and falls below the nationwide seat belt use rate of 90.4% in 2021.