Hello.
Welcome to your Saturday. We're glad you are here!
After a week that can sometimes feel stressful or overwhelming we like to start Saturday morning in a simpler way with a look back at events that happened on this date in history before we head out into a new day. A "scroll down memory lane."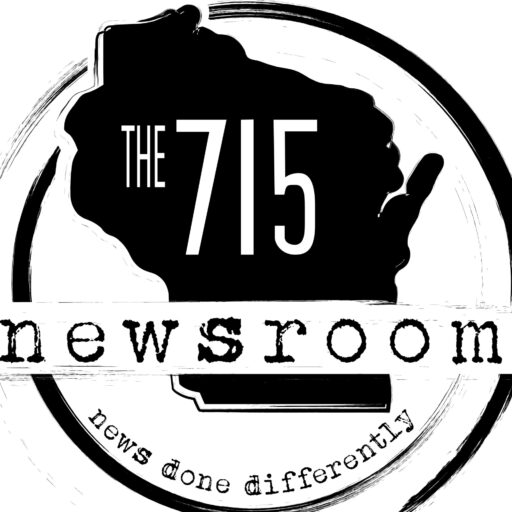 So, grab your favorite sippin' drink and let's scroll!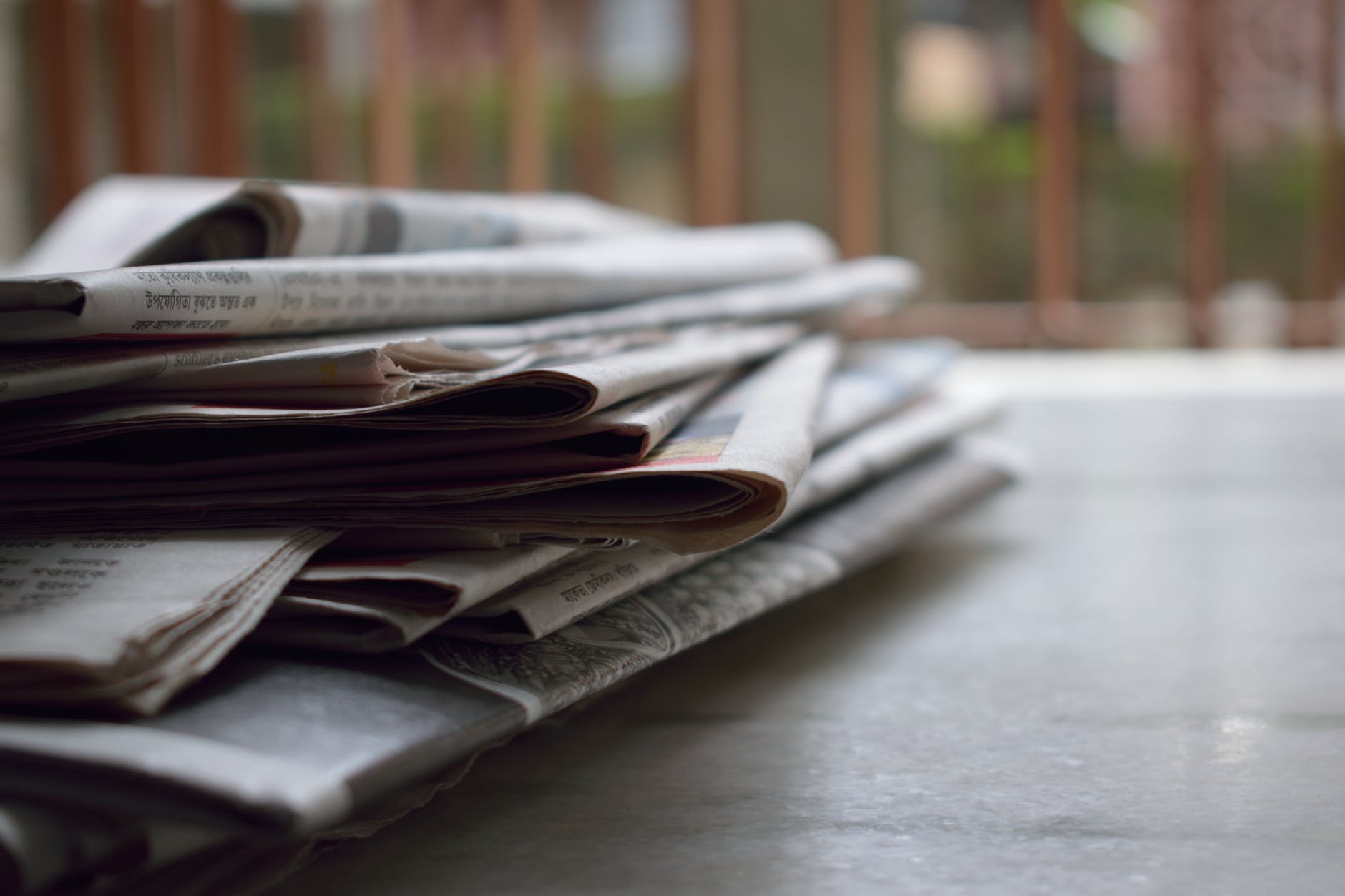 Today is Saturday, May 20th, the 140th day of the year.
On this day: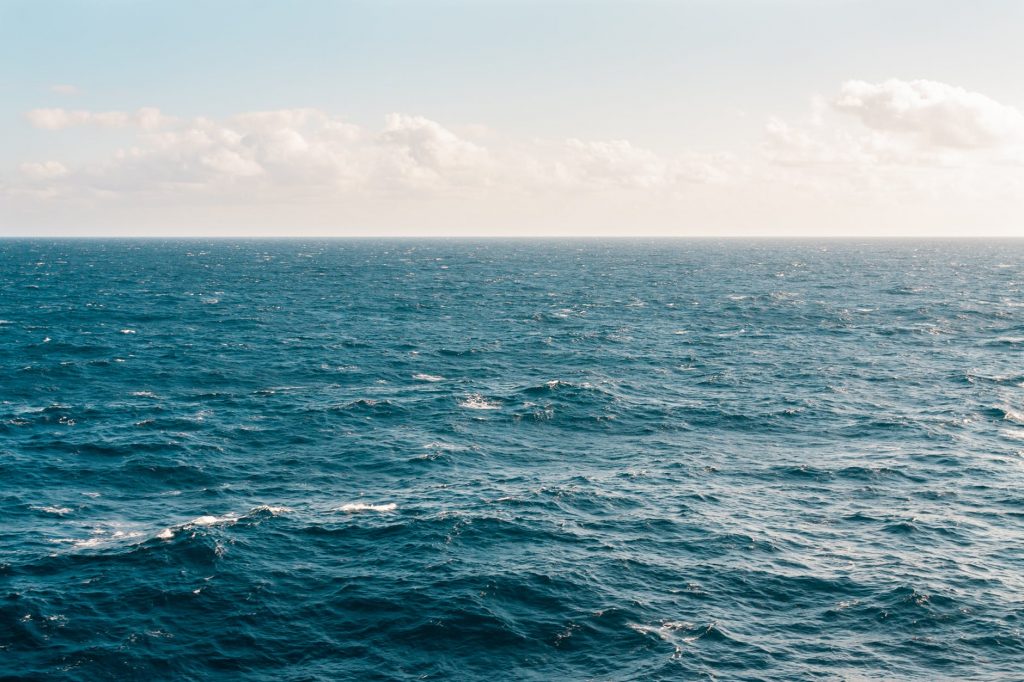 In 1506, Christopher Columbus died in poverty in Spain.
In 1899, Jacob German of New York City became the first driver ever arrested for speeding. He was taken into custody after being observed driving his taxi over the posted 12-mile-per-hour speed limit.
In 1927, Charles Lindbergh took off from New York's Roosevelt Field in his "Spirit of St. Louis" airplane to begin his historic flight to Paris, France.
In 1932, Amelia Earhart took off from Newfoundland for Ireland in her attempt to become the first woman to fly solo across the Atlantic Ocean.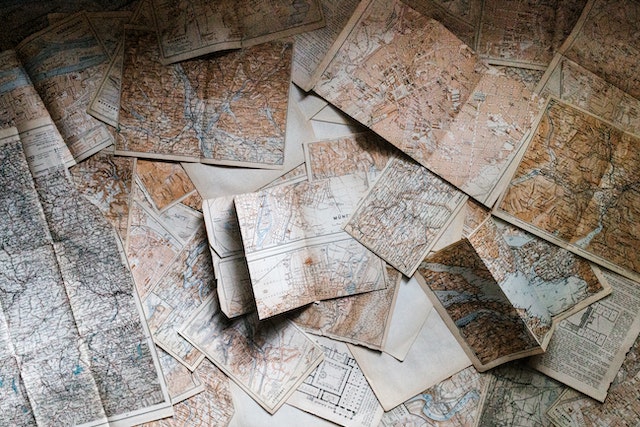 In 1969, U.S. and South Vietnamese forces captured Apbia Mountain following one of the bloodiest battles of the Vietnam War. The mountain became known as "Hamburger Hill."
In 1989, comedienne, actress Gilda Radner died of ovarian cancer at the age of 42. She is best remembered for her work as a member of "Saturday Night Live."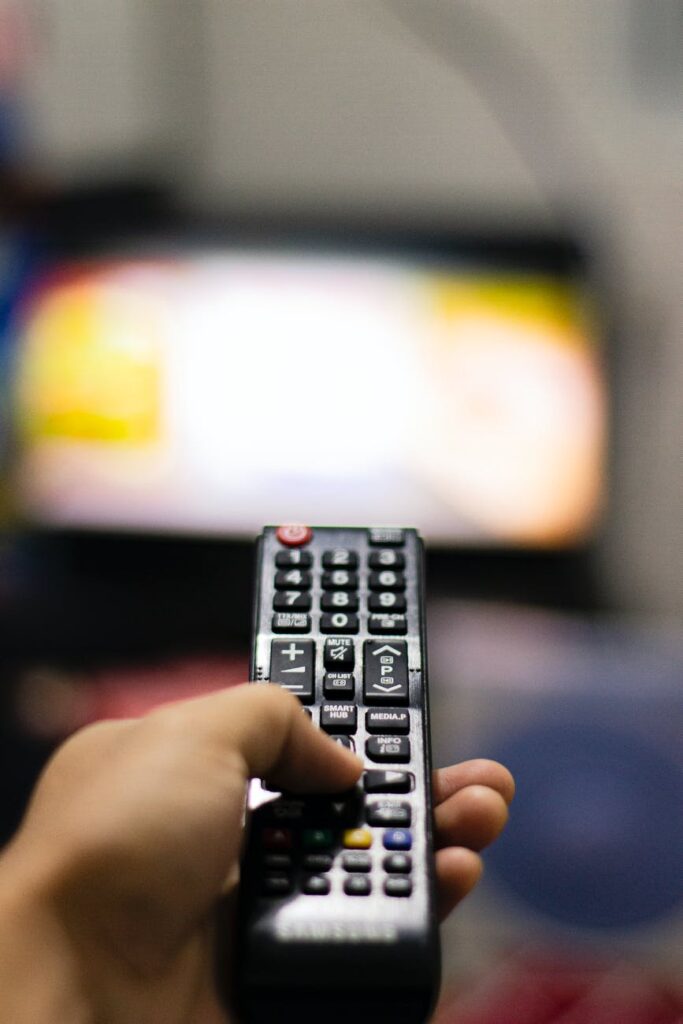 In 1993, the final episode of the popular sitcom "Cheers" aired on NBC. More than 80-million people tuned in to see the show's finale.
In 2000, the five nuclear powers on the UN Security Council agreed to eventually eliminate their nuclear arsenals, as part of a new disarmament agenda approved by 187 countries.
In 2005, England's widely read newspaper "The Sun" published pictures of former Iraqi leader Saddam Hussein, in captivity, wearing only his underwear. The pictures drew protests from Saddam's attorneys.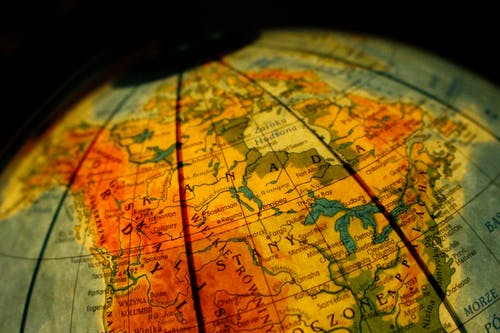 In 2008, it was reported that Massachusetts Senator Edward Kennedy had been diagnosed with a malignant brain tumor. The report came three days after Kennedy was rushed to a hospital after suffering a seizure at his home.
In 2009, embattled NFL quarterback Michael Vick was released from federal prison after serving 21 months of a 23-month sentence in connection with a dogfighting ring. The suspended Atlanta Falcons' quarterback was ordered to serve the final two months of his sentence in home confinement at his mansion in Hampton, Virginia. He was also ordered to work a construction job as a probation condition.
In 2011, veteran entertainment news anchor Mary Hart made her final appearance on "Entertainment Tonight," ending a 29-year-career with the longrunning series.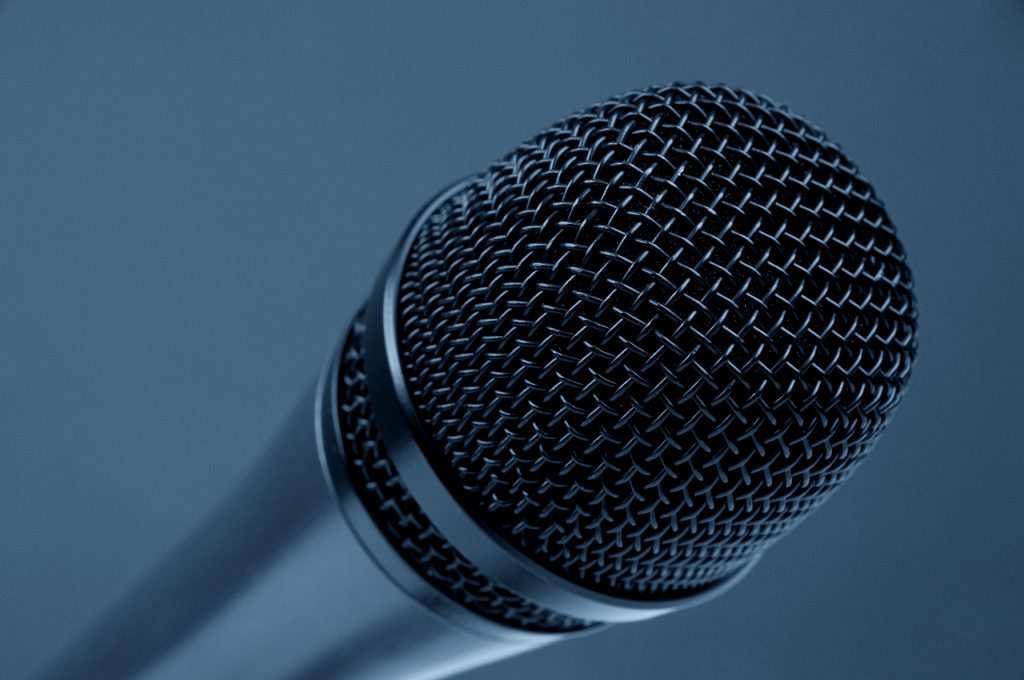 In 2012, singer and songwriter Robin Gibb died from colon and liver cancer at age 62. Gibb gained his fame as a member of the musical group Bee Gees with his brothers Barry and Maurice Gibb.
In 2013, a powerful tornado ripped through Moore, Oklahoma, leveling buildings and causing a number of deaths.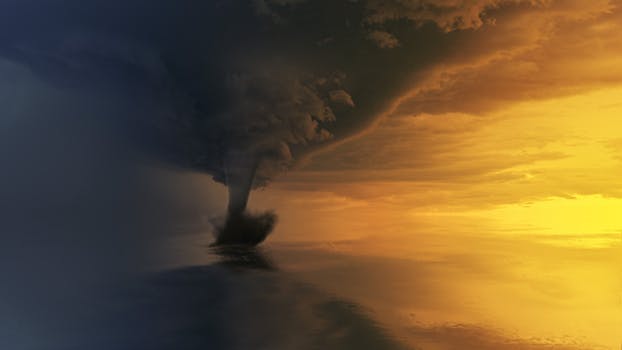 In 2015, late night host David Letterman hosts his final "Late Show with David Letterman", ending his 33 year run in late night television.
And that brings us here to this day. So, whatever plans you have for your own 5.20.2023 here's hoping there are moments along the way to record on the pages of your own personal history books.