For the 11th year, the HSHS St. Joseph's Hospital Community Garden is offering garden plots to community members with limited resources to grow fresh produce for their families.
The cost per plot for private use is $20, however scholarships may be available to offset the cost. Service organizations, church groups, civic clubs, and others willing to grow and donate 100% of their harvest to local food pantries and kitchens are also welcome to rent one or more plots for a single donation of $35.
Roger Elliott, a long-time volunteer with HSHS St. Joseph's Hospital says this program allows gardeners to get their hands dirty while helping their neighbors in the Chippewa Valley.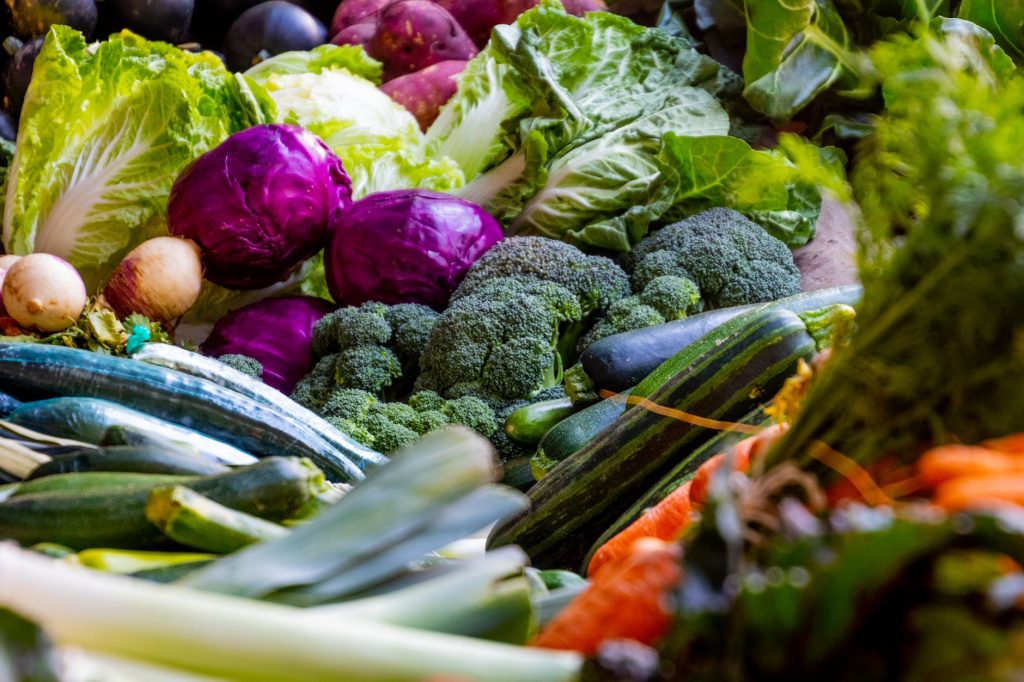 "It's always rewarding to see how many people come forward to help," he said. "Sometimes families will rent a plot to teach kids about gardening and the importance of giving back. We don't call it garden work – we call it dirt therapy." The garden, located off Scheidler Road in Chippewa Falls, is surrounded by an eight-foot-tall fence to deter wildlife. It is also protected by locked gates. An irrigation system is used, and a water hydrant is provided for gardeners to wash produce on site. Gardening tools are also available for use for those who don't have their own.

Elliott and other hospital volunteers accept the gardeners' produce and deliver it to food pantries and kitchens weekly. To date, produce from the garden has provided a total of 22,661 pounds of food to families in need throughout Chippewa County.

There are 24 plots available for rent; each is 12 feet wide by 24 feet long. Applications are being taken now and the garden plots will be ready for planting just prior to Memorial Day weekend. For more information, or to pick up an application, call Roger Elliott at 715-563-2069 or email him at rwelae@charter.net.