ABOVE PHOTO: Five moms were blessed to welcome new additions to the family on Mother's Day 2023. In order, from left to right: Maren with son, Mason; Emily with son, Noah; Rochelle with son, Zechariah and Olivia with daughter, Woodley. Not pictured is Kellie and baby Remi.
Five families welcomed little ones on Mother's Day, May 14, at HSHS Sacred Heart Hospital, which is a hospital record.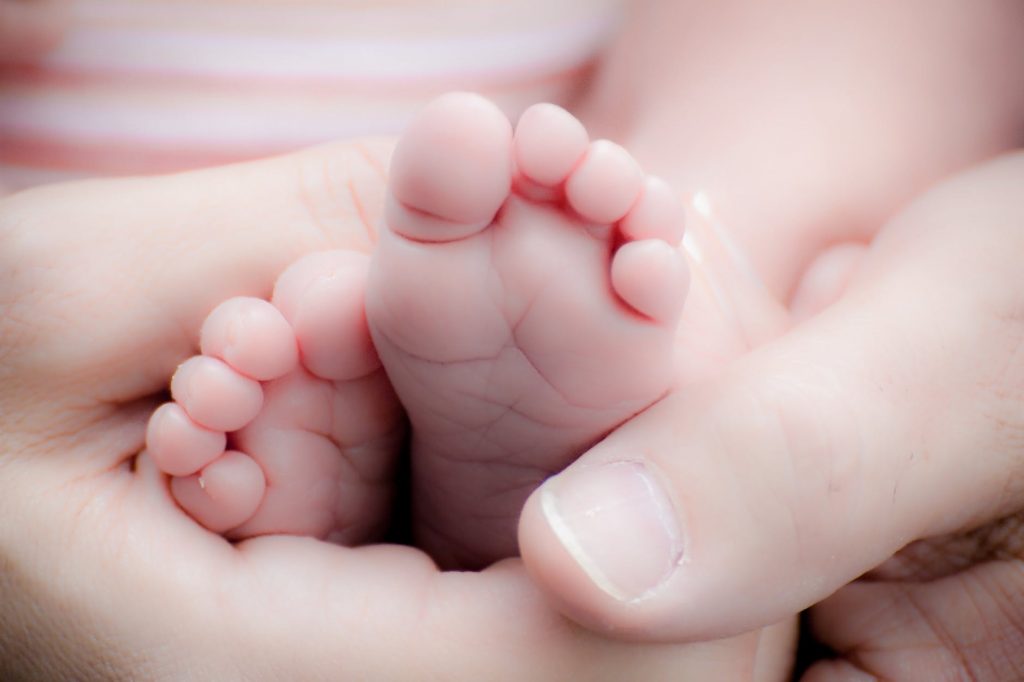 Jenny Eckhart , registered nurse in the HSHS Sacred Heart Hospital Women and Infants Center, says in her 20+ years helping babies come into the world at the hospital, this Mother's Day was extra joyful.
"You could feel the positive energy throughout the Women and Infants Center, especially as the day went on because one or two babies is special on Mother's Day, but when we delivered babies three, four and five it was just wonderful."
The first baby was born at 6:40 a.m. and the last to arrive on Mother's Day was at 10:52 p.m.
The Women and Infants Center is also excited to have recently been named 'Best Birthing Center' by readers of Volume One magazine in Eau Claire, a distinction Eckhart says is appreciated.
"We are honored to have received this title because it proves the Chippewa Valley recognizes our efforts to make the birth experience wonderful for families. We know it's important for families to receive expert care from remarkably trained nurses, midwives and doctors who care deeply about supporting a families' wishes through the entire birth process."
From luxury suites where a mom labors and delivers in the same room to support groups, such as prenatal classes, HSHS Sacred Heart Hospital's Women and Infants Center is delighted to provide customized birthing options.