Many area graduates are ready to walk the stage, collect the diploma, and toss the hats!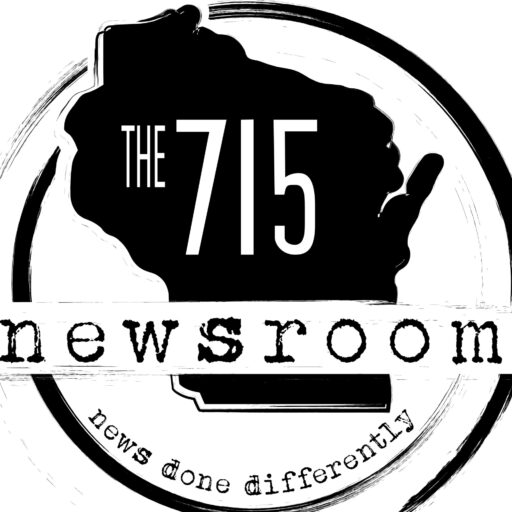 As we celebrate the academic accomplishments of local students, we also travel to hear about a special graduate in another part of the Union.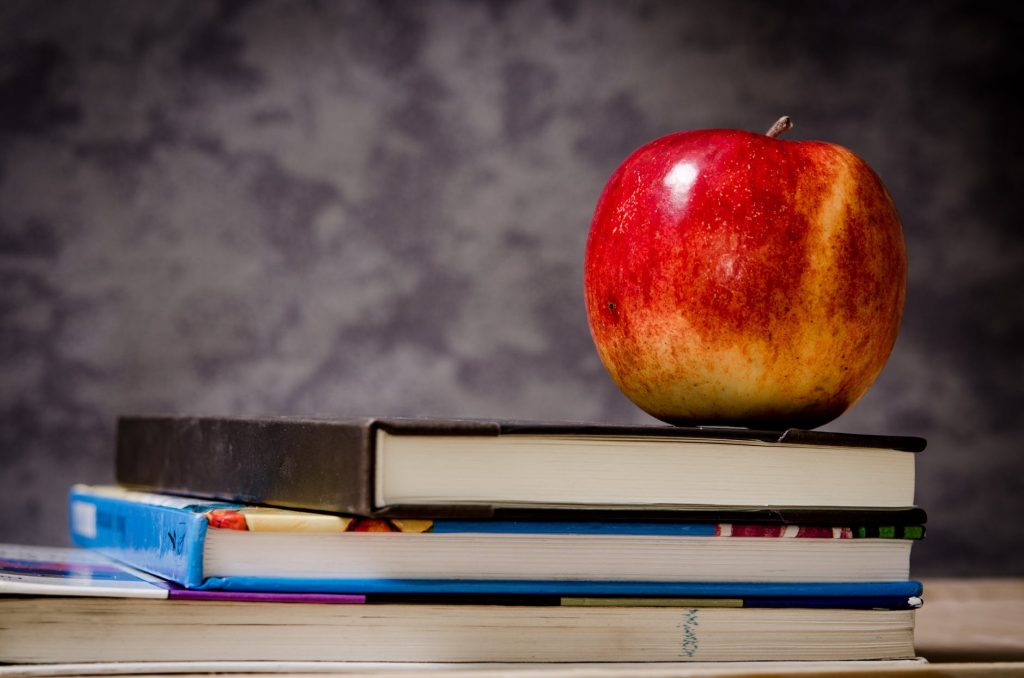 A 16-year-old is graduating from the University of Pittsburgh with two bachelor's degrees and plans on going back for his masters next year.  Raja Krishnaswamy and his father talk about his big accomplishments and what is next for this star student.

Showcasing the results of hard work and a bright future ahead for a teen who is well ahead of schedule. 
YOU CAN HEAR THE FRIDAY FEEL GOOD EVERY FRIDAY AT 2:45pm ON GREATEST HITS 98.1