Mining Planned in Northern WI Mines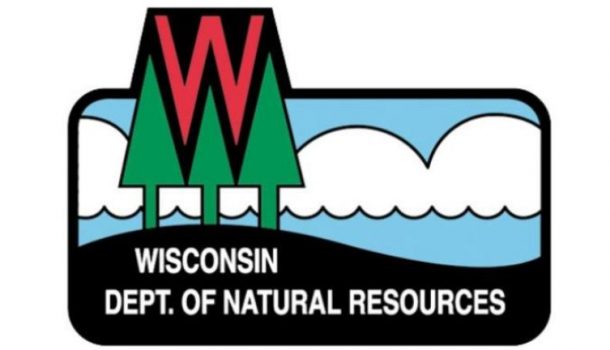 A Canadian mining company gets approval to drill for copper and gold in parts of northern Wisconsin.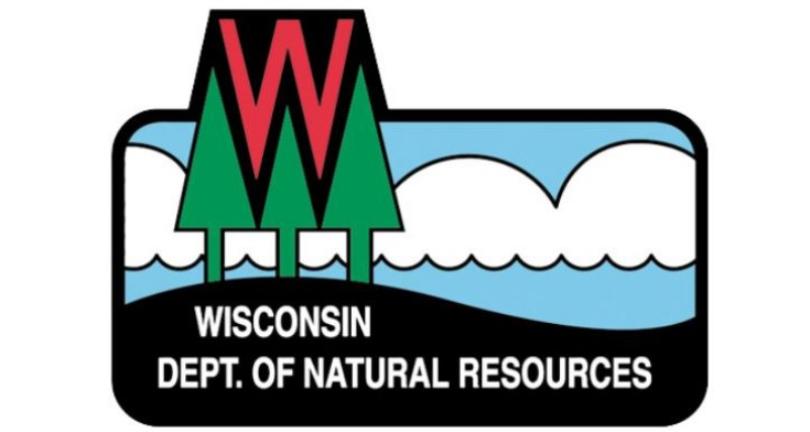 This month the Wisconsin Department of Natural Resources authorized Green Light Wisconsin's plans to drill several holes at six sites in the Bend Deposit in northwest Taylor County.  The company says it plans to drill for about ten weeks.