Spring is often a time of hatching chicks and seeing those little lambs bounce in the fields.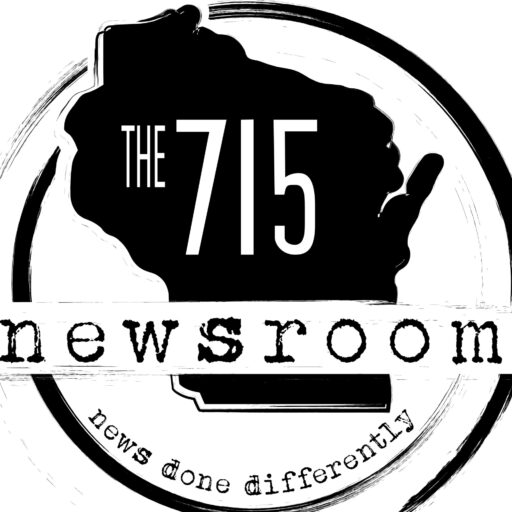 For this week's Friday Feel Good we visit Florida where a couples newest little ray of sunshine decided it was time to enter the world…no matter whether mom was ready or not!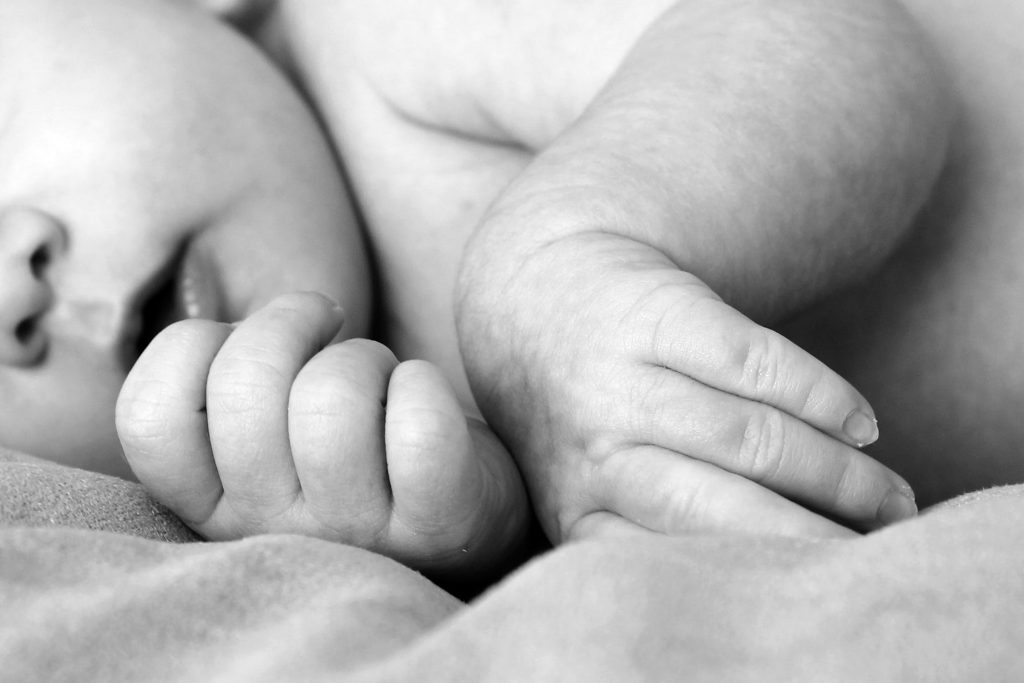 As a woman was set to deliver on the side of a road, a deputy in Florida is getting praise for helping deliver a baby. Master Deputy Daniel "Red" Jones' bodycam captured the birth and assist while the parents welcomed their little girl. And actually, there might be a little expertise at play, too as this is Jones' third time helping deliver a baby.
Proof that the littlest bundles sometimes have the biggest stories!
YOU CAN HEAR THE FRIDAY FEEL GOOD EVERY FRIDAY AT 2:45pm ON GREATEST HITS 98.1