An incident lead to traffic on Highway 53 being disrupted and we now know more about that incident from officials in Chippewa County: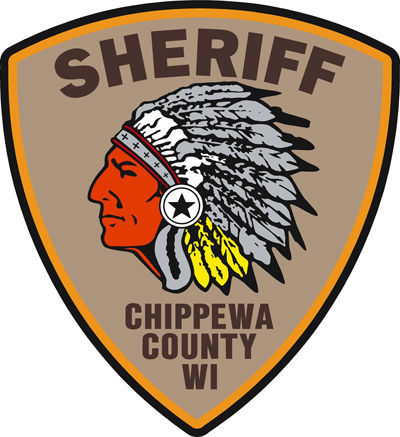 Chippewa County was made aware of a security threat to the Courthouse directed at a specific case that was to take place on Tuesday 5/2/2023. Based on the cooperation of several departments within Chippewa County a decision was made to increase Courthouse security level for business hours. During the morning hours of Tuesday May 2nd 2023 the Chippewa County Sheriff's Office and several assisting agencies monitored the area of suspected travel.
Due to the strong cooperation and professional working relationship of Law Enforcement in NW Wisconsin as well as Minnesota; the vehicle was identified. Based on the route of travel, and identification of the vehicle Law Enforcement coordinated a traffic stop.
The suspect was stopped on Highway 53 between Exit 110 and Exit 102. The driver, 32 year old Harley Alcala, refused to exit the vehicle. Due to this Highway 53 was closed in this area in the best interest of Public Safety. Negotiations were initiated by Crisis Negotiator from the City of Chippewa Falls Police Department. Area Law Enforcement and the Regional SWAT team assisted in securing the scene. The suspect was taken into custody after non-lethal use of force techniques were utilized.
The Chippewa County Sheriff's Office, Chippewa Falls Police Department, Bloomer Police Department, Barron County Sheriff's Office, Wisconsin State Patrol, Rice Lake Police Department, Washburn County Sheriff's Office, Eau Claire County Sheriff's Office, the Regional SWAT team, Chippewa County Highway Department, Tilden Fire Department, City of Eau Claire Police Department and Bloomer Area Fire Department all assisted in this incident.