It is going to be a cool start to May for the Chippewa Valley.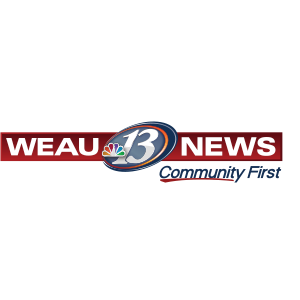 Forecasters say temperatures to start the day will be in the mid-30s, and likely won't break 50 degrees. It's a similar story tomorrow. There are warmer days ahead, forecasters say Eau Claire and Chippewa Falls should hit almost 70 degrees by Thursday.

Meanwhile, it's another one in the books for the Eau Claire marathon!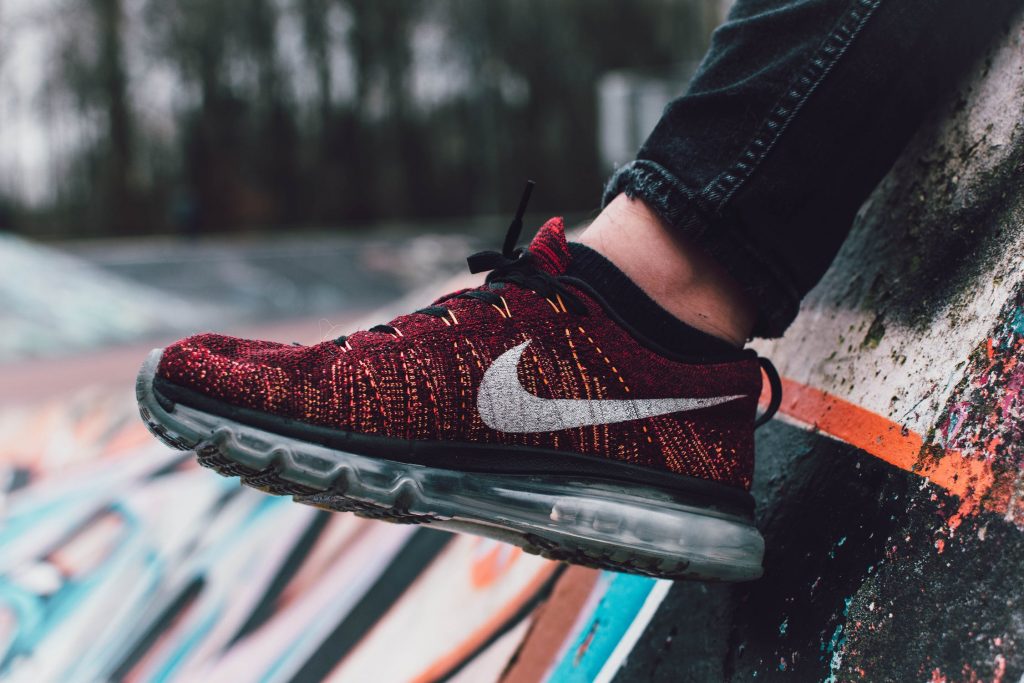 The race saw some cold temperatures and a good crowd. Runners had to brave wind, rain, and a little bit of snow on Sunday. Race officials say 516 people finished the race, their average time was just under four hours and 20 minutes. Eau Claire's race was, once again, a Boston Marathon qualifier which means some runners can now take their shoes and try to run the race next April.