Hello.
Welcome to your weekend. We are glad you are here.
Sometimes the week can feel long, stressful, or at times overwhelming. We get it.
For that reason, we like to slow things down a little bit on Saturday mornings with a simpler "scroll down memory lane." It's a quick look back at events that happened on this day in history before we head out into a new day.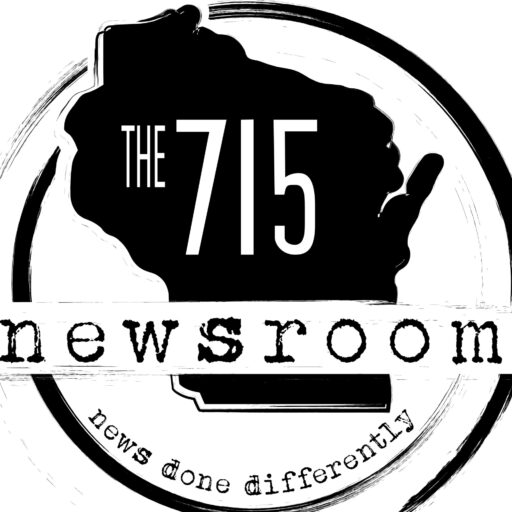 So, grab your favorite sippin' drink and let's scroll!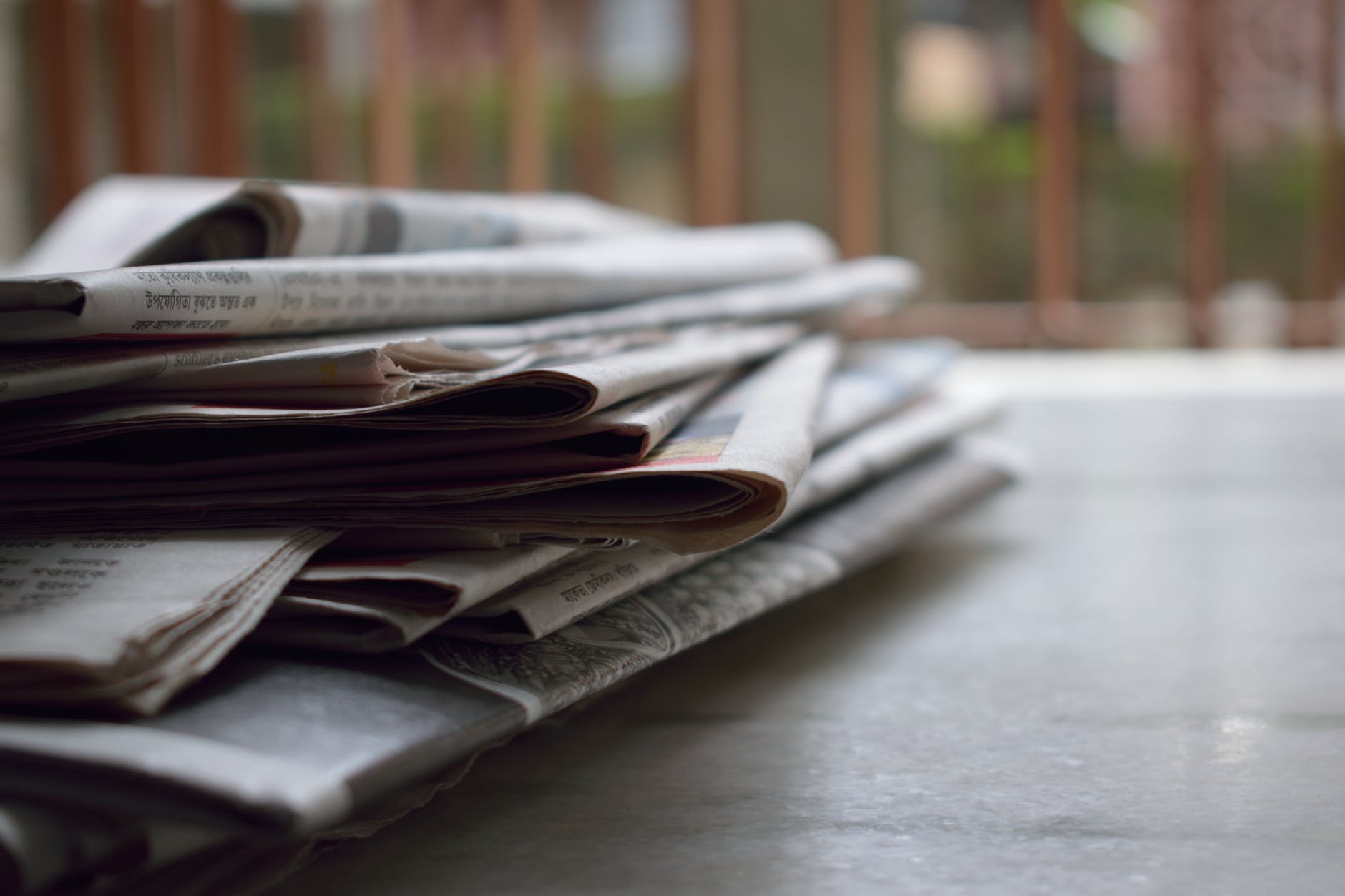 Today is Saturday, April 29th, the 119th day of the year.
On this day: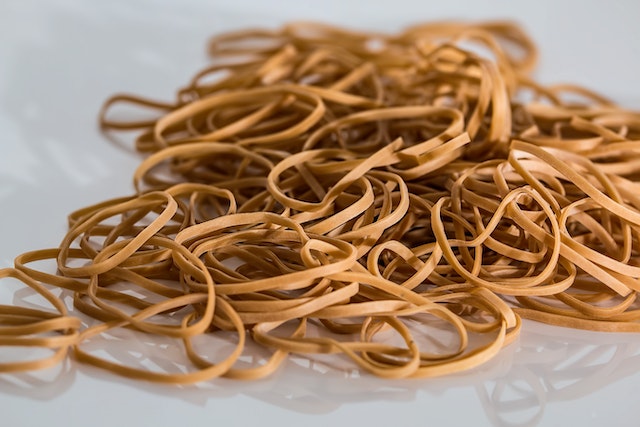 In 1813, J-F Hummel of Philadelphia received a patent for rubber.
In 1961, ABC's "Wide World of Sports" aired for the first time on a Saturday afternoon. The show was hosted by Jim McKay and featured Howard Cosell, Frank Gifford, Al Michaels, Jack Whitaker, Heywood Hale Brun and many more.
In 1968, "Hair" made its debut on Broadway. It marked the first time actors appeared nude on Broadway.
In 1980, legendary director Alfred Hitchcock died at the age of 80. He created several popular films including Rear Window" and "Psycho."
In 1990, wrecking crews began tearing down part of the Berlin Wall surrounding the Brandenburg Gate.
In 1992, rioting began in Los Angeles following the acquittal of four white police officers charged in the videotaped beating of motorist Rodney King. At least 53 people died during the three-day unrest. More than one-billion-dollars in damages resulted in the rioting.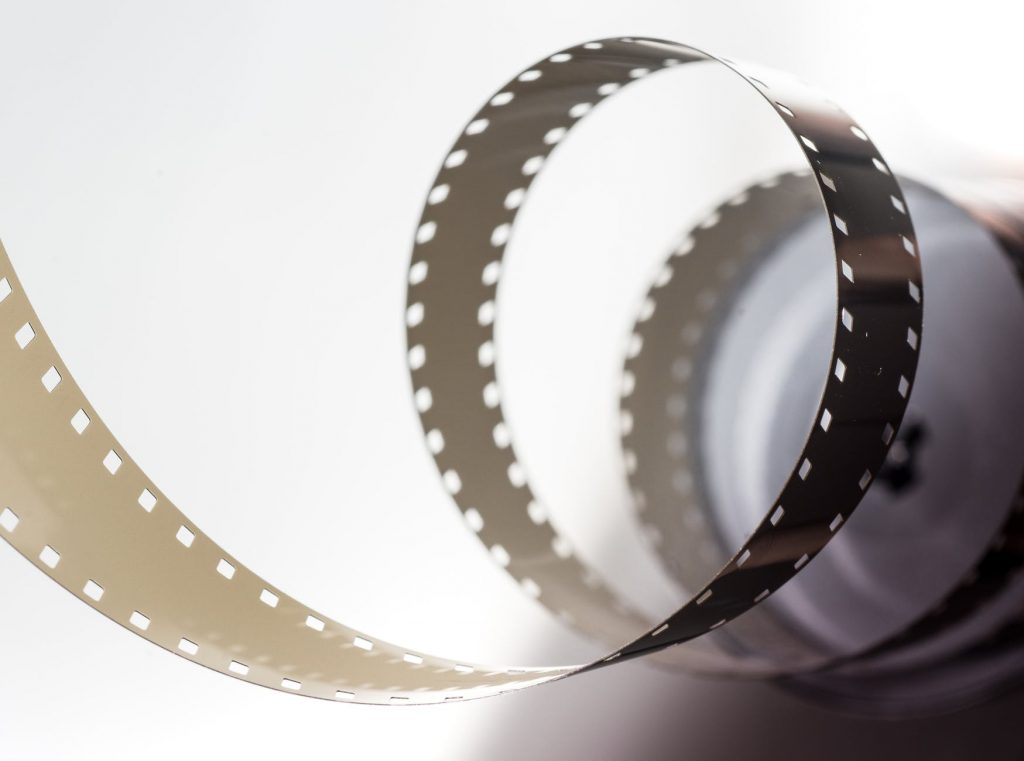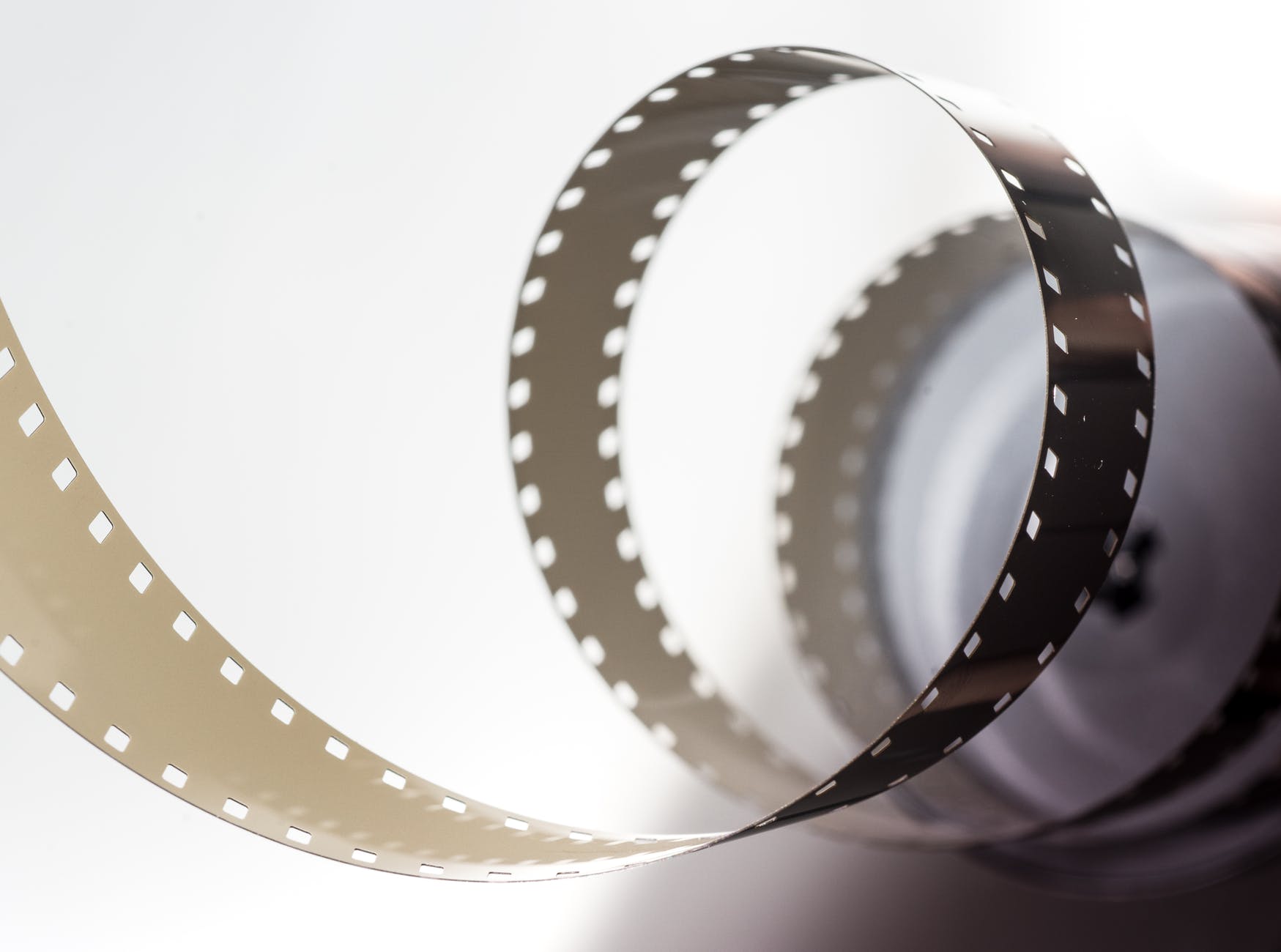 In 2000, tens of thousands of angry Cuban-Americans marched peacefully through Miami's Little Havana, protesting the raid in which armed federal agents yanked six-year-old Cuban refugee Elian Gonzalez from the home of relatives.
In 2001, Van Halen guitarist Eddie Van Halen admitted that he had been fighting cancer.
In 2003, Apple launched its iTunes Music Store.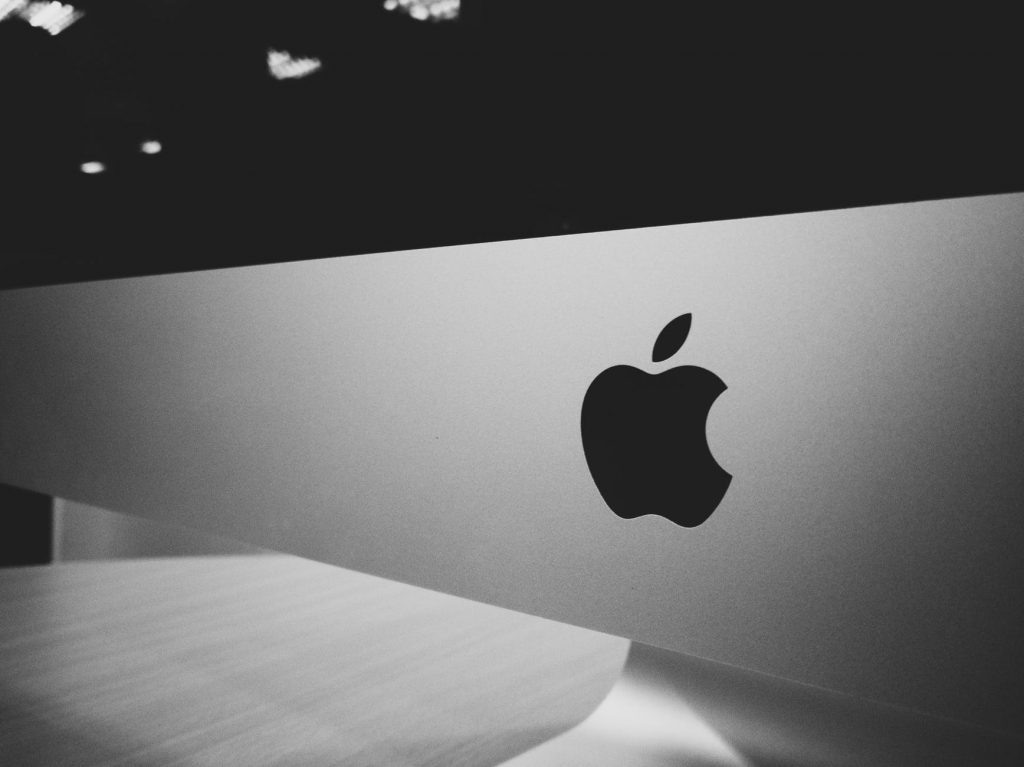 In 2011, in a ceremony watched by millions around the world, Britain's Prince William married Kate Middleton at Westminster Abbey in London. Upon exchanging their marital vows, the royal couple assumed the new titles of the Duke and Duchess of Cambridge.
In 2013, NBA center Jason Collins of the Washington Wizards admitted to being gay, making him the first active male pro athlete of a major U.S. sports team to come out.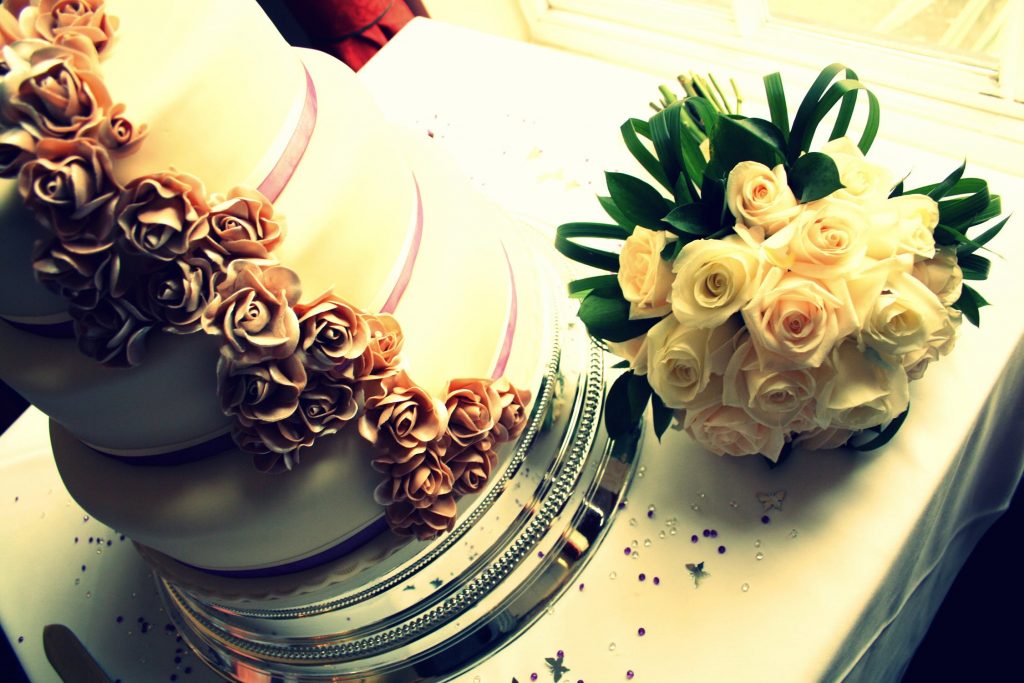 In 2016, Puerto Rico reported the first U.S. death from the Zika virus.
In 2017, five people died after a series of tornado hit in Dallas, Texas.
In 2019, Sports Illustrated featured a muslim model for the first time in their swimsuit edition.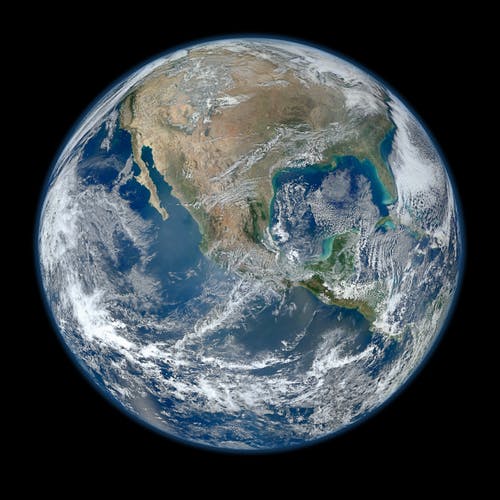 In 2020, an asteroid passes within 3.9 million miles of Earth and is one mile wide.
And that brings us here to this day.
So whatever plans you have for your own 4.29.223 here's hoping there are moments along the way for you to record on the pages of your own personal history book.