The gift of a good education can be priceless.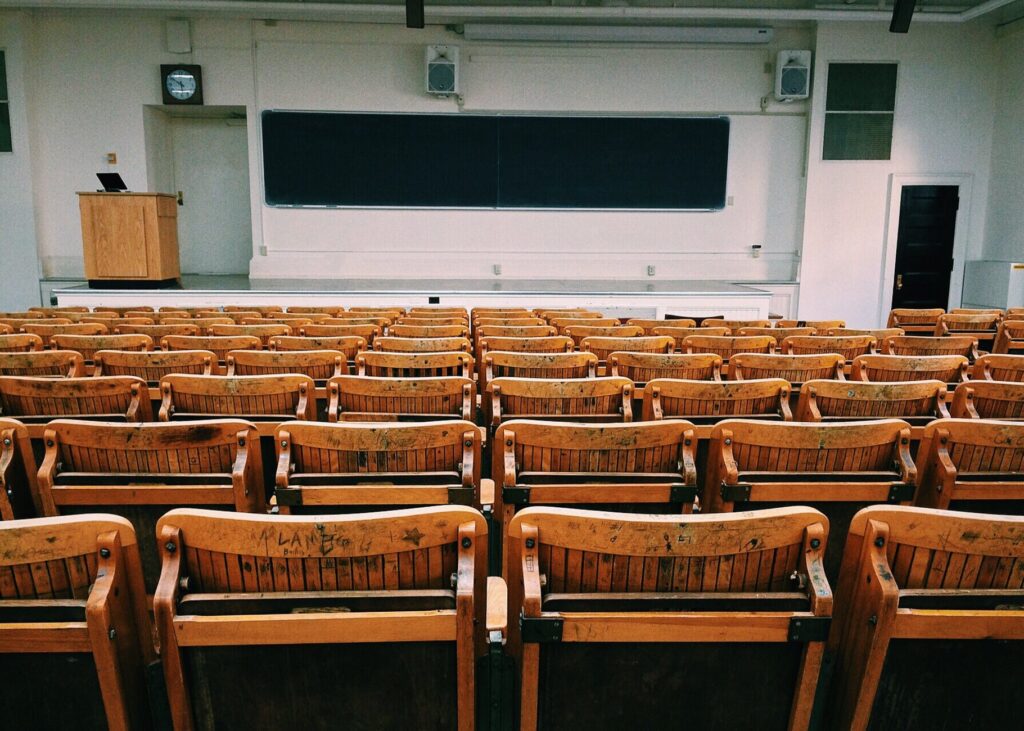 For this week's Friday Feel Good we meet a man who focused on saving money, ended up with quite a nest egg…and then decided to crack it open for others. 
Dale Schoeder from Iowa put aside almost $3 million and before he died, set up a scholarship fund to send 33 total strangers to college.  This year those strangers all graduate.
One of those graduates, Kira Conard explains what the gift meant to her and Dale's friend and lawyer, Steve Nielsen, talks about learning of this amazing gift.

An act like this definitely earns Dale an unprecedented degree in generosity.
YOU CAN HEAR THE FRIDAY FEEL GOOD EVERY FRIDAY AT 2:45pm ON GREATEST HITS 98.1