Parents were notified of an incident at North High School yesterday. Below is the message that was sent to families.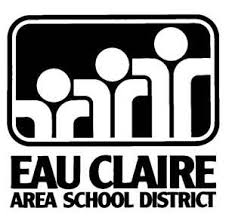 Dear North Husky Families:
We write to you tonight regarding a situation that occurred at North on Tuesday which resulted in charges being filed against a North student today. The criminal complaint of those charges was shared out by local media this evening after the student made an appearance in court today.
To be clear, this situation involved one student threatening one other student personally. At no point were threats made against North High or other students or staff at North High.
We want to thank the students who overheard the threat and reported it to trusted adults at our school. As always, the safety and security of our students is our top priority. We appreciate the efforts of the Eau Claire Police Department in investigating this matter.
Please feel free to reach out to any of our team with questions. Thank you for your support.
The North High Administrative Team