The pages of history hold many heroes and for this week's Friday Feel Good we take those words off the pages and put them into song.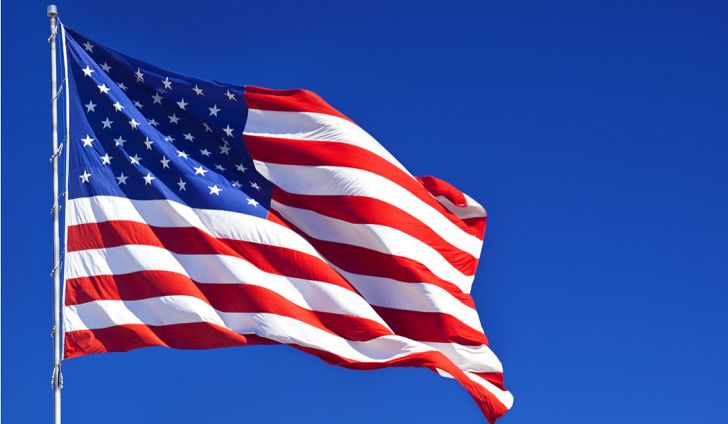 A Southwest Airlines gate agent at Oakland International Airport honored a World War II veteran by getting everyone to sing "God Bless America". As he exited, the Southwest employees and passengers finished off the song to the 100-year-old veteran.
Proof that though time marches on, Patriotism still stands tall. 
YOU CAN HEAR THE FRIDAY FEEL GOOD EVERY FRIDAY AT 2:45pm ON GREATEST HITS 98.1