Republicans at the Wisconsin Capitol have killed the largest conservation land purchase in state history.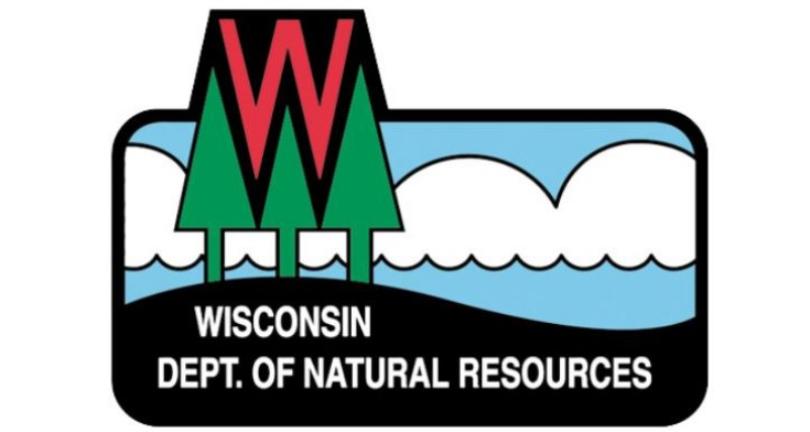 The legislature's Joint Finance Committee yesterday scuttled the Department of Natural Resources' plan to buy a huge chunk of the Pelican River Forest, east of Rhinelander.  Adding the land to Wisconsin's conservation program would close it to development, logging, and even snowmobilers.  Senator Mary Felzkowski says locals wanted to keep some of the land open, and accused the DNR of ignoring their wishes.  State Rep. Mark Born says the DNR tried to force the project through. 
Democrats say adding the land to the conservation rolls would protect it from future misuse.