It's a sign of just how bad Wisconsin's fire conditions are this week.
Firefighters at Fort McCoy say a wildfire closed I-94 for hours yesterday. Reports say crews were working on a controlled burn at the fort, though no one is saying that is what started the fire. Wis-DOT says heavy smoke forced them to close the interstate near Highway 27. Wis-DOT's website had I-94 closed as late as 7:45 last night.
The wildfire at Fort McCoy was one of several that burned across the state yesterday. Unseasonably warm temps, high winds, and dry brush made for a day of wildfires across Wisconsin. Governor Evers declared a fire emergency, it remains to be seen if he will do so again today. One fire, in the Village of Neceda, in Juneau County forced a handful of people to evacuate their homes. Firefighters say that fire burned over 100 acres.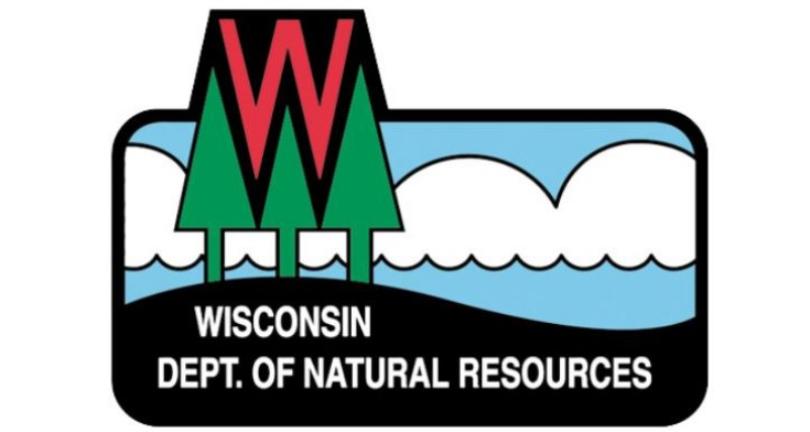 The state's Department of Natural Resources called in two helicopters, seven fire engines, and even a prison crew to help fight the fire.