The Green Waste Facility located at 5710 Jeffers Road will open for the season on Saturday, April 15, 2023. The facility will be open Mondays and Wednesdays from 10:00am-6:00pm, and on Saturdays from 8:00am-3:00pm.

Due to street reconstruction on Jeffers Road in April through August 2023, the Green Waste Facility can only be accessed from the north. Please follow posted detour signs to access the site.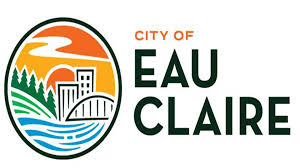 The Green Waste Facility on Jeffers Road provides an environmentally friendly solution for residents to dispose of brush, grass clippings, and leaves. New this year, compost created at the Green Waste Facility will be available for purchase. Residents should bring their own buckets/containers when purchasing compost.

Services 2023 Fees
Unlimited Season Pass* $45.00
per 30-gallon biodegradable paper bag $2.00
6-foot pick-up truck bed $15.00
8-foot pick-up truck bed $20.00
8′ x 12′ trailer or smaller $35.00
per yard on all trailers over 8'x12′ $7.00
Compost 5-gallon bucket $1.00
Compost per cubic yard $40.00
*Unlimited season passes available to residents; commercial operations are not Permitted.
At the facility, credit card or checks are accepted (no cash).