For baseball fans, it's time to start cheering again as the crack of the bats are back. Here in Wisconsin, the Brew Crew is off to a solid start and for this week's Friday Feel Good we round the bases and hit a home run for a couple that has a special connection to the Brewers that has nothing to do with the game.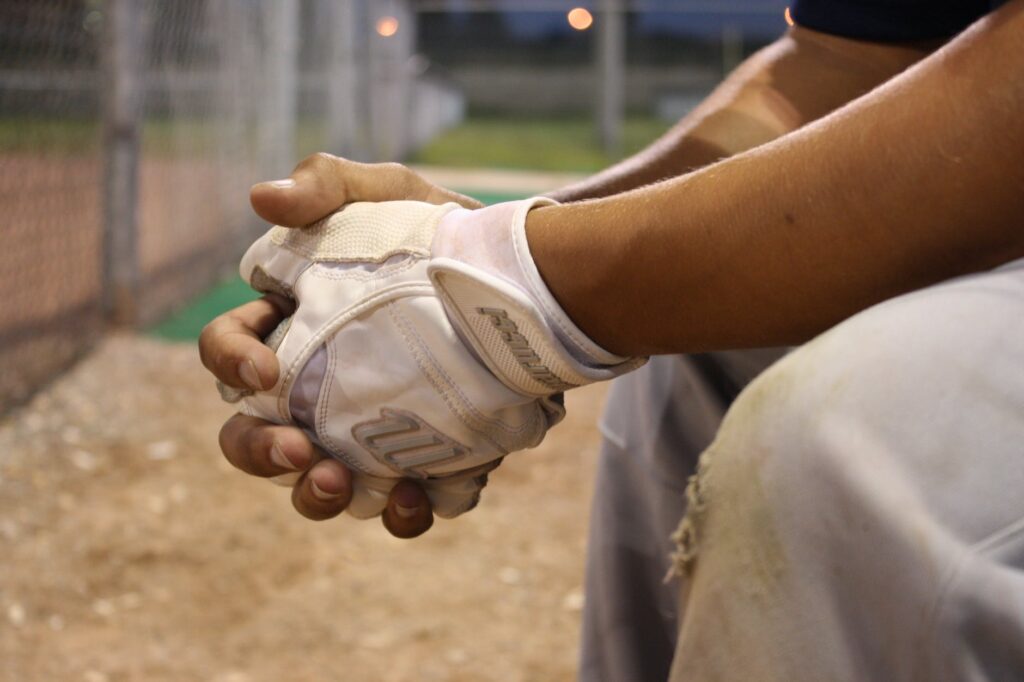 A Milwaukee couple is celebrating the birth of their baby thanks to a 50/50 raffle they won at a Brewers baseball game.
They won $18,000 and it was just enough money to keep their fertility treatments going which lead to the birth of their child.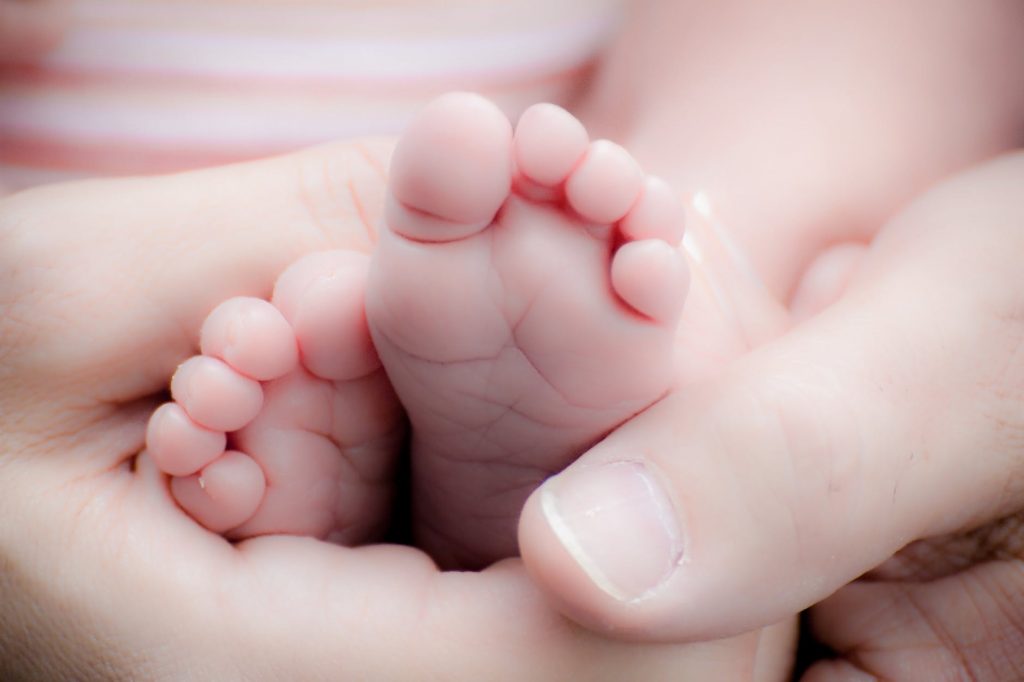 Erin and Cassie plan to be Brewers fans for life and no doubt have their own little MVP to watch games with as well. 
YOU CAN HEAR THE FRIDAY FEEL GOOD EVERY FRIDAY AT 2:45pm ON GREATEST HITS 98.1