Above Photo: Emily Dzikowich, a dietetics major, does research in the microbiology lab at UW-Stout. She is one of more than 50 UW-Stout students presenting research at the National Conference on Undergraduate Research April 13-15 at UW-Eau Claire. Emily Dzikowich views slides on a microscope in the microbiology lab at UW-Stout.
Emily Dzikowich is looking forward to presenting her research about very small things, soil microbes, on a very large stage — the National Conference on Undergraduate Research.
"I have been working on my research since September, so to have the opportunity to present at (NCUR) about something I have put so many hours into and have become passionate about is a great opportunity," said the University of Wisconsin-Stout dietetics major from Marshfield.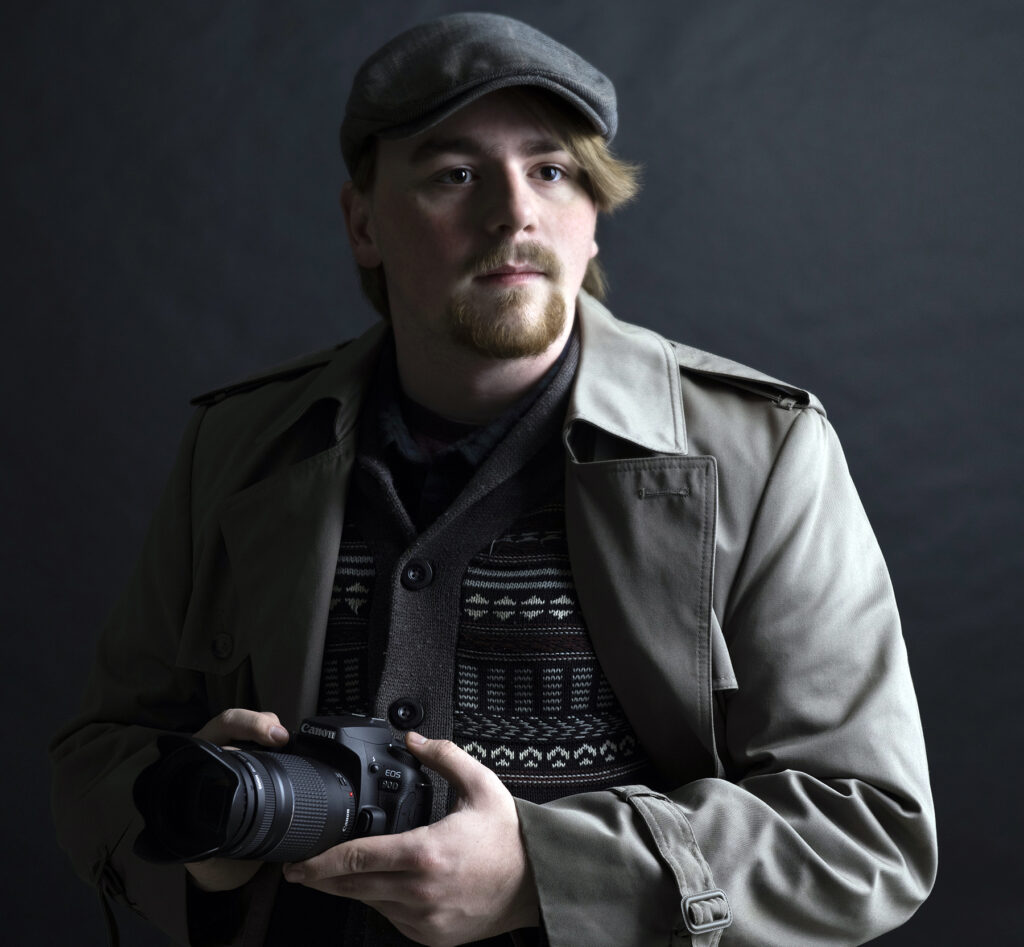 That opportunity will come Thursday through Saturday, April 13-15, during NCUR, held this year at UW-Eau Claire. In fact 53 UW-Stout students, believed to be one the largest contingents of any college or university in the U.S., are scheduled to present at NCUR along with four faculty and one staff member. About 4,000 students are expected.
In addition to Dzikowich's findings, other UW-Stout student research being presented at NCUR will be on a variety of topics, such as voter attitudes, food insecurity, protein structures, conservation agriculture, mathematic modeling to enhance farm irrigation practices, genome sequencing, gene modifications, student mental health, an area rare plant survey, sports-related concussions, accessible learning, the effects of inflation on state government spending, repurposing sediment, and metallic nanoparticles.
"UW-Stout's impressive number of students attending this year's NCUR event is a testament to the support from our faculty who believe and stand by the importance of research as a learning activity that enriches a student's experience and builds transferable skills. These skills help direct our students toward a successful future," said Anne Hoeltke, director of UW-Stout's Office of Research and Sponsored Programs.
Students had to submit an abstract of their work to be considered for acceptance. CLICK HERE FOR THE FULL STORY