It's election day in our state.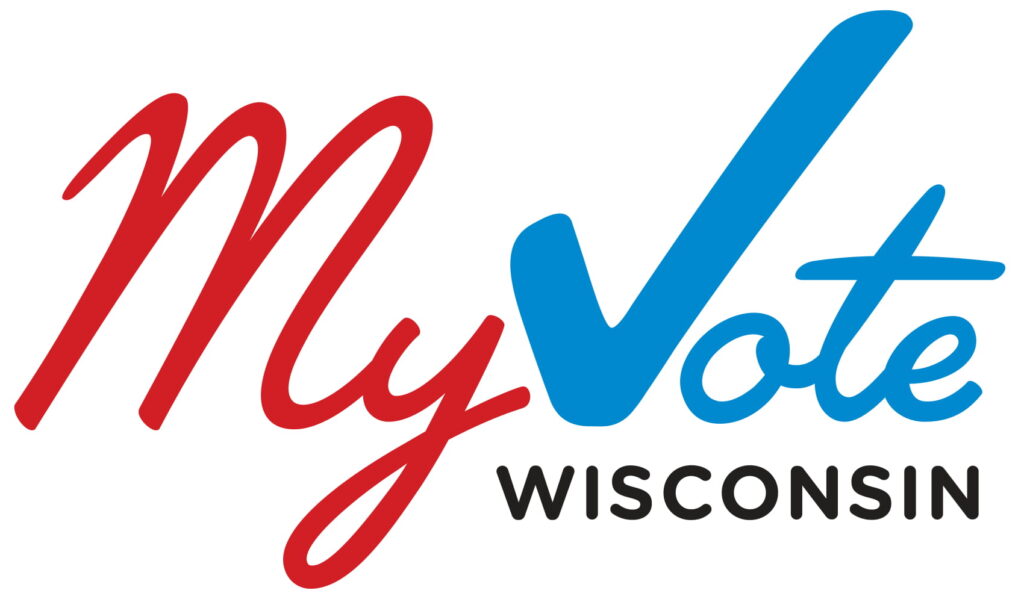 Polling places are opening at 7:00 a.m., operating until 8:00 o'clock tonight.  A valid ID such as a driver's license, state-issued ID card, or passport is required to vote.  Registration is available at polling places and absentee ballots can still be returned in-person today.  To view races on the ballot for your area search my-vote-dot-W-I-dot-gov.
Here locally, around twenty-thousand ballots are expected to be cast in Eau Claire for the Spring Election. That's according to election officials who say more than five-thousand absentee ballots have been received from Eau Claire voters.  That's about 13-hundred more than the April 2021 Spring Election.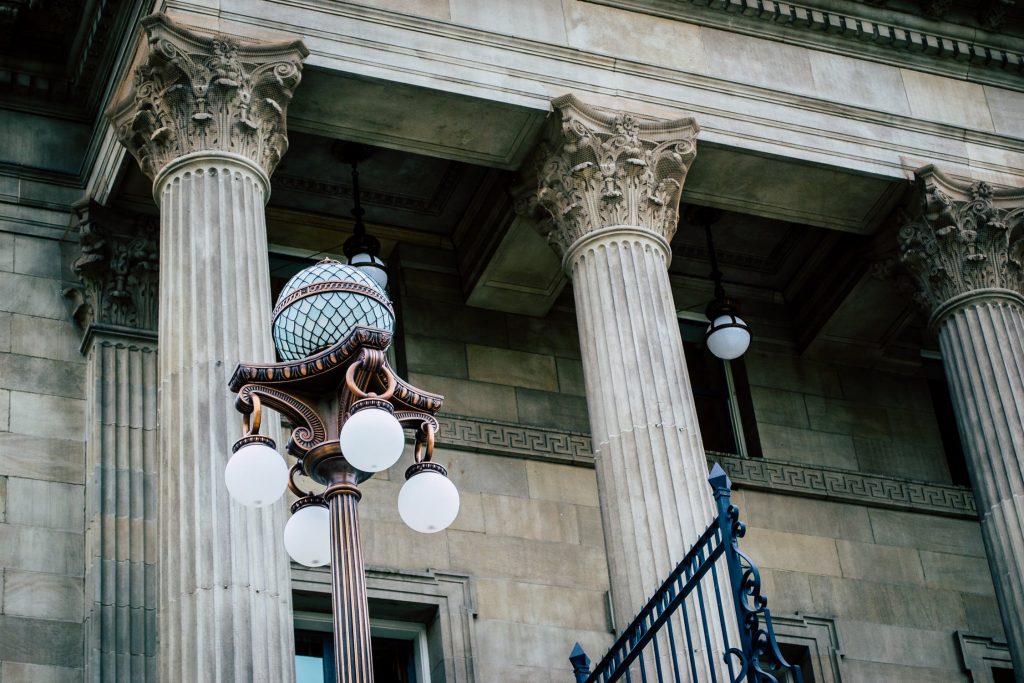 On that state level,  among the most hotly contested races is for a new state Supreme Court justice. Milwaukee County Circuit Judge Janet Protasiewicz is squaring off against former Wisconsin Supreme Court Justice Daniel Kelly in the race.

When it comes to local ballots, four candidates are vying for two spots in the Eau Claire Area School Board race. The candidates are incumbent Lori Bica and newcomers Jarrett Dement, Frankie Bowe, and Sally Huffey.  Voters will choose two of these candidates in today's election.