Towns across Green County are assessing the damage left behind by Friday's powerful storms.  
The Green County Sheriff's Office says property damage is being reported in Brodhead, Albany and Decatur Township.  One Decatur family has been displaced after their home received significant damage.  The Rock County Sheriff's Office is also reporting storm damage, mostly from trees beings toppled and power lines down.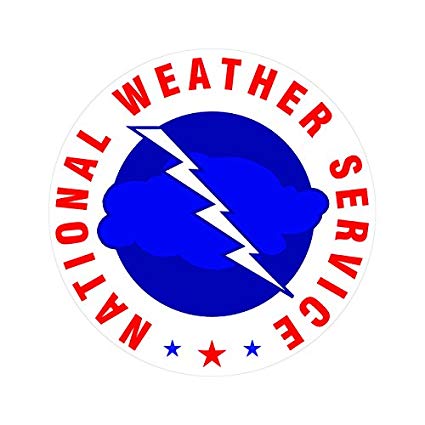 The National Weather Service is assessing the storm damage in Walworth County.  Weather service officials say they received multiple reports of tornadoes in Walworth County Friday night, and damage reports from several other counties, and are surveying those areas to look for signs of a tornado.  The Weather Service office in Milwaukee says the damage they've seen so far has been "impressive."
Officials in Cambridge believe a tornado may be responsible for the damage at Lake Ripley Friday night.  Crews with the Cambridge Fire Department found multiple downed trees near the lake, and some sheds were destroyed.  WMSN said surveyors from the National Weather Service have been called in to determine if there was a tornado at Lake Ripley.