Hello.
We're happy you are here.
As we slip into the last full weekend of March (Um…how did that happen already?!) we know that life can sometimes feel stressful, busy, and plain overwhelming. That's why we like to slow things down on Saturday morning with a simpler approach. We call it our "scroll down memory lane."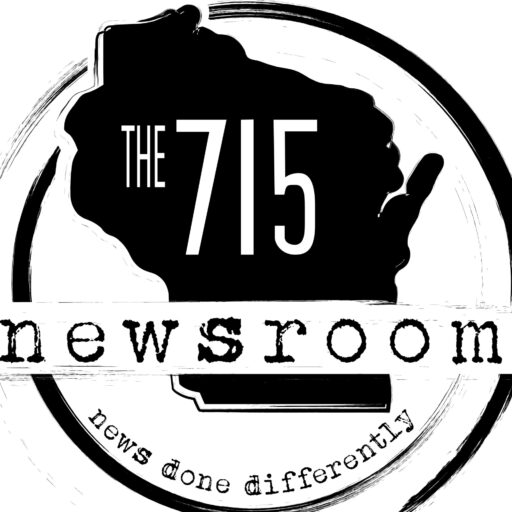 It's just a way to get into a new day by peeking back at moments that have happened on this day in history. So, grab your favorite sippin' drink and let's scroll!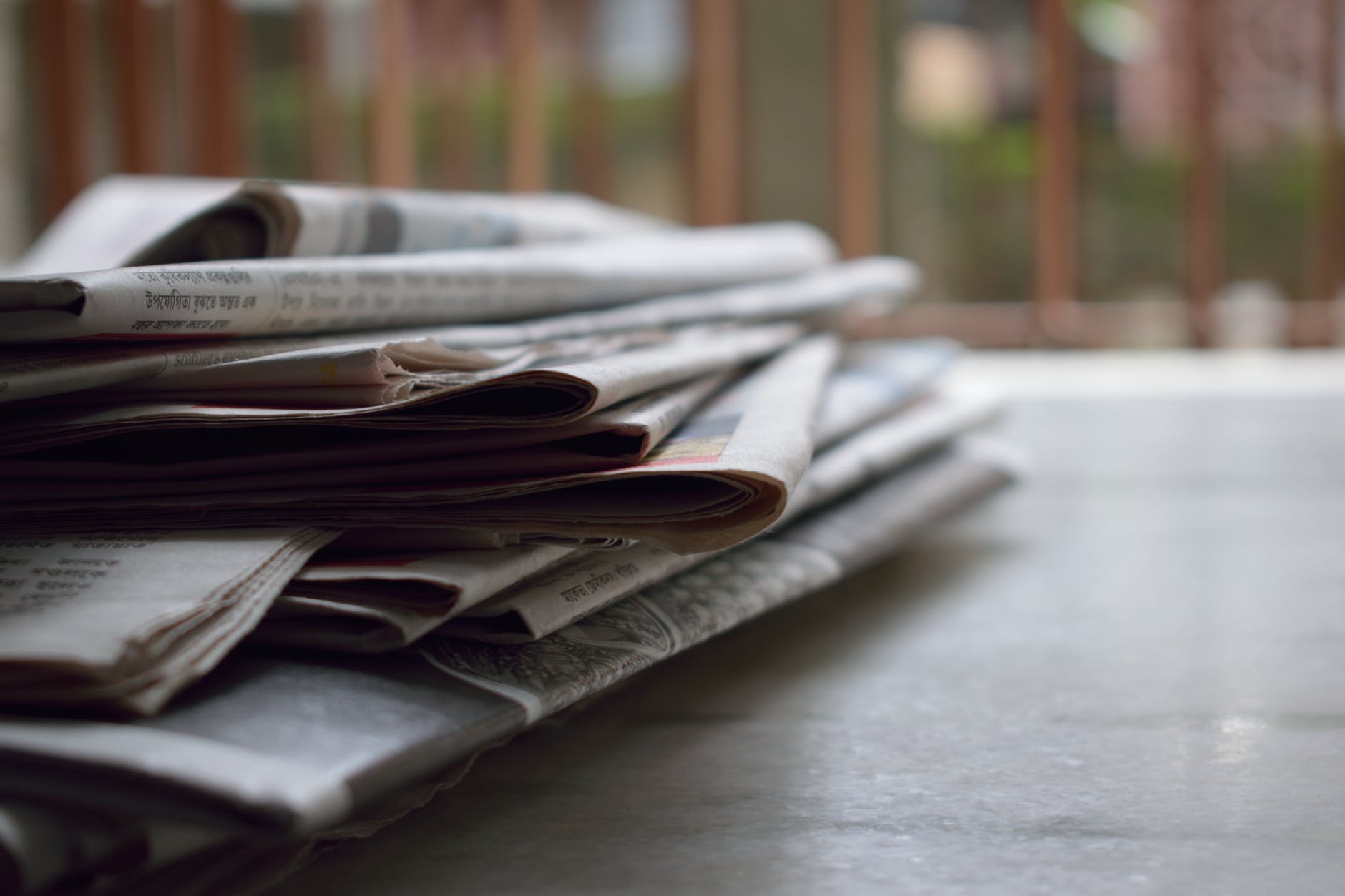 Today is Saturday, March 25th, the 85th day of the year. 
There are 281 days until the end of the year.
On this day: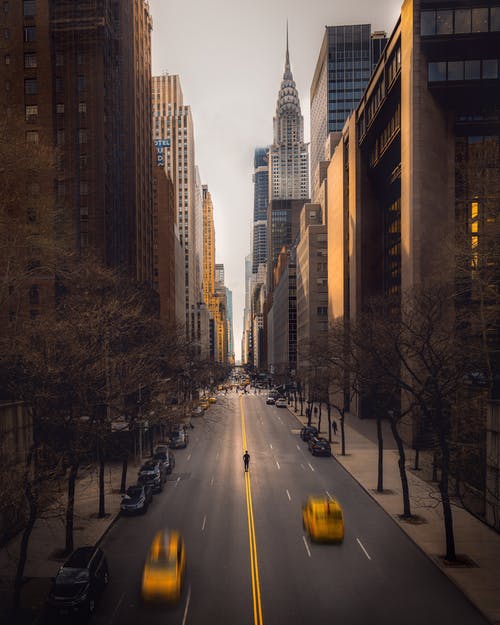 In 1913, the Palace Theatre opened in New York City.
In 1934, Horton Smith won the first Masters golf tournament at Augusta National in Georgia.
In 1954, RCA began commercial production of color television sets.
In 1965, Reverend Martin Luther King Jr. led 25-thousand marchers into Montgomery, Alabama, to protest the denial of voting rights to blacks.
In 1987, the Supreme Court ruled employers may sometimes favor women and members of minority groups over men and whites in hiring and promoting in order to achieve better balance in the work force.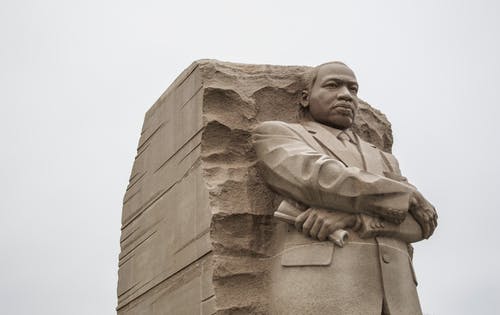 In 1988, in New York City's so-called "preppie murder case," Robert E. Chambers Jr. pleaded guilty to first-degree manslaughter in the death of 18-year-old Jennifer Levin. Chambers received a sentence of five to 15 years in prison. He was released from prison on February 14th, 2003.
In 1994, the last U.S. soldiers left Mogadishu, Somalia, although a handful remained behind to protect U.S. diplomats and to provide support for U.N. peace keepers.
In 1995, boxer Mike Tyson was released from the Indiana Youth Center after serving three years for raping beauty pageant contestant Desiree Washington.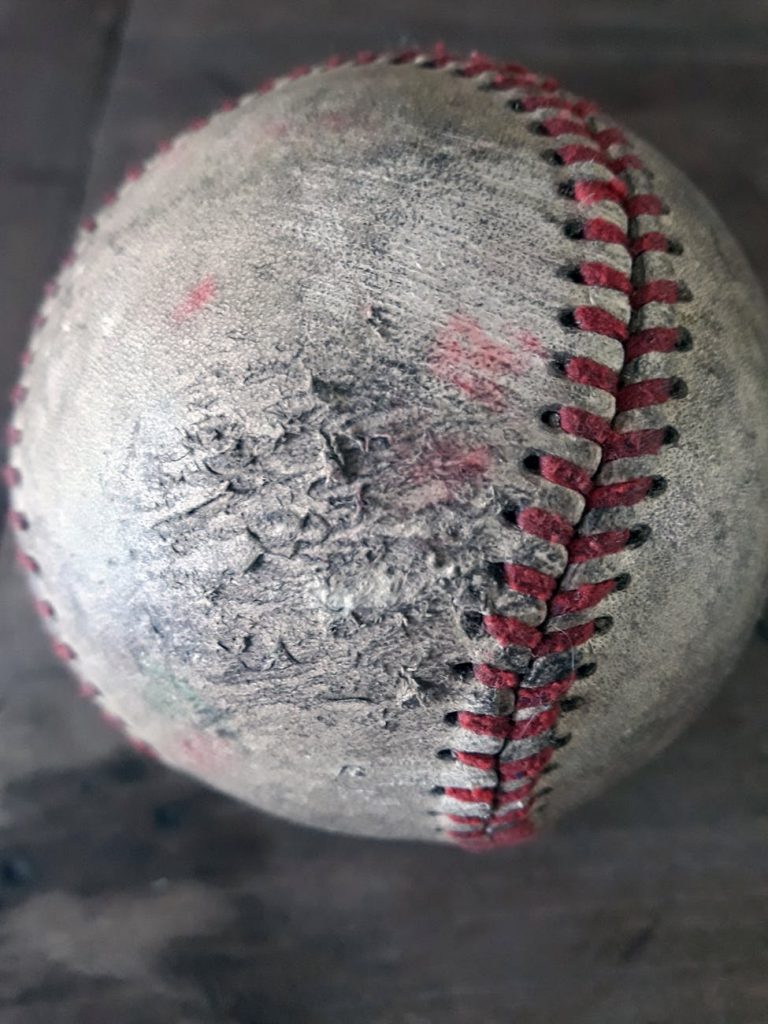 In 1999, former Major League Baseball player and manager Cal Ripken Sr. died at the age of 63.
In 2006, Country Music Hall of Fame legend Buck Owens died at his home in Bakersfield, California. He was 76. Owens helped bring country music into the mainstream as the longtime host of the television show "Hee Haw."
In 2016, The Rolling Stones made musical history with a free concert in Havana. A crowd of about 500-thousand turned out for what was billed as the first open air concert in Cuba by a British rock band.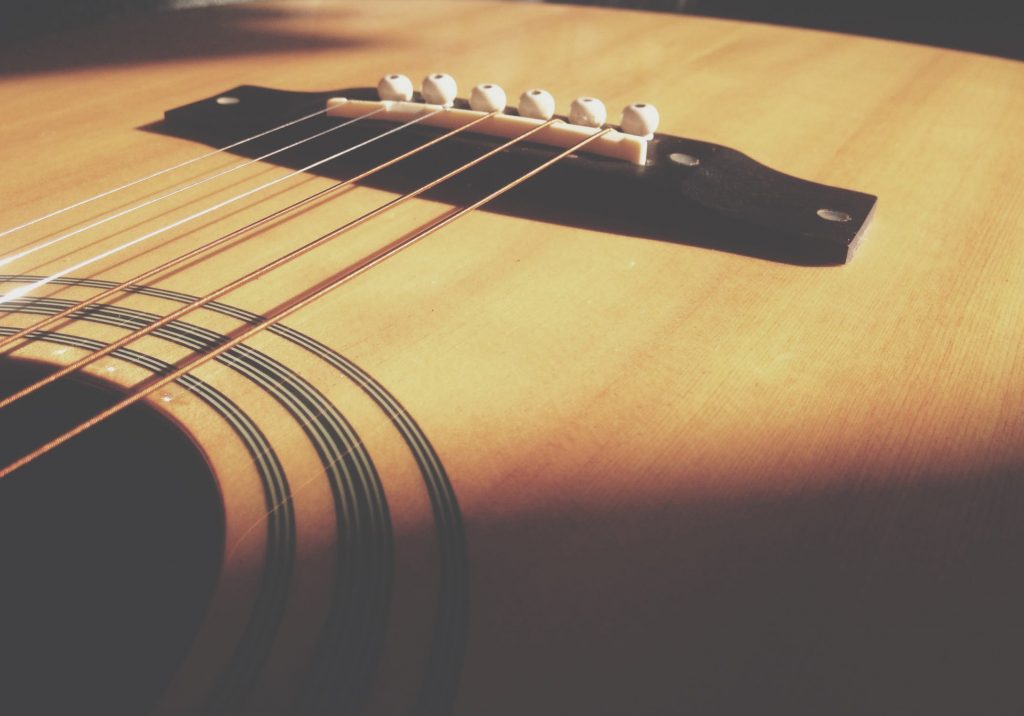 In 2018, Mike Harrison, who was the singer in Spooky Tooth alongside future solo star Gary Wright, future Mott the Hoople guitarist Luther Grosvenor and future Humble Pie bassist Greg Ridley, died at age 72.
In 2019, due to lack of spacesuits able to fit women, NASA canceled a historic all-female space walk.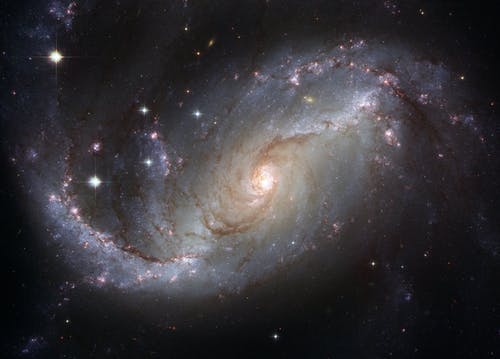 And that brings us here to this day. Whatever plans you have for your 3.25.2023, here's hoping there are moments along the way to record on the pages of your own history book.