Day to day life can sometimes feel like a challenge at every turn and when you are differently abled, it can seem even harder.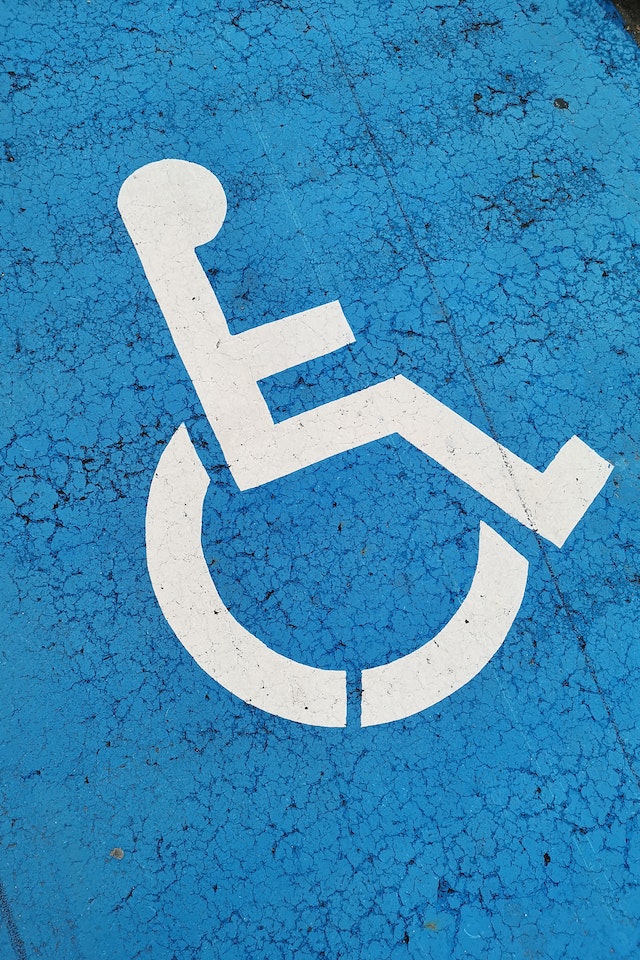 For this week's Friday Feel Good we bring a story that builds much more than a housing project, it builds faith in humanity as well.
An Ohio contractor is getting praise for quickly building a wheelchair ramp for a man in need, and for free.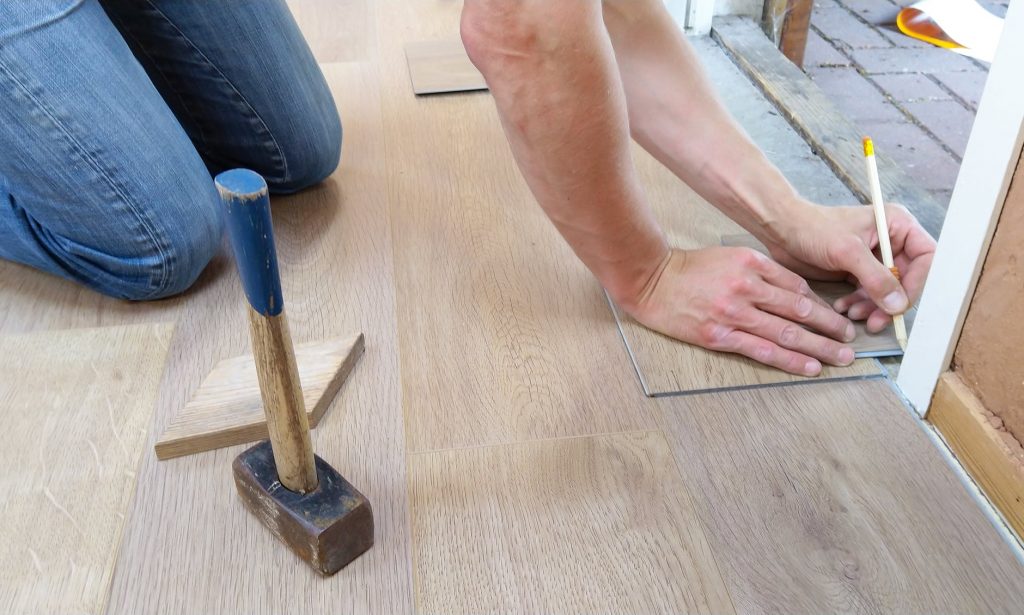 The daughter and son-in-law of the recipient, Jamie and James Wirick, share their story, along with contractor Jerry Tonjes, talking about the donated ramp.
Proving that sometimes a small gesture can bridge a big gap and perhaps just build a little faith in humanity along the way.
YOU CAN HEAR THE FRIDAY FEEL GOOD EVERY FRIDAY AT 2:45pm ON GREATEST HITS 98.1